Obama's a homosexual and the homosexuals have problems now.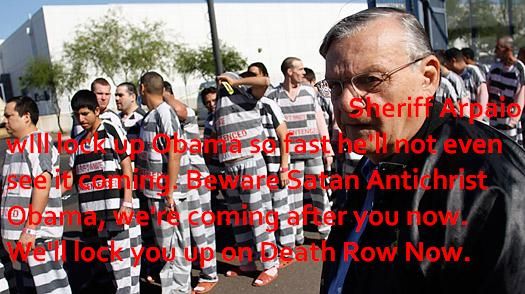 *ss-lover Obama has problems.
IRS, Fast and Furious, AP, etc..
Obama's gonna love that anal sex in Death Row and it's all blacks and Islamics there, so he'll be right at home in the showers.
I wonder if he'll ask the SCOTUS to hand down his sentencing for High Treason as lethal injection, hanging, electric chair or beheading like Al Queada, and eating the heart like AL Nusra in Syria, the Free Syrian Army?
Obama's name is Hussein, Muhamed's nephew's name. Muslims go to heaven when they die as martyrs and get good servicing from 76 virgins. So, tell me if I'm right that Obama'll prefer for SCOTUS to do it the Muslim way and behead him and eat his heart? That's what Muslims say is the best right? That's what cannibals like, right? That's what he wants, right?
We encourage you to Share our Reports, Analyses, Breaking News and Videos. Simply Click your Favorite Social Media Button and Share.