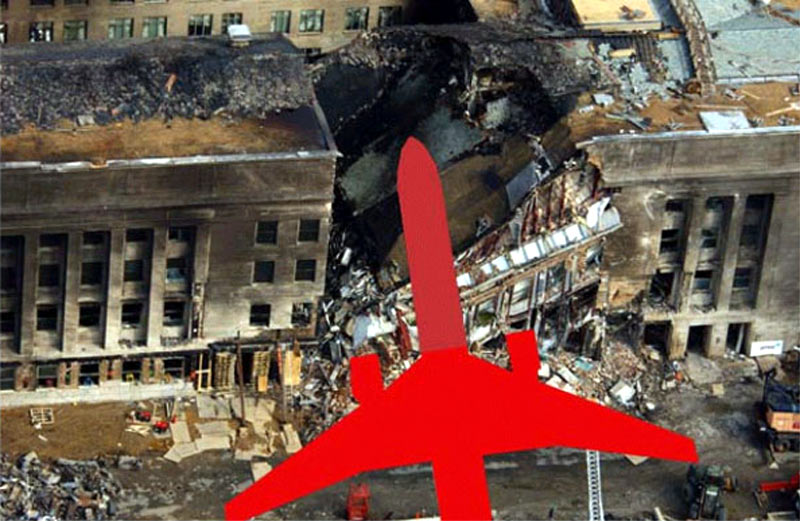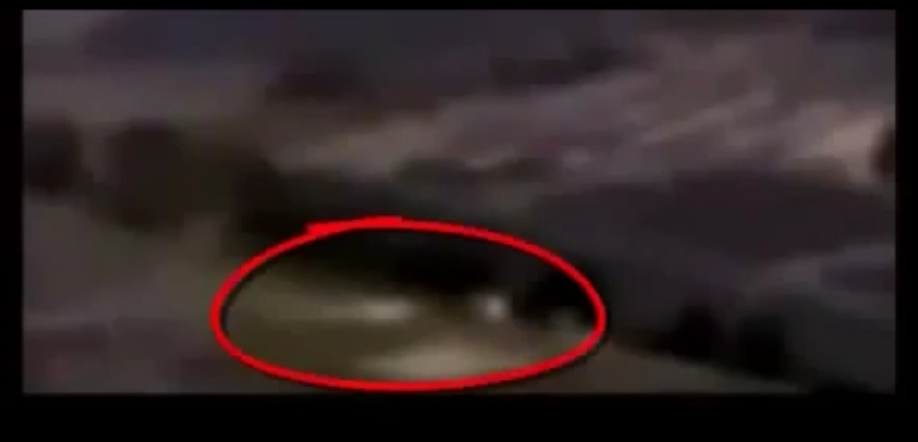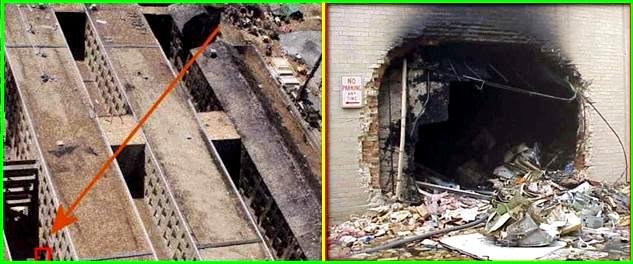 Published on Nov 12, 2015
SUBSCRIBE 2K
Major General Albert N Stubblebine III, responsible for ALL the Army's Strategic Intelligence Operations Around the World, explains and tells that it was factually not an airplane that hit the Pentagon, and all the sensors around the Pentagon, except for one, had been turned OFF beforehand…….goes on to explain about controlled demolition for the World Trade Center, how all the air defense systems had been turned OFF, and the fact that Tower 7 fell the same exact way as the Twin Towers, and the fact that jet fuel can NOT get hot enough to melt the beams, which many have heard, but many haven't seen this video and him speaking.
Published on Dec 16, 2012
We encourage you to Share our Reports, Analyses, Breaking News and Videos. Simply Click your Favorite Social Media Button and Share.