The story of the German expedition to the inner earth actually begins in Tibet in 1925 when the Russians get wind of an ancient civilization and anti-gravity technology from some Tibetan Monks.
Merkulov
Most of the images above are from http://www.youtube.com/user/vlad9vt?feature=watch
More of the images from here http://www.youtube.com/watch?v=JJ3jxBjy_E4&feature=endscreen&NR=1
Warm water lakes at south pole…http://www.youtube.com/watch?v=Ellp5AY2Tw0
Pilot testimony re flying over North Pole http://www.youtube.com/watch?v=6q4_XClQLsE
To Learn More About The Following Images Of The Manchild Glories,
The Truth About Revelation 12 And The Return Of Jesus
Over Melbourne Australia May 2012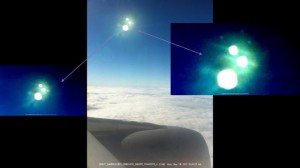 Over California May 2012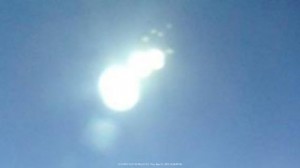 A False Rapture/Alien Invasion Is Coming, Read The Prophecies!
Warning! Do NOT Listen To The Strange Sounds/Trumpet Sounds Videos!
Read The Latest Obama Prophecies And Find Out Why He Wants Control Of The Web!
Man's recent post about a trip to heaven and conversation with Jesus is going viral.
.
We encourage you to Share our Reports, Analyses, Breaking News and Videos. Simply Click your Favorite Social Media Button and Share.