Things are changing fast. The proof Obama's the Antichrist is breaking loose on Internet and spreading at lightning speed.
Return of the King available from iTunes http://alturl.com/yoixn
or Via the Website http://www.humblehorse.net
or Download FREE at http://soundcloud.com/humblehorse/sets
I'll pin the tail on the donkey
the one that worships a monkey
enter Barry from Kenya
the great pretender…
Yes we can, we want change
has the world gone deranged?
A wolf dressed as a sheep
A nobel prize for no peace
forged proof of his birth
doctored pix of his youth
no college records
and you still expect truth!!
His name makes 666
in so many ways
there's dark genius
behind the arrays
he signs his name with a Phi
he knows what he's doing
the Assyrian beast
is heading for ruin..
Barak in Hebrew means lightning
Bama in Hebrew means heaven
Jesus says I saw satan fall as lightning from heaven
Jesus says I saw satan fall as barak 'o' bama!!!!
he's in Jerusalem
to walk the steps of the Christ
to make a 7 year deal
a covenant of lies
and then he's there in Berlin
at the seat of satan
he'll declare he's god
mr. lightning from heaven!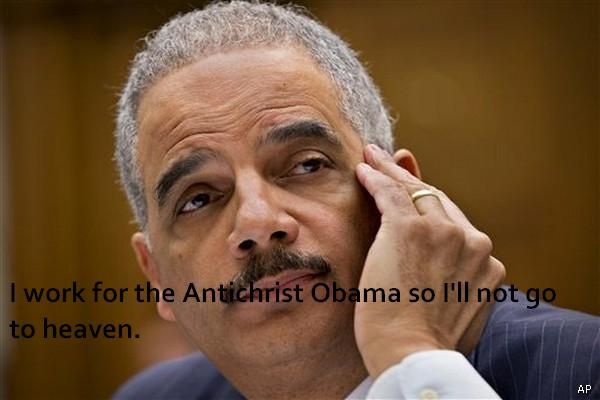 Comments are showing up at BeforeItsNews also saying Obama's the Antichrist.
http://beforeitsnews.com/prophecy/2013/07/breaking-bin-writer-obama-antichrist-2451462.html#comment_232024
Obama Antichrist Explained By BIN Contributors
The signs of the Apocalypse are coming forth everywhere. Fast.
We encourage you to Share our Reports, Analyses, Breaking News and Videos. Simply Click your Favorite Social Media Button and Share.