by Daniel John Lee
2/13/14
By now we have been inundated with one news story after another that Iran is prepared for "the decisive war" against the US and Israel. Just in the last 48 hours we have this article here, and another one here, and yet another one right here.
Then, just today, this breaking news article announces that Ayatollah Ali Khamenei is threatening all out cyber-war with the West.
This sudden flurry of threatening rhetoric from Iran makes little sense at face value. After all, President Obama and the UN have bent over backwards to accommodate Iran's nuclear program and even lifted some sanctions against the country, all the while urging Congress not to levy any additional sanctions. Kerry has basically told Israel to shut up about their growing concerns over Iran's ambitions, and the UN even rolled out the red carpet for Iran by inviting them to the Geneva II conference.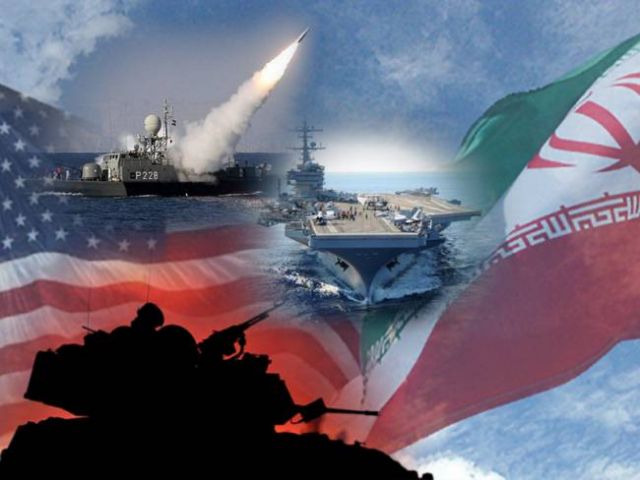 So, what gives? If anything, it seems Iran would be, at the very least, quiet and hopeful about how much Obama has been wooing them. Instead, Iran has sent warships to the US East Coast, threatening destruction of US Navy vessels, and increased its war-like rhetoric as if the US were on the very brink of leveling Iran to the ground. How does this possibly make any sense, especially when Iran knows it cannot have any sort of victory on its own against the military might of the US and Israel?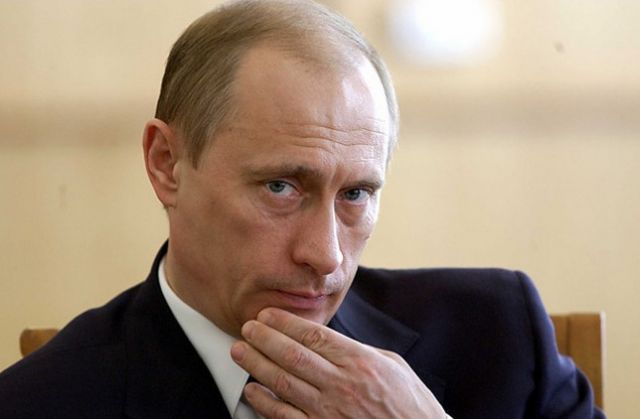 The answer is very simple. Iran is a proxy for Russia. As I reported yesterday in this article, Russia is absolutely outraged over the new UN resolution the West is pushing on Syria, one which threatens a whole array of sanctions against Bashar al-Assad should he refuse compliance to immediate humanitarian aid. Russia has now told Iran to telegraph Putin's intentions to the US, and Iran has dutifully obeyed.
There is, indeed, a Decisive War about to unleash upon this world. It will be a sudden, quick and catastrophic nuclear World War. Russia, Iran, Syria, China and North Korea will attempt to overwhelm America's defenses with a sudden nuclear onslaught. The US, Europe and the UN will attempt to beat them to the punch. In what will be the deadliest but quickest war ever, nukes will sail past each other, killing millions instantly.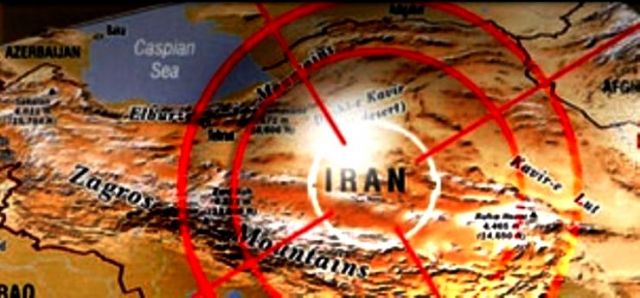 Each side is betting the other will blink first and betting they will be able to outsmart the other — but make no mistake a global nuclear war is going to result. The "Decisive War" is not some Iranian gimmick — it is a carefully calculated code word which means one thing: all "the powers that be" have decided the only way to bring an end to the global economic shambles and birth their New World Order is through a massive world war.
To view author's website, please click here: www.SpiritandTorah.com
We encourage you to Share our Reports, Analyses, Breaking News and Videos. Simply Click your Favorite Social Media Button and Share.