This is a double Abomination in the White House. A homosexual president and his manly transexual wife.
Obama's *wife "Michelle" is muscly, masculine and as unfeminine as Muhamed Ali.
How strange is it that Michelle's a James Brown lookalike?
Her husband Barack is a homosexual and she looks like a man. How weird is this?
"There's something rotten in the Kingdom of Denmark and Washington". (USA and Hamlet.)
In Chicago, Obama's hometown, these damned poeple were cursed for life. The Illinois Lottery drew 666 on the day after Obama's election. On Nov. 4. he was elected and on Nov. 5., less than 24 hours later, 666 cursed him and Michelle.
http://beforeitsnews.com/obama-birthplace-controversy/2012/11/obama-lottery-666-you-have-got-to-see-antichrist-birth-certificate-citizenship-eligibility-2449194.html
Here's the proof:
And you can also go to the Illinois State Lottery's website itself for the "Past Winning Numbers".
It's the Nov. 5 Pick 3 win.
We want to know if Michelle's a man or not. We want to know who Obama is. Like JUST basics. What's his real name on his real birth certificate? Sheriff Joe Arpaio'sll clear that up in a few days when he reveals his full three-year birth certificate investigation in a full public-disclosure press conference…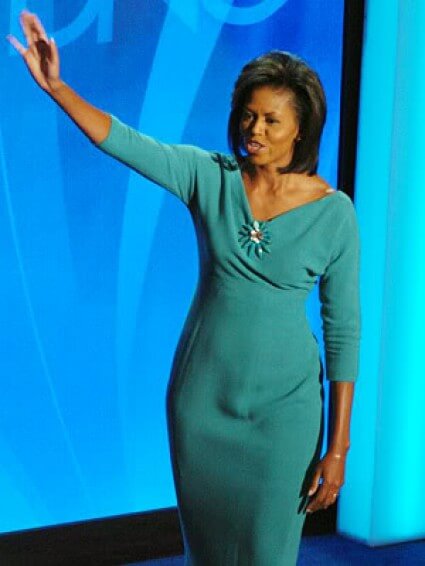 Why does the "First Lady" have a bulge?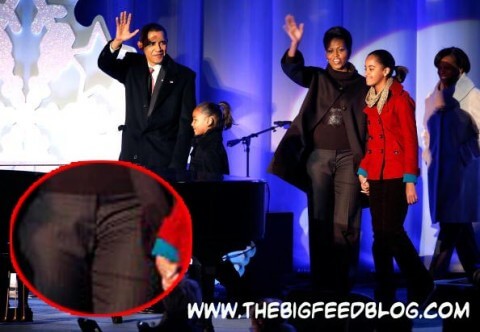 Why isn't she feminine?
Why is she ugly even as a man?
Why is "Barack Obama" the more feminine of the two? Why is he the Antichrist? Did we deserve to be punished by having the Antichrist rule over us like slaves? Are we being judged and punished for sins?
Is this the Apocalypse? I think so.
Obama's scary behind his fake nice-guy image. He's Satan-in-Person i.e. the Antichrist.
Why is Michelle so scary?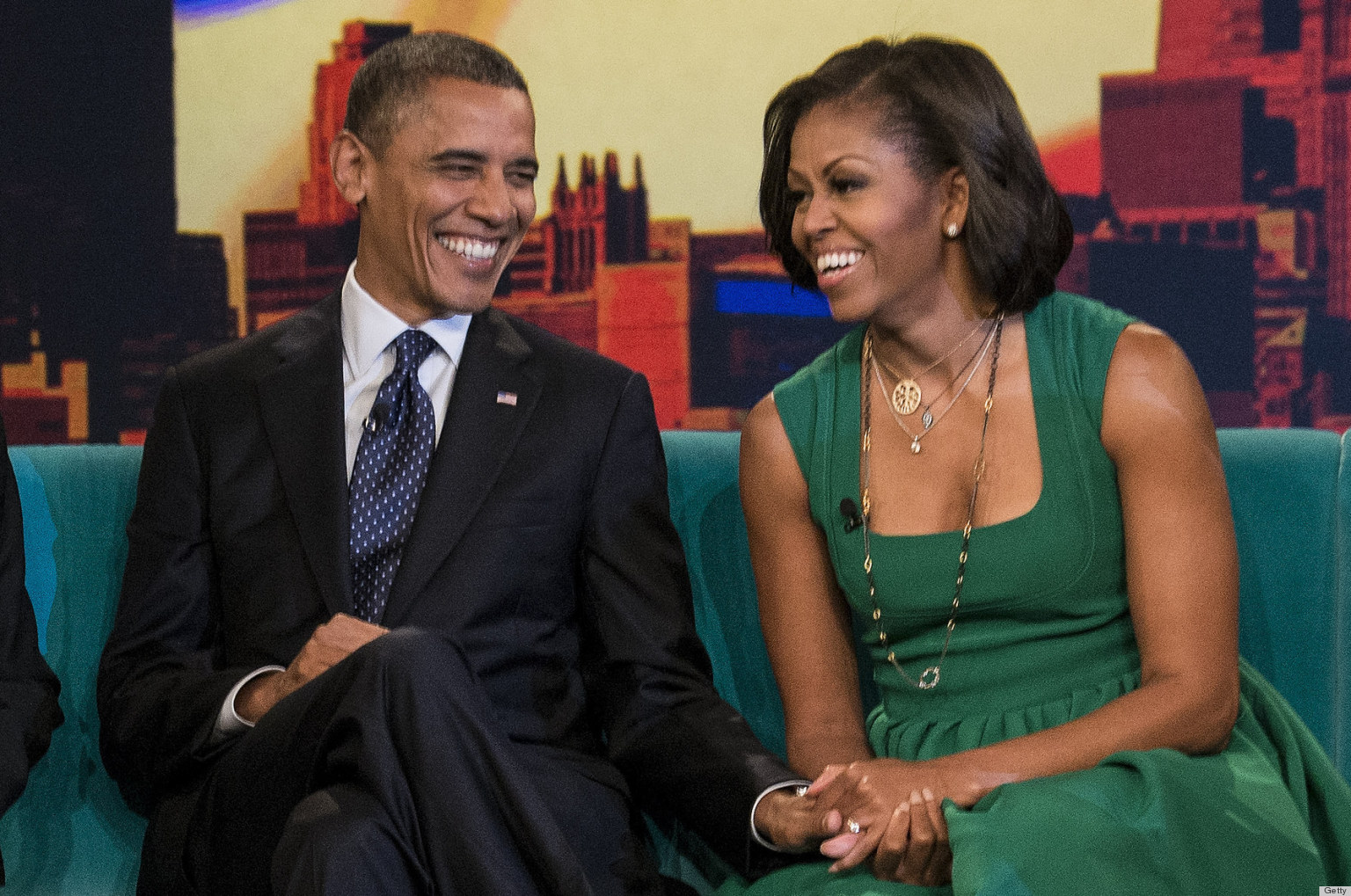 They're a couple designed to do evil and rip us to pieces. The intent of these two is to turn us all into slaves. Refuse the money they steal to spend so-called "for our good". Arrest Obama and annul his signature on everything he's done for six years now.
Repeal everything he did so as to more than double the debt and he's left us with the tab as well as our grandchildren. Sarah Palin said: "The debt is like slavery for the USA and our future generations of children."
Obama's the Antichrist and a homosexual. He's seen sitting here with his Pakistani lover, Muhamed Hassan Chandoo, at Columbia University where they were room-mates.
They're holding hands if you hadn't noticed. You can count the fingers yourself if you hadn't seen it yet…
Mr Michael Robinson-Obama. Mister!
This is ugly. At least Michelle is ugly. Not the other two ladies.
A total lack of style.
We encourage you to Share our Reports, Analyses, Breaking News and Videos. Simply Click your Favorite Social Media Button and Share.