Lorie Kramer
Here's Dory Dae's broadcast of Friday night on Patriot Corner in Portland, OR, across the street from the Injustice Center and the Federal Courthouse.
US Government vs, Bundy et all is recessed until Tuesday morning for the Columbus Day holiday. Then, court will be recessed for Yom Kippur, and back in session again on Thursday and Friday.
But's that's then. When court lets out for the weekend, the Patriots, many defendants and supporters head to Patriot Corner to stand and march for the Political Prisoners. It is an amazing group of people and is getting larger every Friday. This Friday was a little drippy, but that never dampens the spirits of the people who show up. Enough introduction, the video speaks for itself, enjoy…get there if you can. Only a couple more weeks to be able to stand beside them against this corruption, peacefully and with principles. You'll be glad you did.
<iframe width="640″ height="360″ src="https://www.youtube.com/embed/ozUndeoM-bY" frameborder="0″ allowfullscreen></iframe>
Dory's original from Friday night – https://www.facebook.com/dory.borck/videos/1470475276302424/
Dory Dae's live streams – https://www.facebook.com/dory.borck
Yesterday's Court Update – Constitution Forbidden! Bundy Case, Prosecution, and Judge Getting Very Shaky – Ammon Gets Truth Out – Kelli Stewart http://beforeitsnews.com/alternative/2016/10/cnstitution-forbidden-bundy-case-prosection-and-judge-getting-very-shaky-ammon-gets-truth-out-kelli-stewart-3422481.html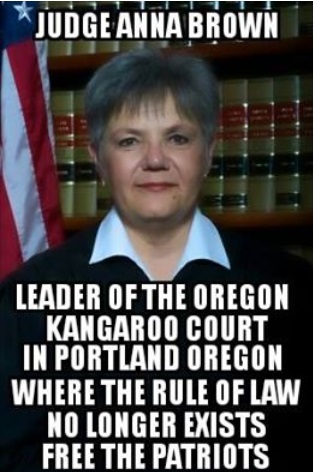 We encourage you to Share our Reports, Analyses, Breaking News and Videos. Simply Click your Favorite Social Media Button and Share.