Via Billy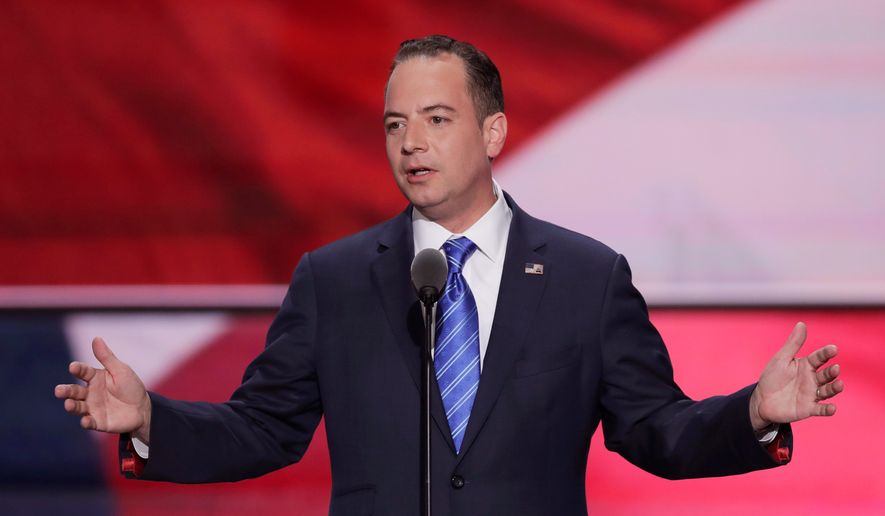 Republicans have good reason to be optimistic about early voting and absentee ballot trends thus far, the Republican National Committee's top spokesman said Tuesday.
"You look at the numbers, where we are in terms of the early vote and the absentee ballots returned, I think it gives us a lot of optimism, whether it's Florida, Ohio, Nevada, or Iowa," RNC spokesman Sean Spicer said on CNN's "New Day."
"In each of those cases, we're seeing a lot of optimism – not just in terms of what our absentee ballot requests and return is, but where the Democrats are," he said. "They're down in almost every one of those areas vis-a-vis where they were in 2012."
He also said the "enthusiasm gap" young and minority voters are feeling toward Hillary Clinton is starting to show up.
"Republicans generally vote on election day. Democrats need to do well in the early vote and the absentee ballot returns," he said.
He said in Florida, for example, there are 850,000 more Republicans that have requested a ballot compared to 2012.
http://freenorthcarolina.blogspot.m
Source:
http://freenorthcarolina.blogspot.com/2016/10/rnc-early-and-absentee-voting-numbers.html
We encourage you to Share our Reports, Analyses, Breaking News and Videos. Simply Click your Favorite Social Media Button and Share.