I
If the Democratic 'Useful-Idiots' ( http://www.westernjournalism.com/obamas-useful-idiots/ vote for this criminal after she said this about them and (ALL) American's… She finely spoke the 'TRUTH' for a change… They are totally damn 'STUPID' .. including any other American.
True Information that her Soros Marxist Mafia 'Left-Stream' Media will never reveal..
http://www.discoverthenetworks.org/Articles/Rules%20for%20Revolution%20(2).pdf
http://www.strangepolitics.com/content/item/191230.html
http://www.strangepolitics.com/content/item/198249.html
Hillary and Obama both worshiped communist Saul Alinsky and was honoring pledge for Obama to join the communist party in 1996 ( Bernie Sanders was already a member)
Hillary and Obama have used Alinsky Method for years, to destroy the this nation ( this is what it was meant for ) and con the masses. You saw this method used by (wired) Hillary in all her debates and Obama has been using it and the' cloward-piven strategy' continusely for over eight years to destroy Our nation.
http://www.tysknews.com/Depts/Educate/alinsky_method.htm
And how it has used by 'corrupt' Democrats for years..
http://www.tysknews.com/Articles/dnc_corruption.htm
Again 9 to 5 'sleep at the wheel' Republican's and FBI!
But the FBI has had the criminal Clinton's on their watch list for many years ( and watch is ALL they seem to do!)
http://www.lunaticoutpost.com/thread-698240.html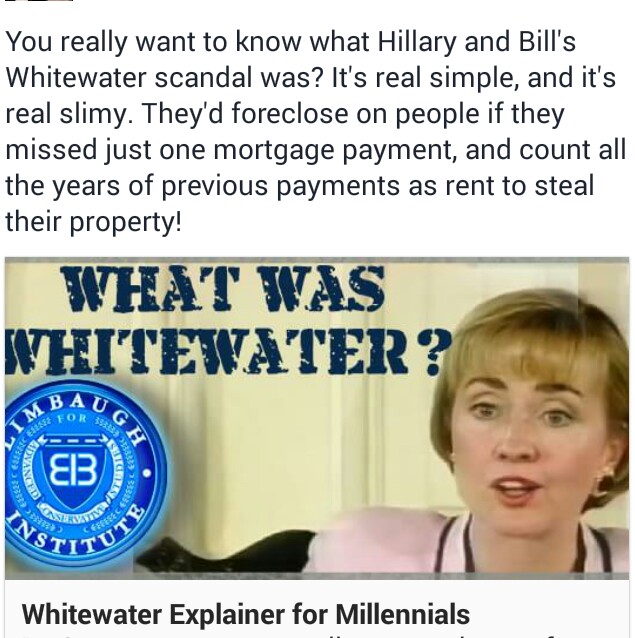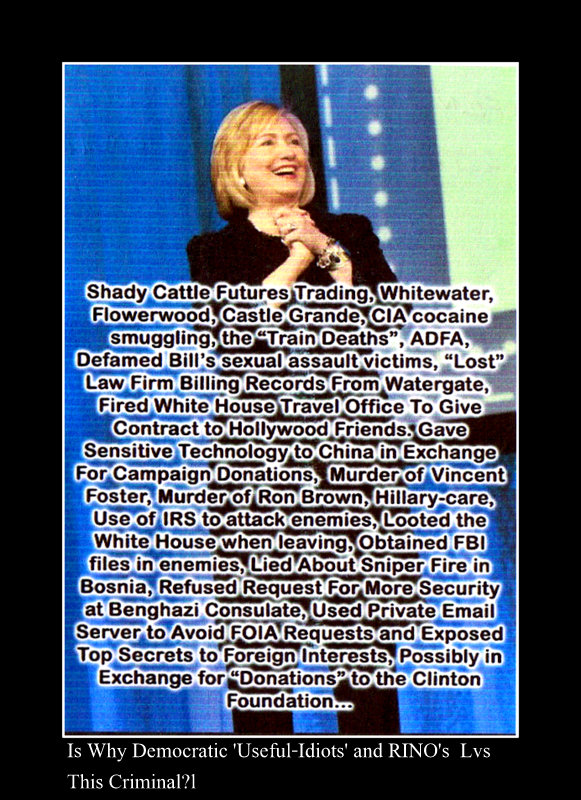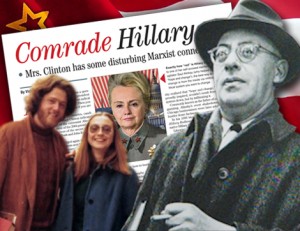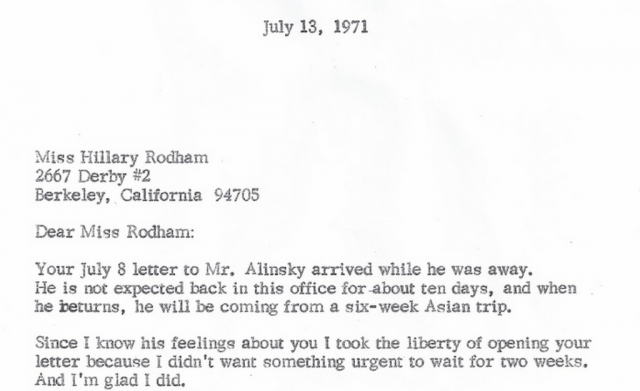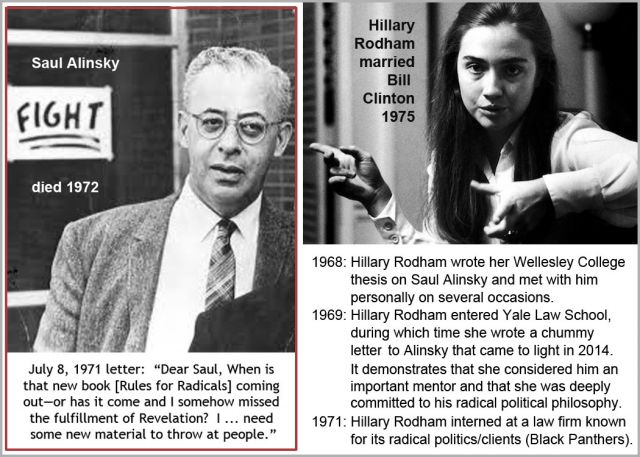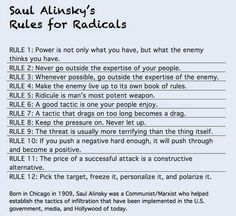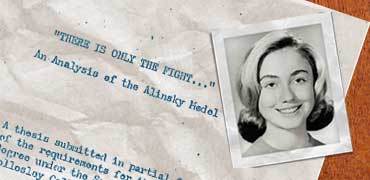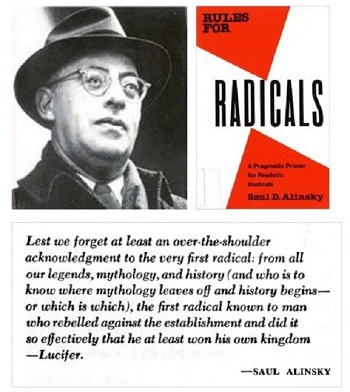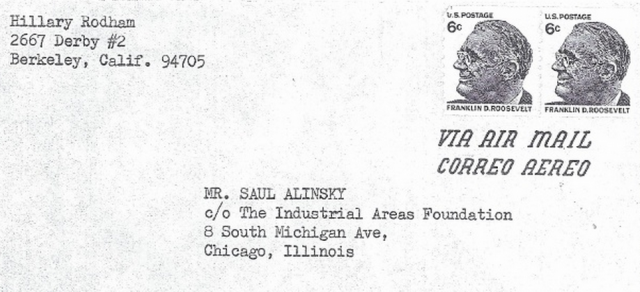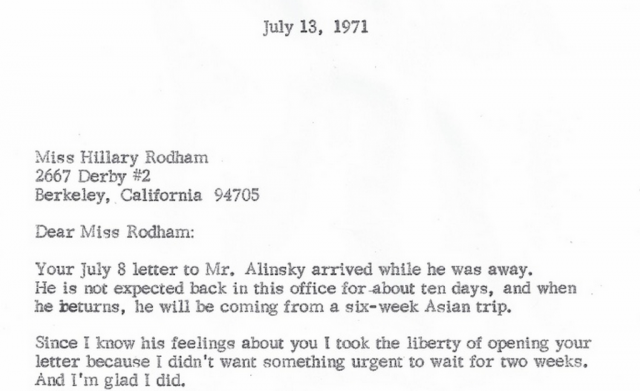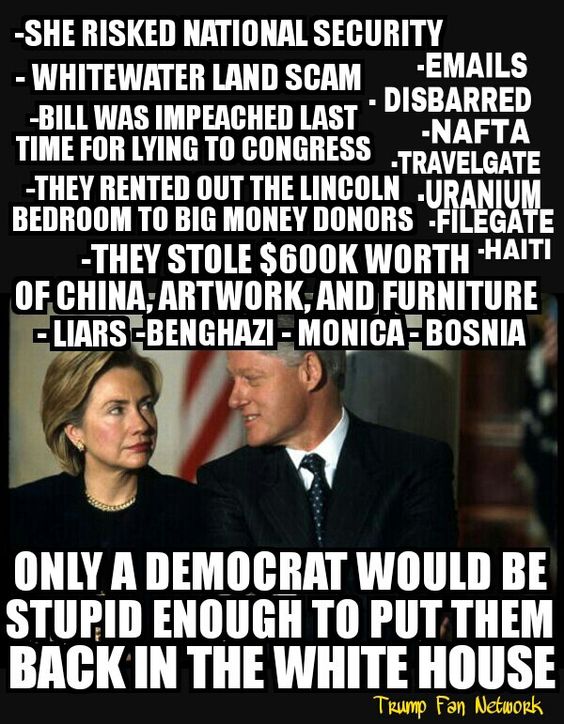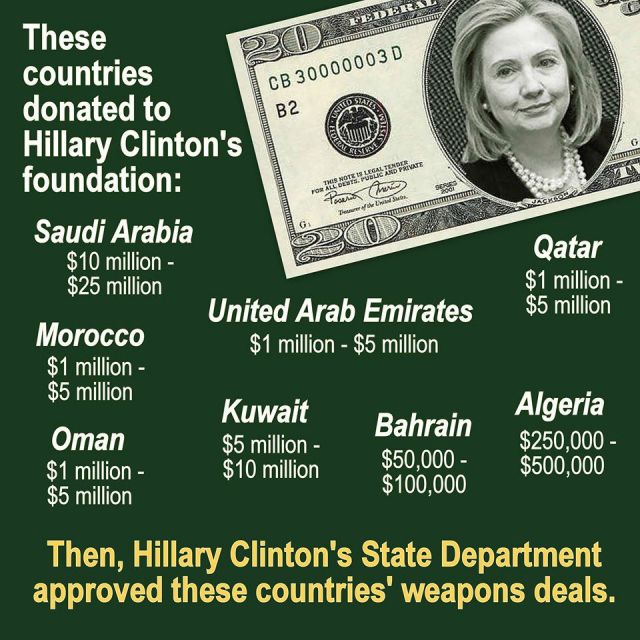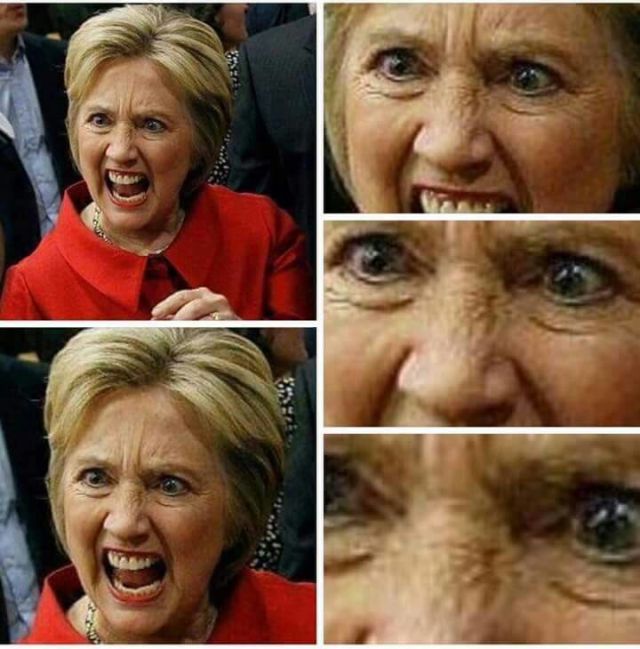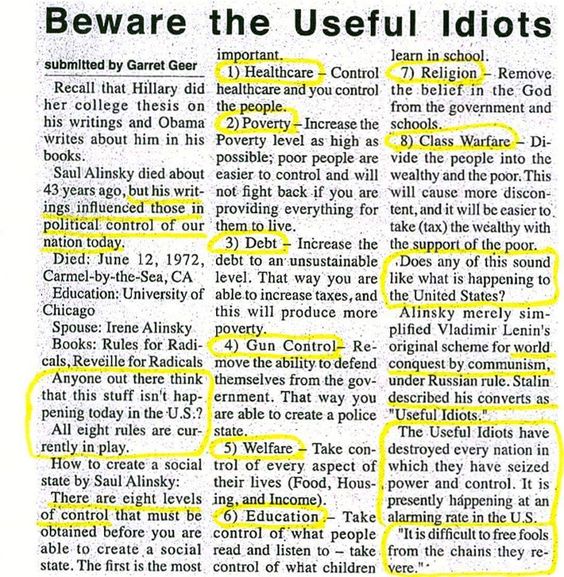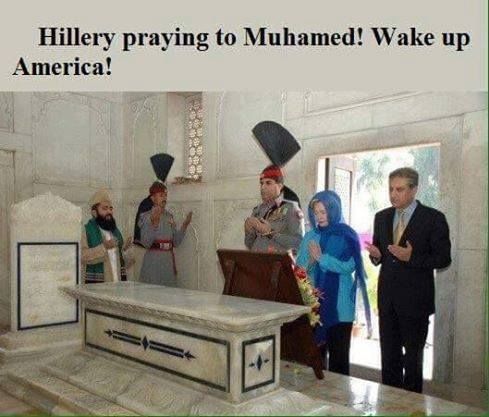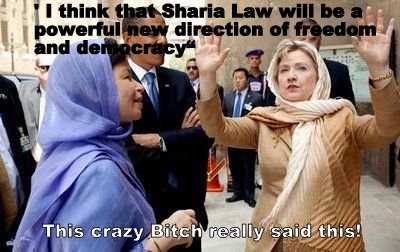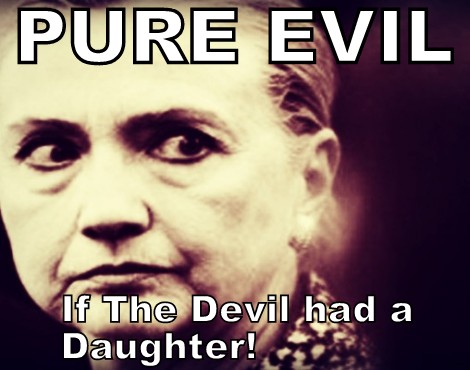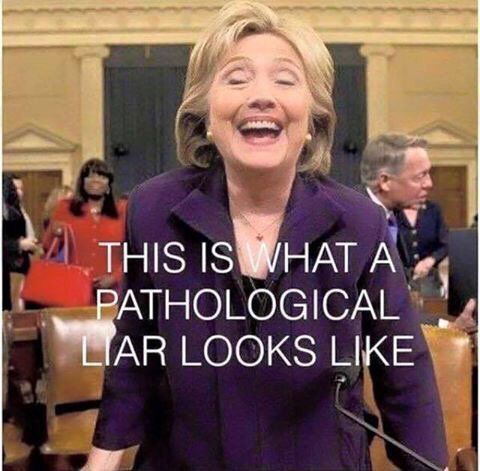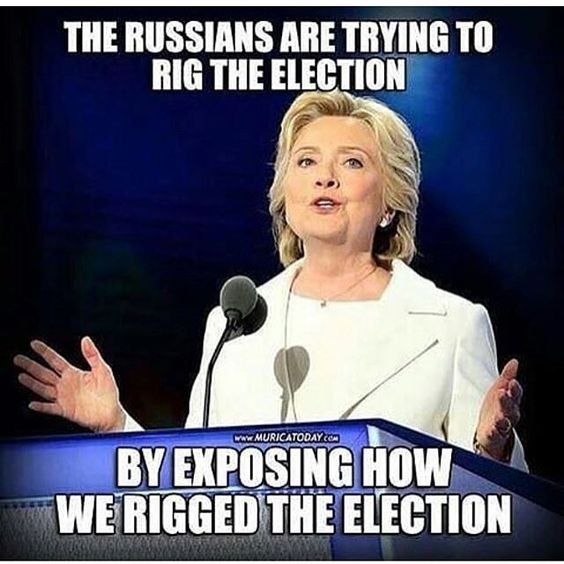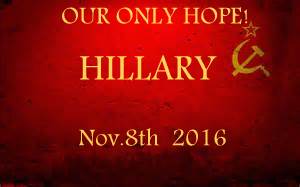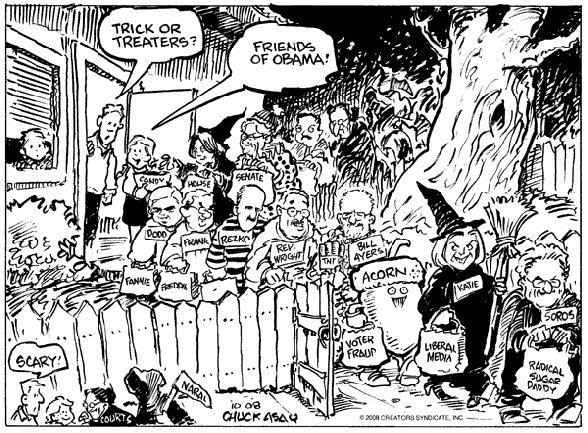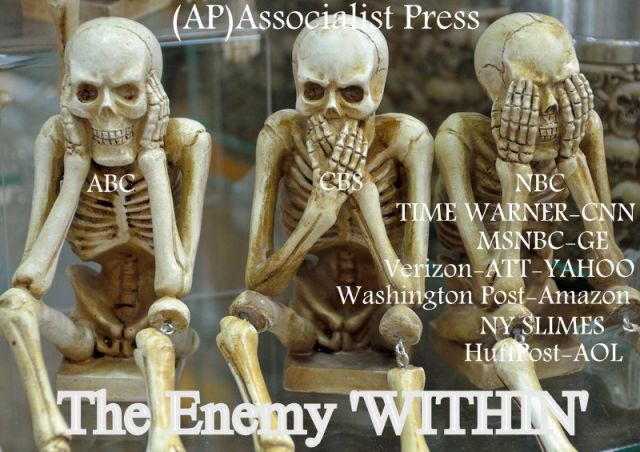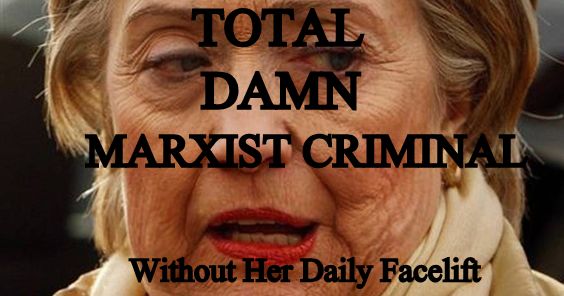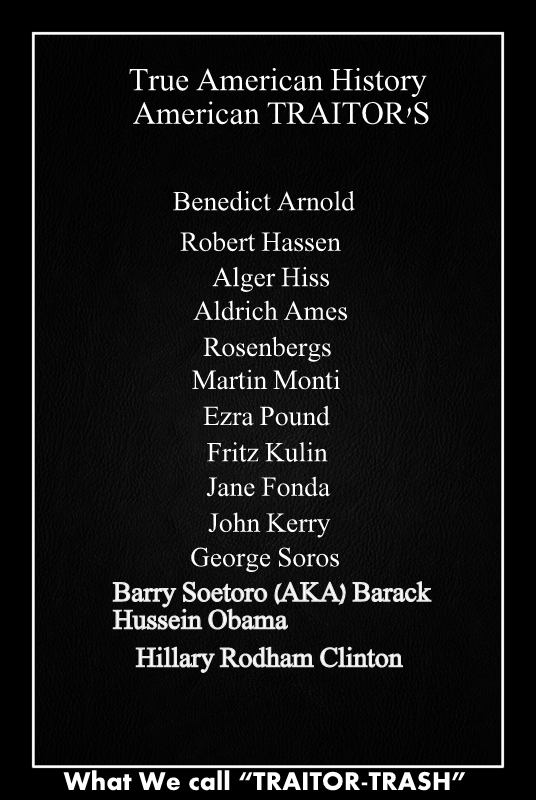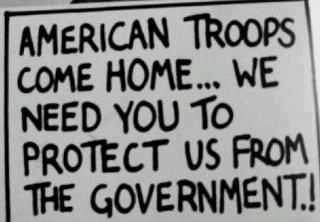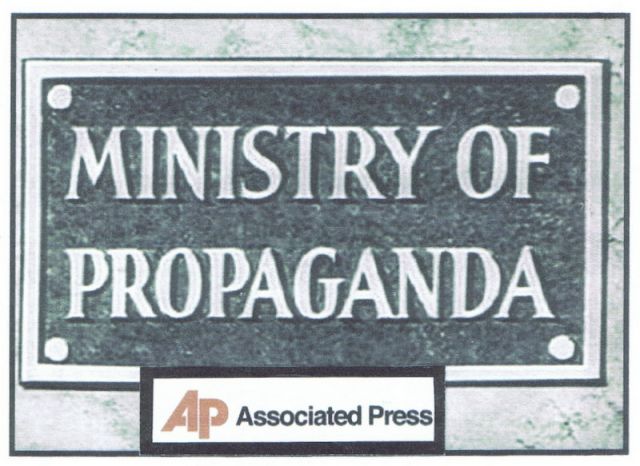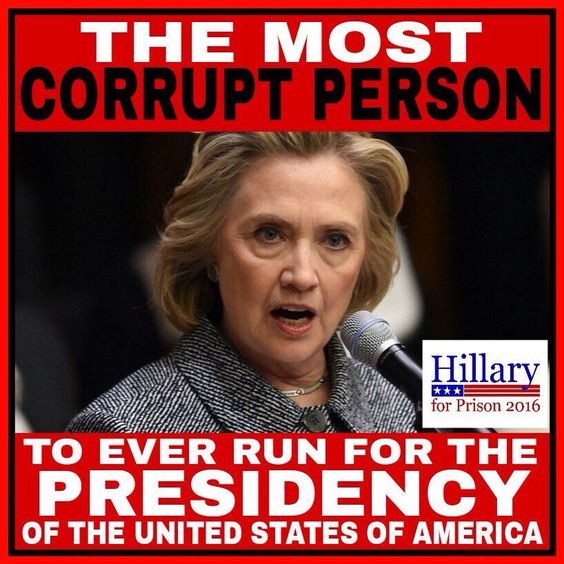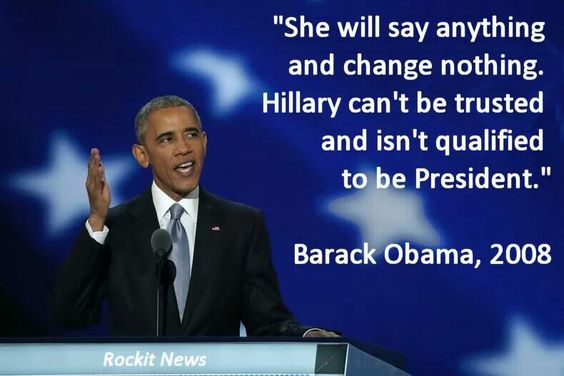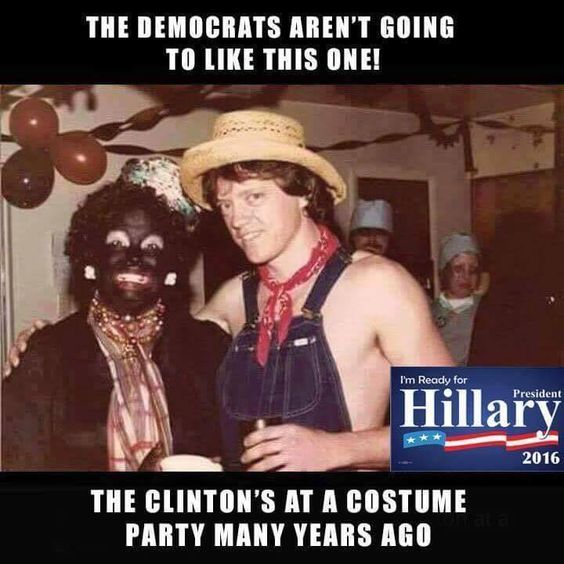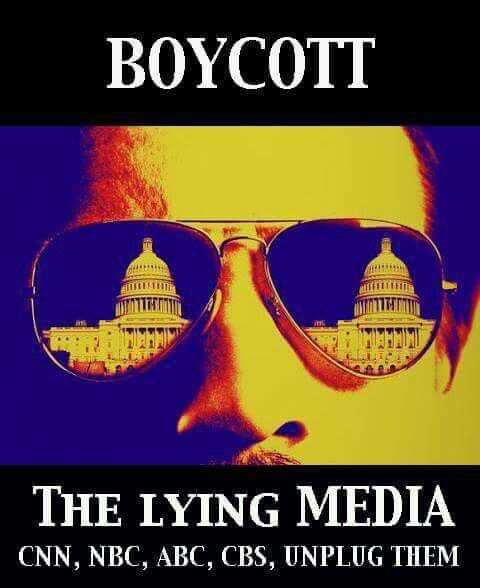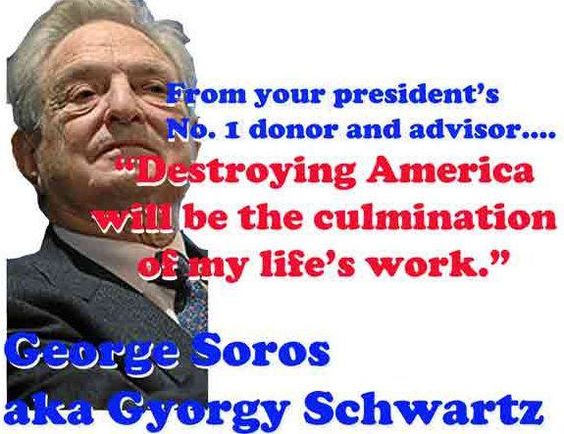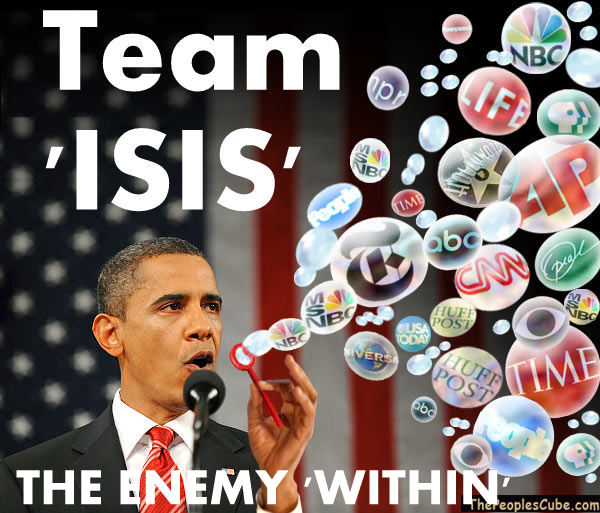 We encourage you to Share our Reports, Analyses, Breaking News and Videos. Simply Click your Favorite Social Media Button and Share.