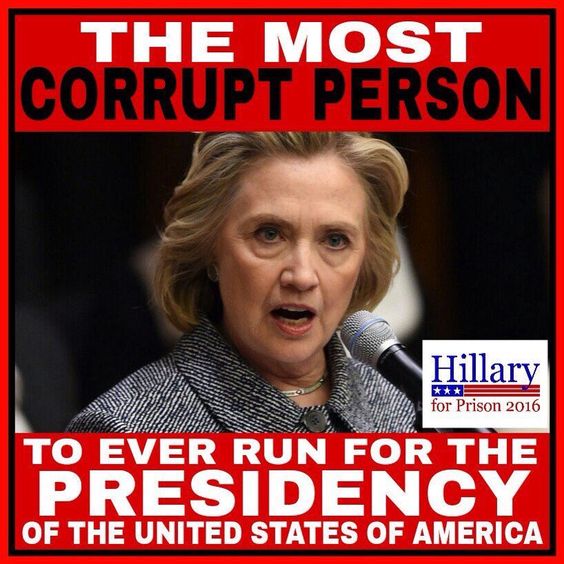 http://devvy.net/pdf/feb08/secret_excerpt.pdf
http://home.earthlink.net/~mrnetwork/death.html
http://www.freedomoutpost.com/exposing-the-marxistcommunist-past-of-hillary-clinton/
http://www.newswithviews.com/Devvy/kidd90.htm
https://www.youtube.com/watch?v=mHXCHpnLIb8&feature=em-share_video_user
AND A THOUSAND OTHER REASON'S.. READ MY OTHER POST..THAT BIN THINKS IS NOT IMPORTANT ENOUGH FOR FRONT PAGE COVERAGE. THE REASON BIN HAS LOW RATINGS.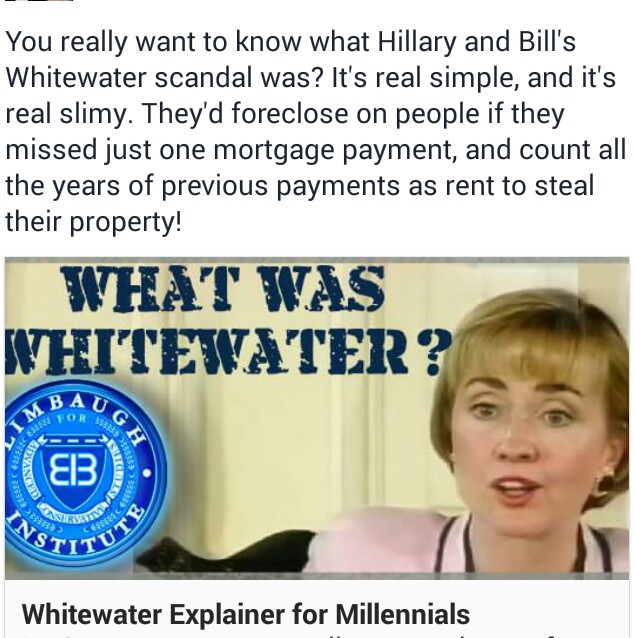 Killary finely told the 'TRUTH'.. and DEMOCRATS are 'STUPID' if they vote for her.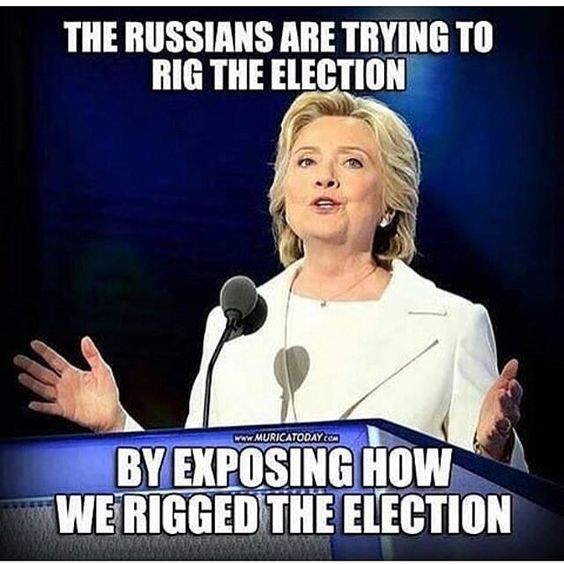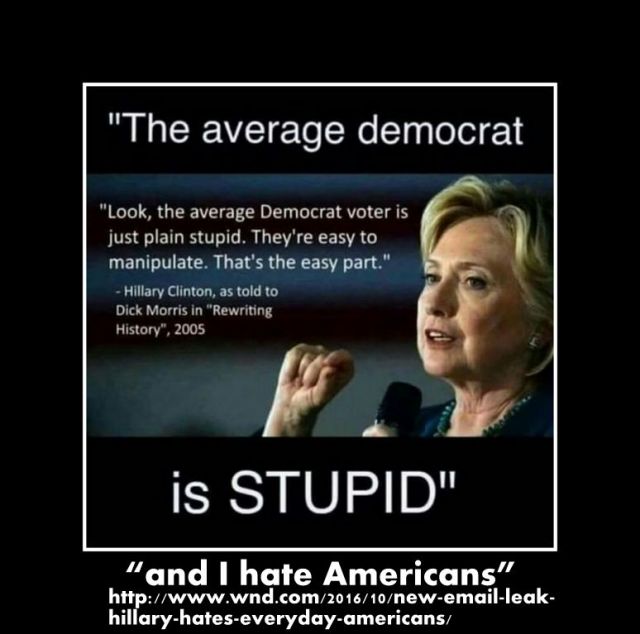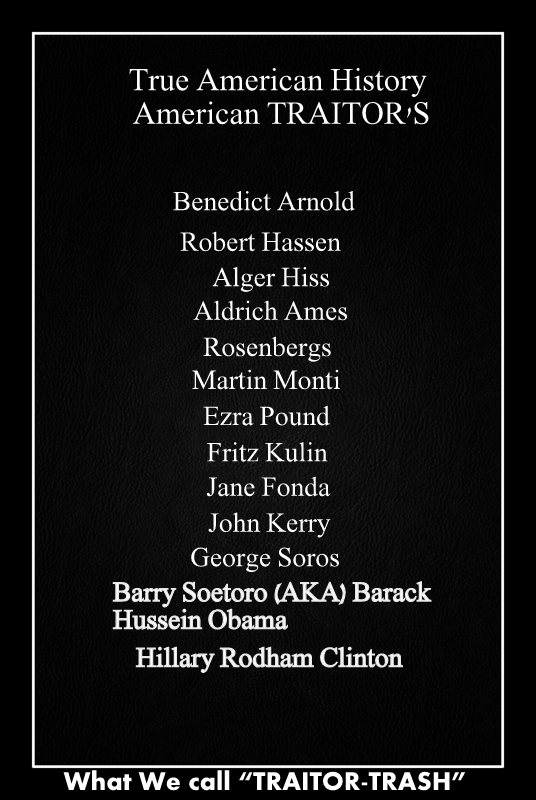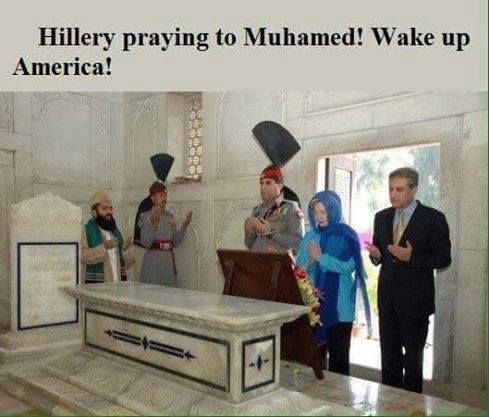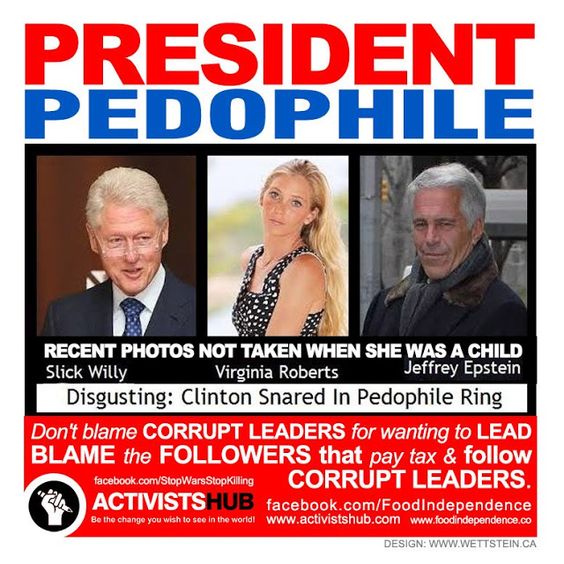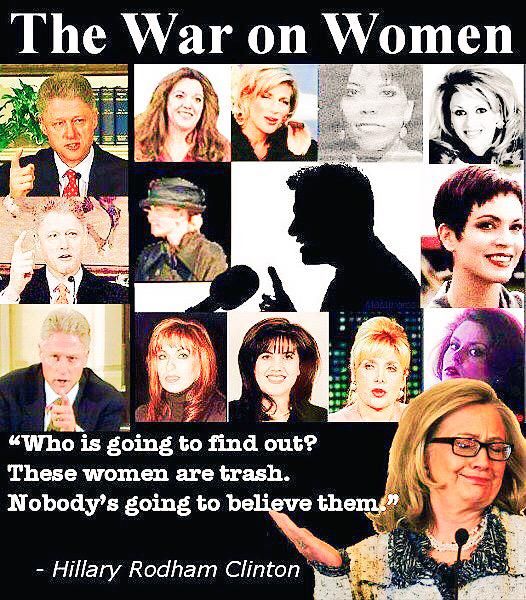 Now We know why these moles and their terrorist organizations got billion's of un-traceable $$$
And the only Ted Cruz challenged it.. Time to get rid of these 9 to 5 'sleep-at-the-wheel' Republicans!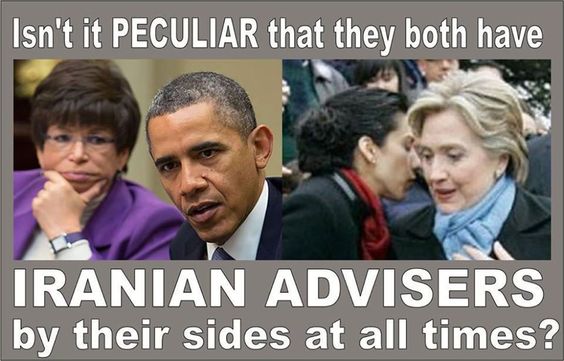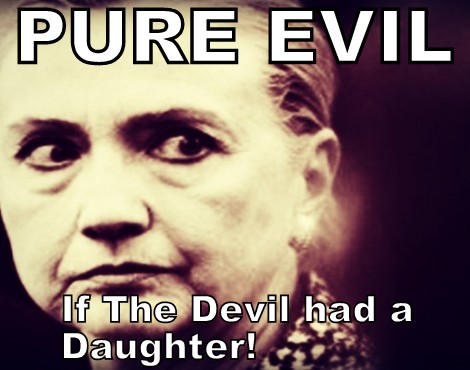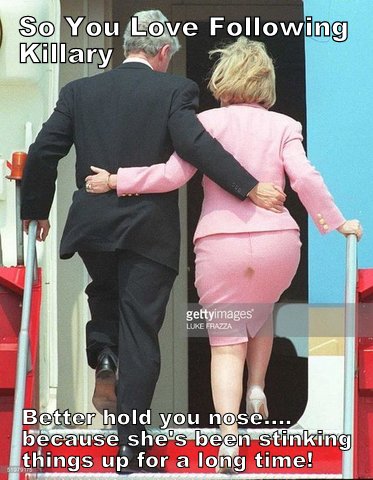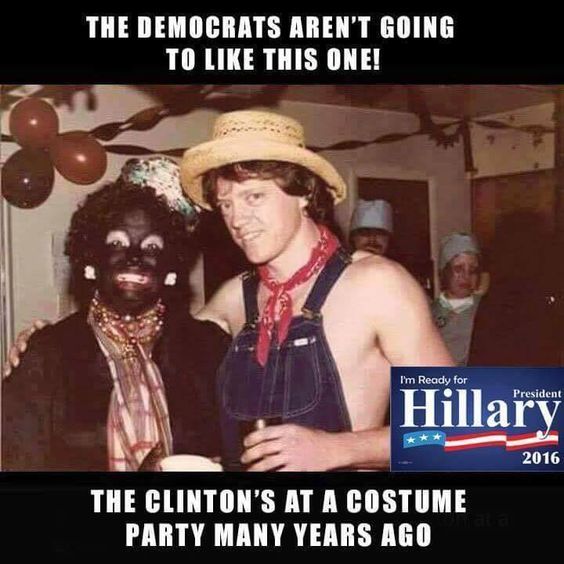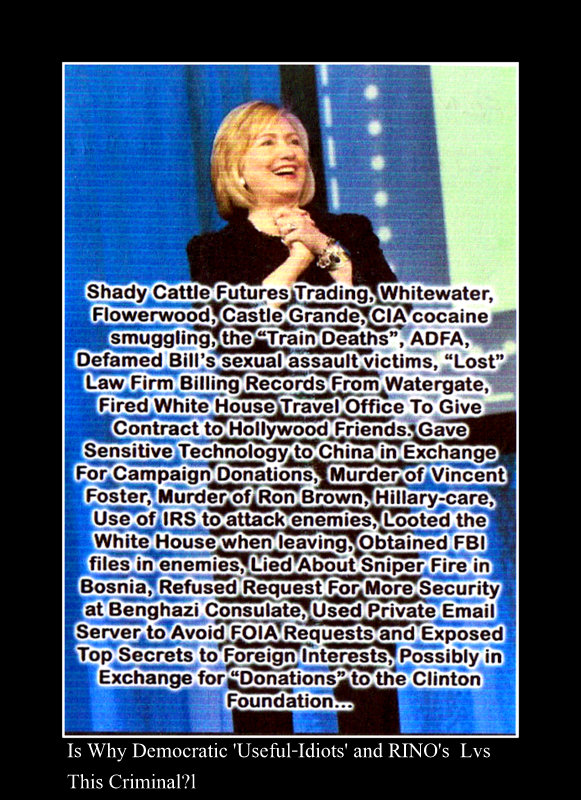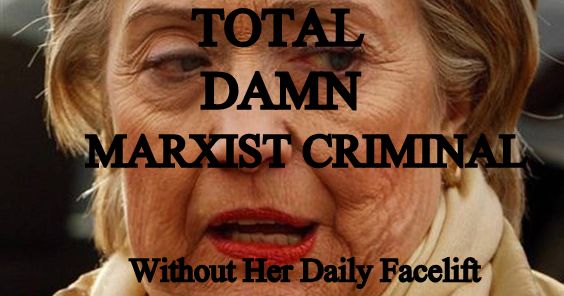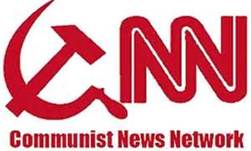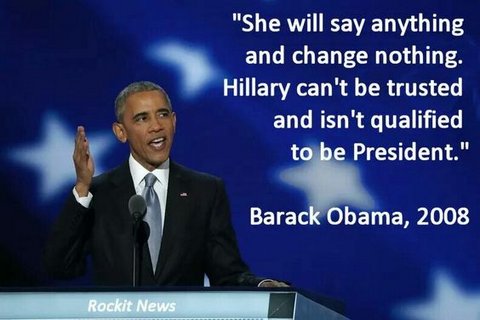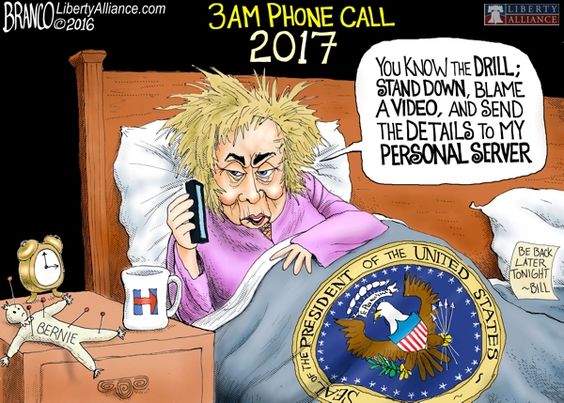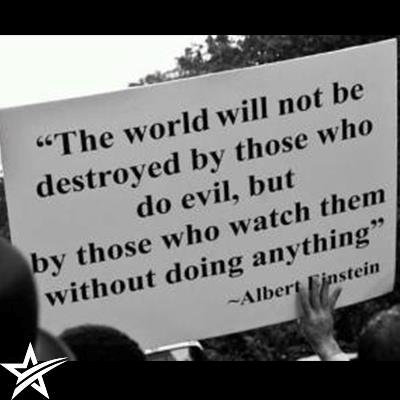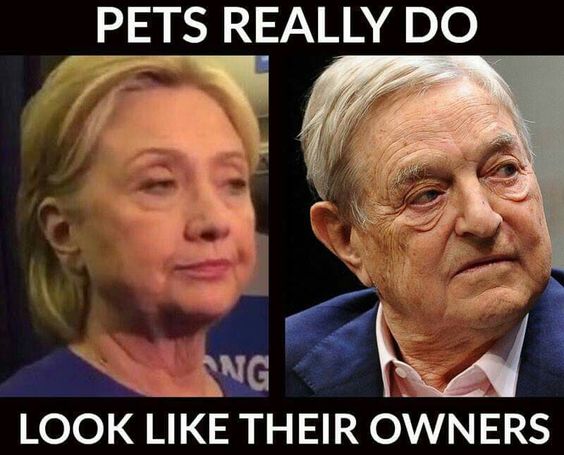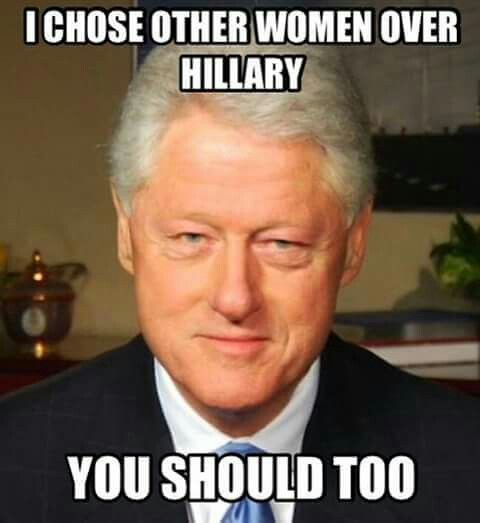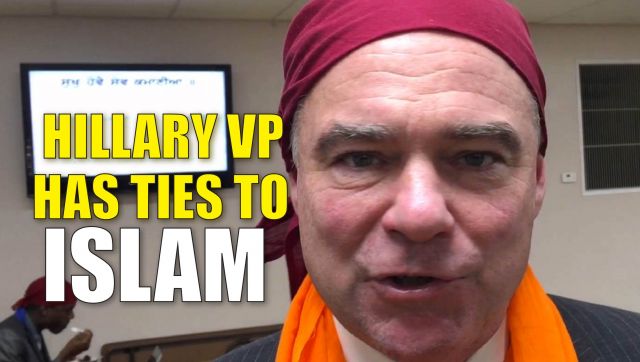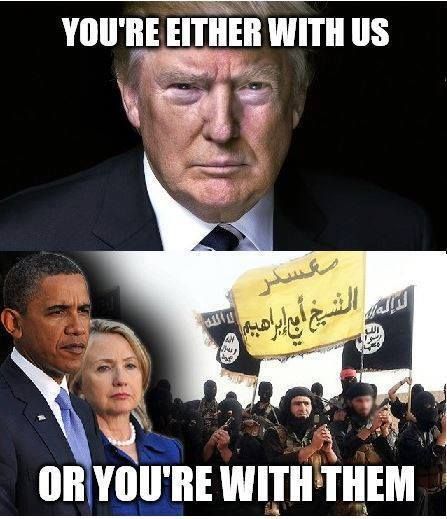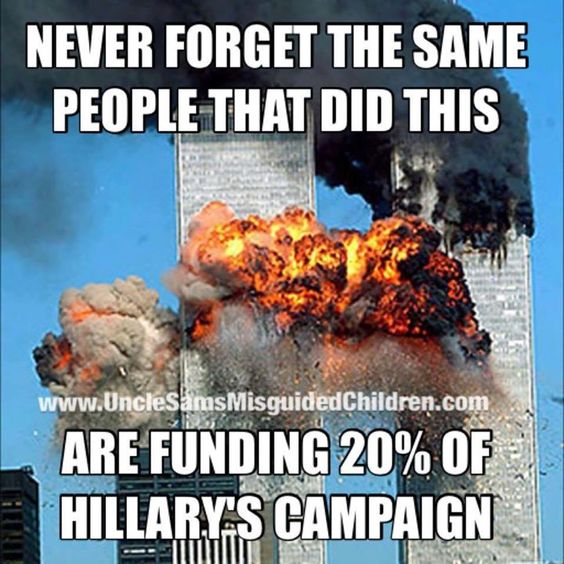 How 'TRUE'… and how flickening sickening! Can't use the word I really want..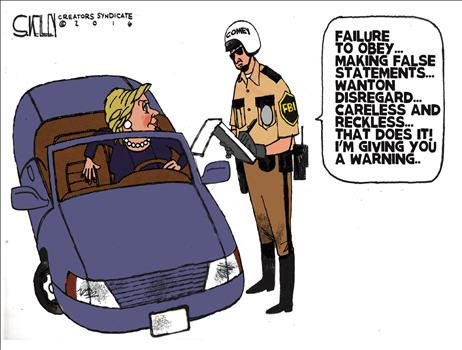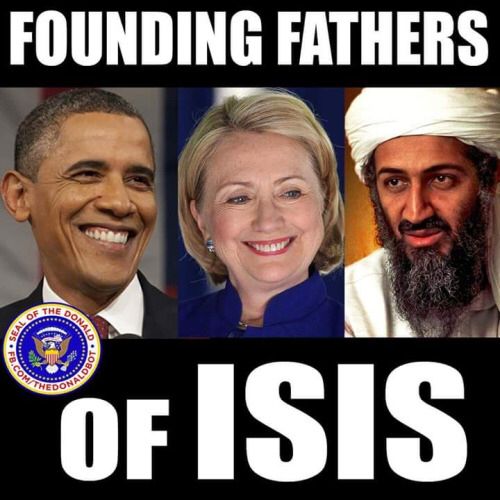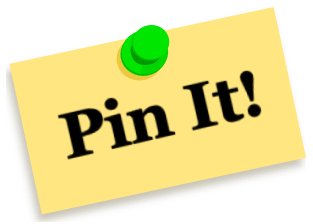 And ATT just bought these 'left-wing' and HBO ..'scumbgags!'
Look's like we're surrounded..!
The 'left-Stream' Washington Post..owns Amazon
Verizon own's AOL, the 'left-wing' HuffPost and Yahoo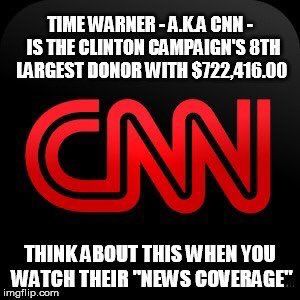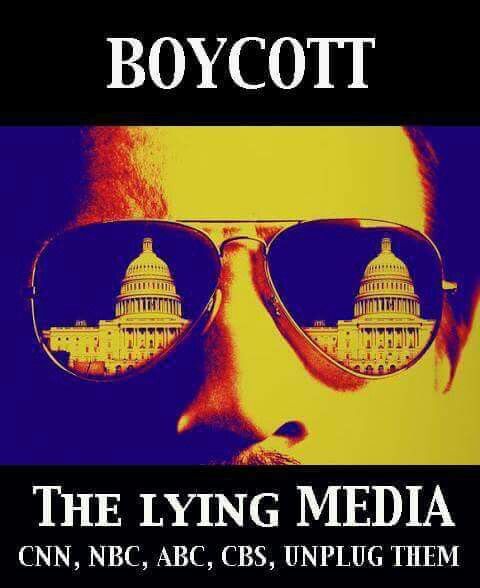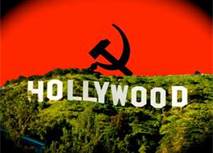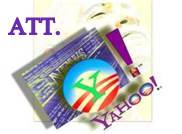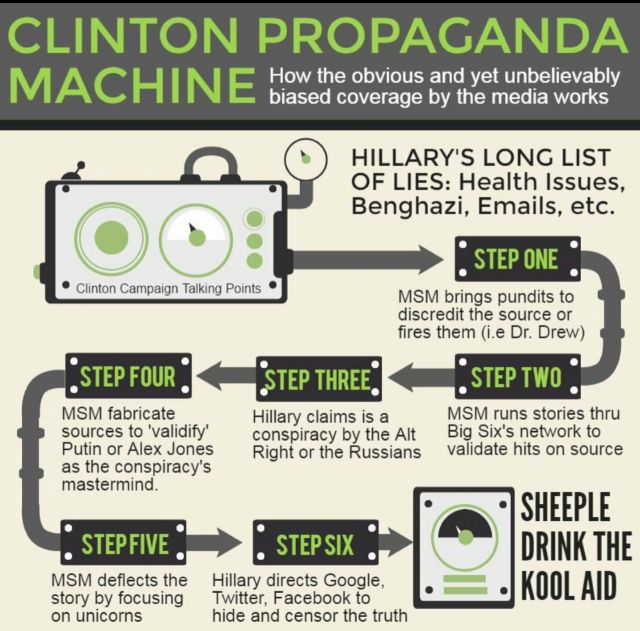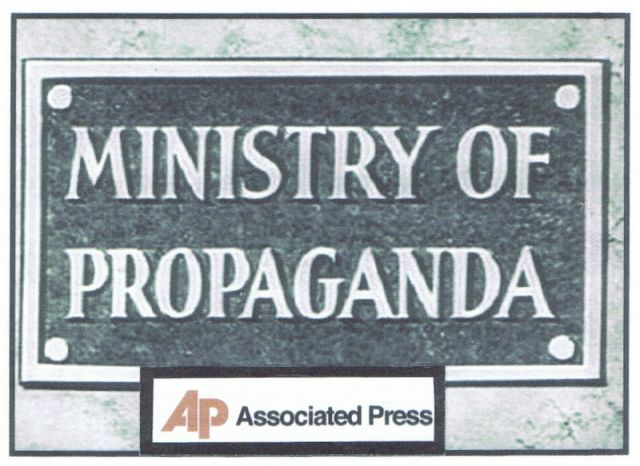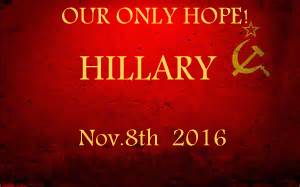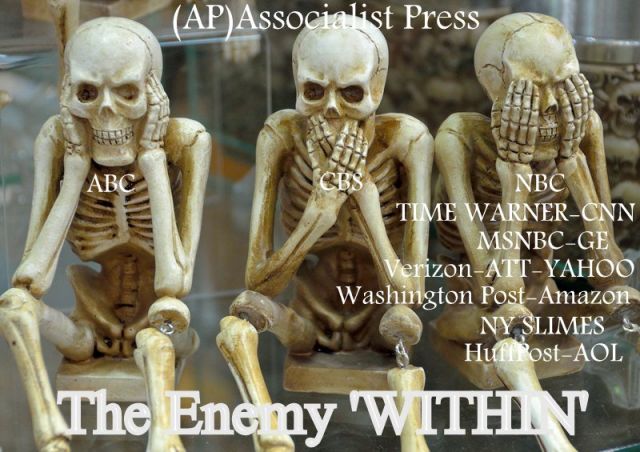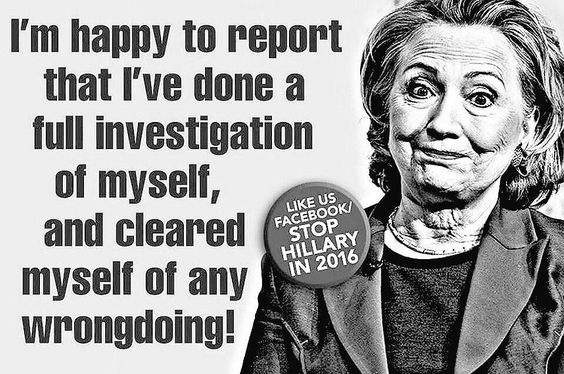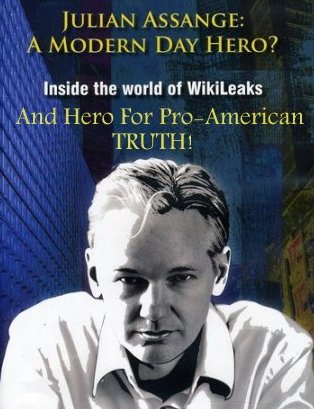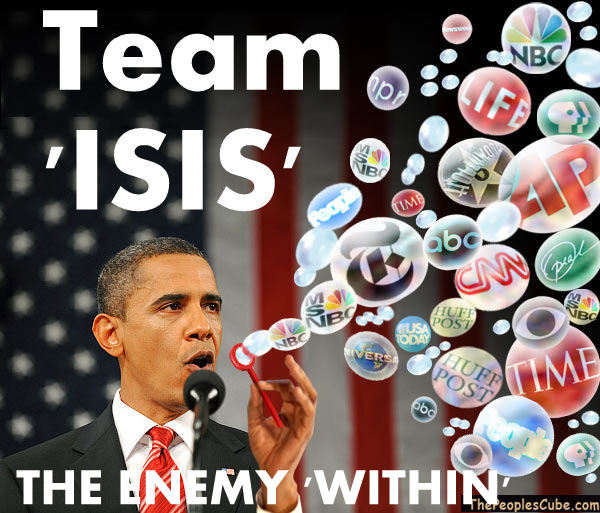 And the Soros Marxist Mafia 'Useful-Idiots' want 4 more years of Government and 'left-stream' Media corruption.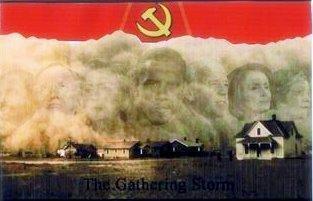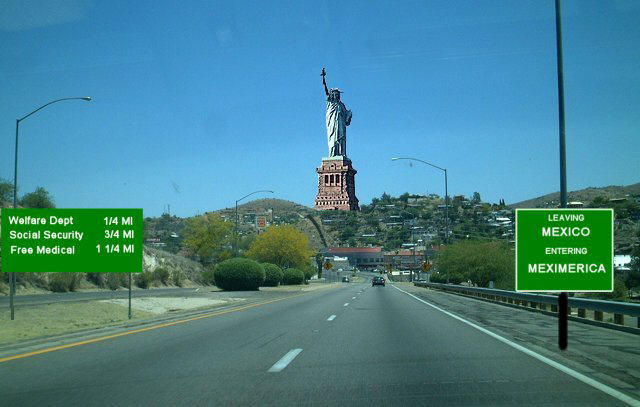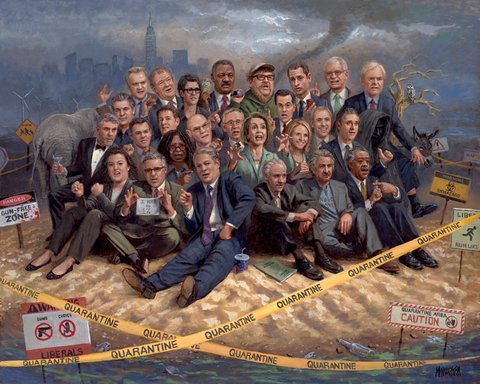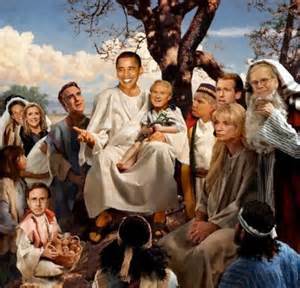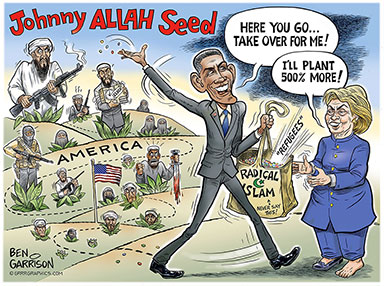 Traitor RINO's your next on Our sh't list!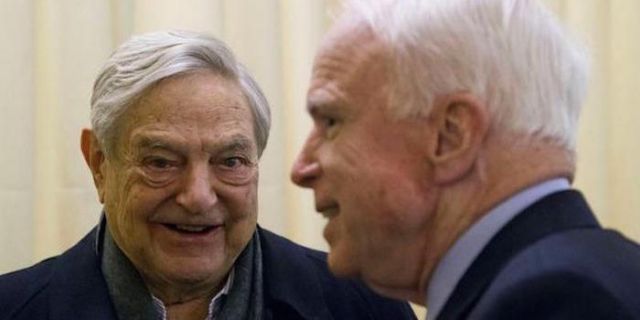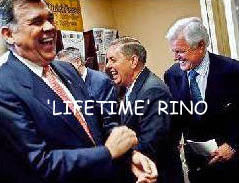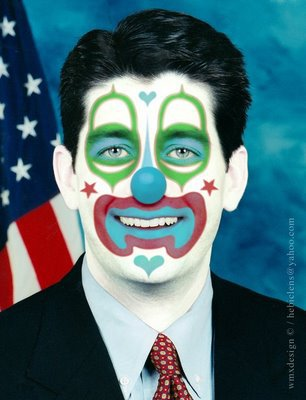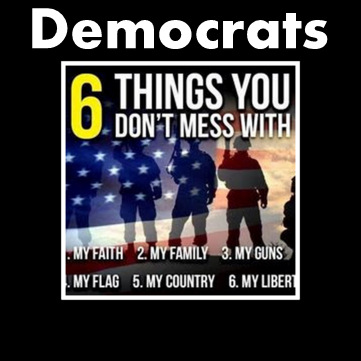 NOT ON OUR WATCH..YOU ANTI-AMERICAN, FOREIGN NATIONAL, WAR CRIMINAL!!!!!!!!!!!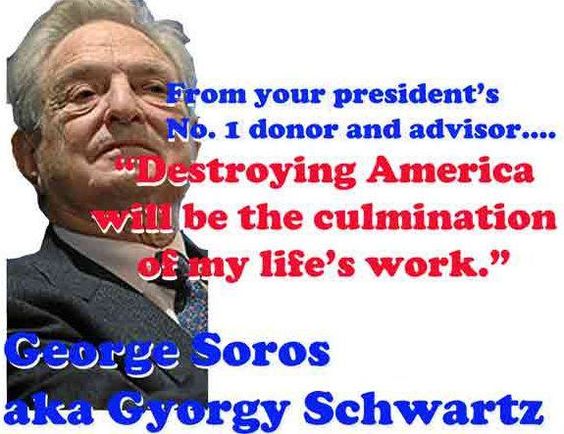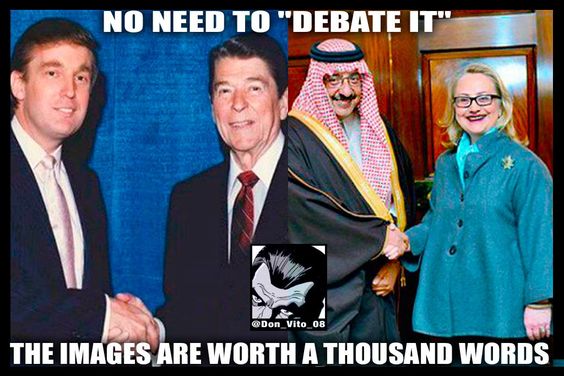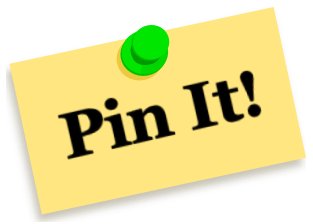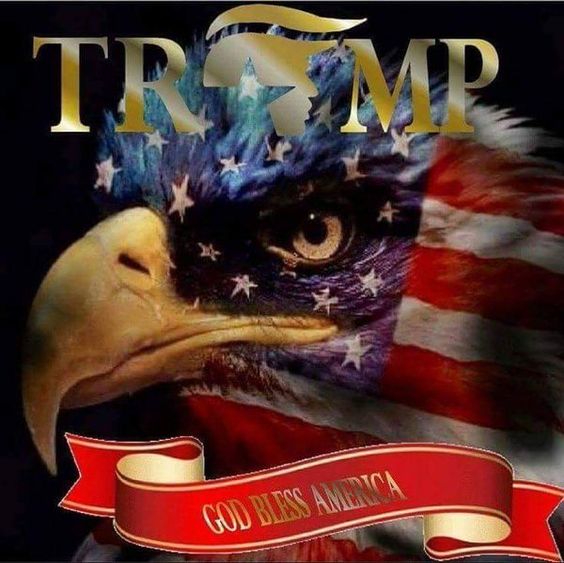 We encourage you to Share our Reports, Analyses, Breaking News and Videos. Simply Click your Favorite Social Media Button and Share.