(PART 1) – AMERICA IS LIVING THRU STAR WARS, RIGHT NOW! HOW DOES THE REGIME CONTROL YOUR FAMILY, YOUR BODY, YOUR MIND? EXACTLY HOW DOES AMERICA'S REGIME FOLLOW DARTH VADER'S GALACTIC EMPIRE PLAYBOOK OF DOMINATION?
WHILE CRUSHING YOUR FREEDOM, THE AMERICAN REGIME EXPANDS ITS POWER WORLDWIDE USING FEAR AND TREACHERY. THE GOVERNMENT BETRAYS YOU AND YOUR CHILDREN WITH TACTICS DERIVED FROM THE EVIL DARK SIDE.
STATE TERROR? GOVERNMENT DOCTORS? HOW DO THOSE SERVE THE EMPIRE'S SCHEME TO BRING 'ORDER' AND 'PEACE?'
HERE IN PART 1, WE LEARN HOW WE'VE BEEN BETRAYED. STAY TUNED FOR PART 2, WHERE WE STRIKE BACK.
FOR PART 2 — SUBSCRIBE TO 'BARRY SOETORO' CHANNEL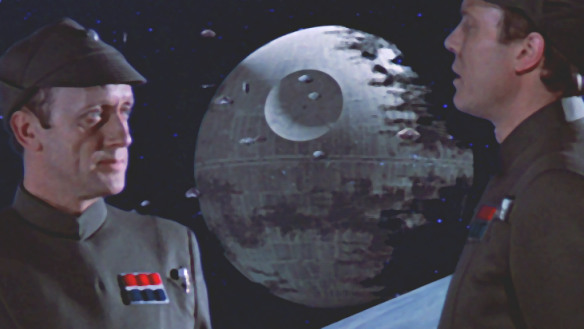 We encourage you to Share our Reports, Analyses, Breaking News and Videos. Simply Click your Favorite Social Media Button and Share.