Hillary Supporters And The Mysterious "Feminist MK-Ultra Sex Slaves Of The Police State" Connection
As I was scratching my head wondering who would actually vote for Hilary, I saw she had some celebrity 'support'… if you can call it that.
I could not help but notice that some of those supporting her, were basically doing some sort of police state sex slave prostitution thing… while promoting themselves as feminists.
Are they trying to make the police state look sexy, and thus, slavery itself? As feminists? Is this part of the great conspracy, now in freefall collapse, connecting mk-ultra with the police state? Sure looks like it.
The hypocracy is hypo-crazy!….
Let's look at the police lineup…
Of course Lady gaga in pic above.
Britney Spears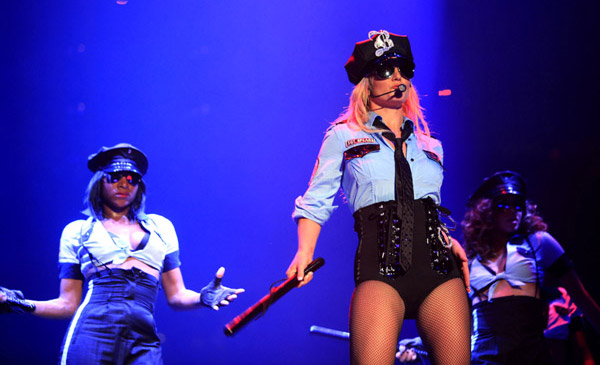 Miley Cyrus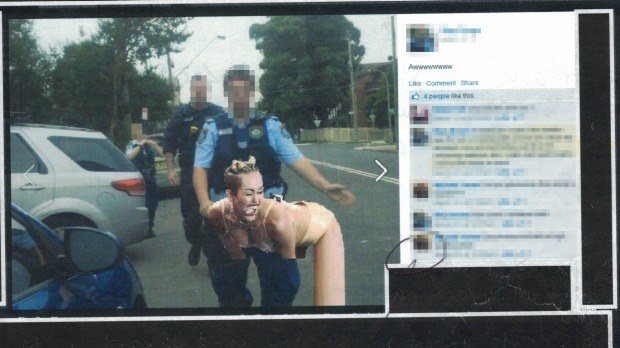 Jennifer Lopez
Here's the tour where madonna was calling for world peace
Katy Perry
Beyonce
I'm sure there are more, I barely had to look to find these pics.
Do not demonize these ones readers… send them love, for they need it most… and so do we all need more love.
Earth can never have enough love, especially at this time.
Let us all imagine our world living in peace, together we are making it happen.
All the ones who have conspired to control the world, must be dealt with compassion, so that we do not hurt ourselves while seeking justice.
Creator's justice has worked for all eternity, I'm sure He's got things under control.
We must make room in our hearts for Creator's justice and ways… for many of us have seen enough proof, that human alone, does not know the way.
The same lessons throughout history are playing over and over again… can we move from the dramas, to the soul-utions? Of course… thus, may we all envision soulfilled connections with all that is.
We can rise from slavery when we live with new beliefs instead of old doubts…
The Fun Part Of Ascension: Replace Old Doubts With New Beliefs
We encourage you to Share our Reports, Analyses, Breaking News and Videos. Simply Click your Favorite Social Media Button and Share.