CRIMINAL HILLARY CLINTON BLAMES EVERYTHING ON "RUSSIA." HILLARY HAS CONNECTED WIKILEAKS, HACKED USA ELECTIONS, AND DONALD TRUMP TO MASTERMIND "PUTIN." THERE'S ONLY ONE PROBLEM — IT'S JUST ANOTHER LIE.
BY USING "RUSSIA" AS SCAPEGOAT FOR HER OWN TREASON, HILLARY PLANNED TO SCAM AMERICANS YET AGAIN. SINCE THE MEDIA REPEATS WHATEVER HILLARY PAYS THEM TO SAY, HILLARY FIGURED SHE COULD FOOL US ONE MORE TIME.
UNFORTUNATELY, HILLARY'S CRIMES AND LIES ARE GETTING EXPOSED BY THE HOUR. YES, IT'S ALL RIGGED. YES, HILLARY PLANS TO STEAL THE 2016 ELECTION.
BUT CAN CROOKED HILLARY MAKE IT TO ELECTION DAY? OR WILL HER LIES (AND AMERICAN INTELLIGENCE AGENTS) NAIL HER TO THE WALL BEFORE SOROS RIGS THE 2016 ELECTION AND INSTALLS CLINTON IN THE OVAL OFFICE?
FOR UPDATES, SUBSCRIBE TO 'BARRY SOETORO' CHANNEL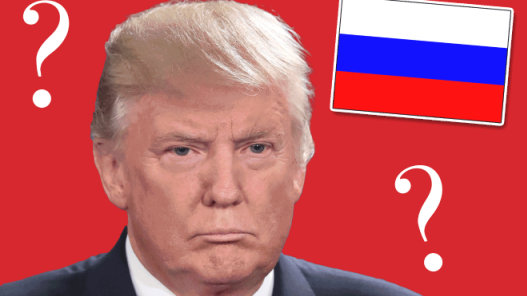 We encourage you to Share our Reports, Analyses, Breaking News and Videos. Simply Click your Favorite Social Media Button and Share.