AS SOROS PAYS THUGS TO BEAT PEOPLE AND BURN CARS, HAVE WE REACHED THE 'LIMIT OF ALINSKY?' TRUMP JUST GOT ELECTED, BUT SOROS SEEMS DETERMINED TO SABOTAGE LAW AND ORDER. FOR THIS, SOROS IS USING THE SAME WORN-OUT TACTICS PROGRESSIVES HAVE USED FOR THE PAST 50 YEARS.
FOR HALF A CENTURY, THESE ALINSKY TACTICS DRAGGED AMERICA INTO A TAILSPIN OF CONFLICT AND GOVERNMENT CORRUPTION. BUT IS THIS THE 'LAST GASP' OF COMMUNISTS, SOCIALISTS, AND GLOBALISTS? HAVE AMERICA-HATERS AND TRAITORS FINALLY REACHED THE END OF THEIR ROPE?
GEORGE SOROS CANNOT SAVE A BANKRUPT PHILOSOPHY (COMMUNISM) FROM THE DUSTHEAP. THEY'VE TRIED EVERYTHING (FALSE FLAGS, HOAXES, THREATS, PAID ACTORS RIOTING) BUT NATURE HAS LIMITS — THEY CANNOT REBUILD THIS REGIME.
HAVE WE HIT 'THE LIMIT OF ALINSKY?'
GLOBAL WARMING = CATHOLIC RELIGION
FOR UPDATES, SUBSCRIBE TO 'BARRY SOETORO' CHANNEL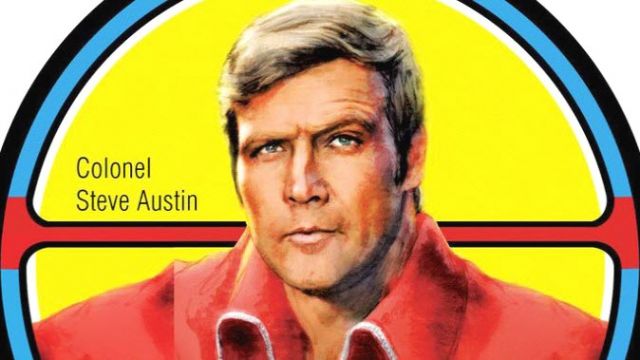 We encourage you to Share our Reports, Analyses, Breaking News and Videos. Simply Click your Favorite Social Media Button and Share.