also see here for me…. Mentally ill and criminal trolls have been heckling me for years because they object to the fact I'm the Messiah and nothing they say, can change that truth because I alone reveal that the lottery in Obama's homestate drew 666 (the Mark of the Beast aka the Number of the Antichrist) the day after his election. Wikipedia says that to troll is a pathological behaviour. Ignore the trolls: they're crazy.
I'm a person of high spiritual realization. My family is a royal family (our relative Count Leon Tolstoy is the highest/ most ancient royal aristocratic lineage in Russia) from Norway, and among others my grandmother's aunt Else Werring was the Royal Norwegian Palace's "Mistress of the Robes" (the hostess/organizer of the royal palace's events) for 27 years, until 1985.
Sheriff Joe Arpaio has just started blasting Obama with the full force, so now Team Trump, Larry Klaymann and Orly Taitz and us all will have to sue Obama together for stealing our lives by his forged birth certificate. Follow me in revealing the Antichrist Obama and his forged birth certificate which proves his High Treason.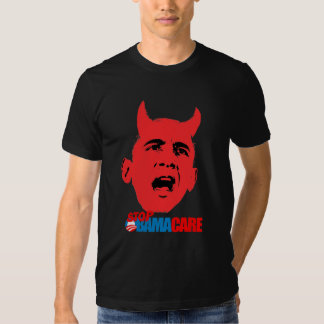 OBAMA IS THE ANTICHRIST NO?/RAPTURE 2016-17!!!
OBAMA IS ANTI CHRIST SPIRITED WITH BONDAGE 100% IRREFUTABLE PROOF best evidence compilati
We encourage you to Share our Reports, Analyses, Breaking News and Videos. Simply Click your Favorite Social Media Button and Share.