http://www.yahoo.com/news/reckoning-pelosi-house-democrats-vote-leader-081546507–politics.html
Yes .. the Pro-Communist and ex-member of the Socialist Party of American will continue to be a pain in the (LEGAL) Pro-American's ass.. again!
All We can do is continue to boycott her main financial supporters : Del Monte food products, (ALL) San Francisco and their products , Levies …. She owns two wineries but she doesn't have a name brand.. She sales her grapes to other Cal. wineries and her biggest wine financial supporter is Gallo Wines.
http://www.keywiki.org/Nancy_Pelosi
http://www.commieblaster.com/progressives/index.html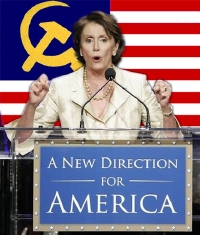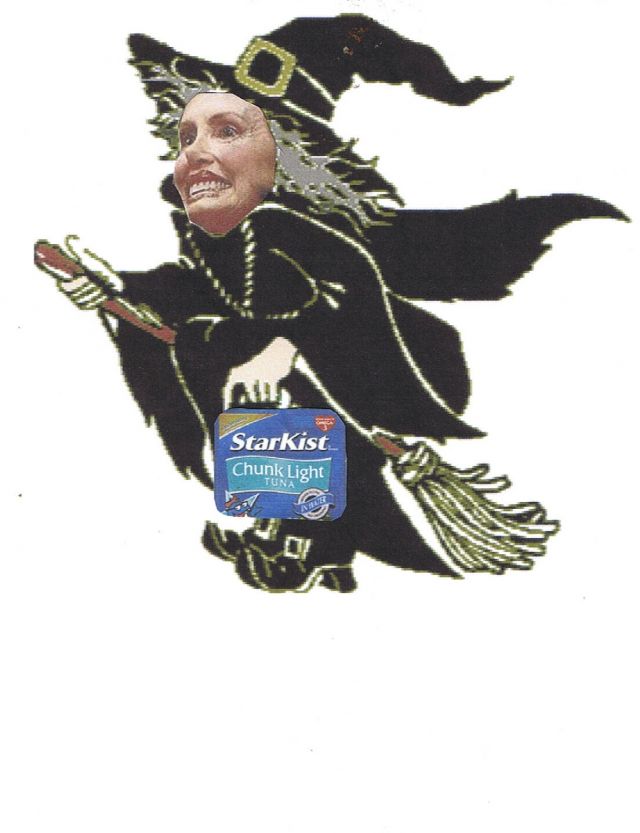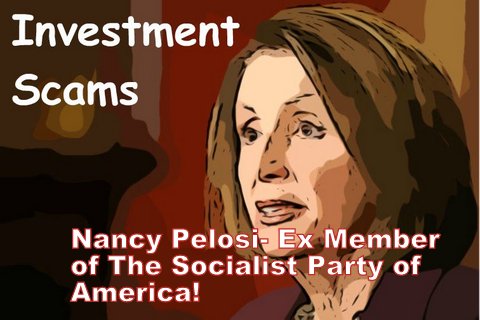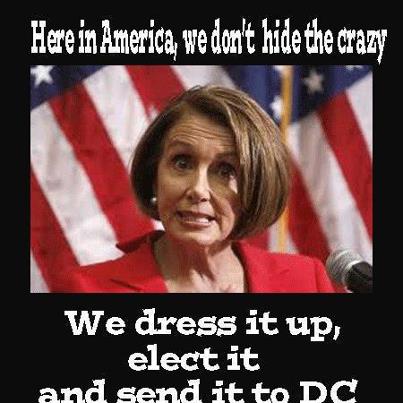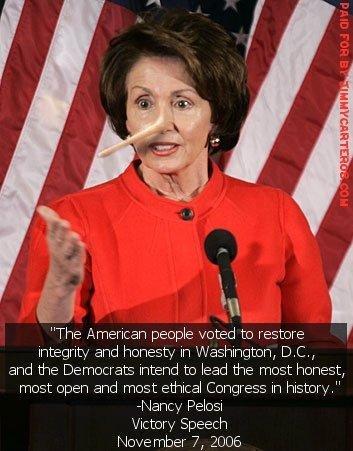 WHAT A DAMN JOKE THIS WAS>>>>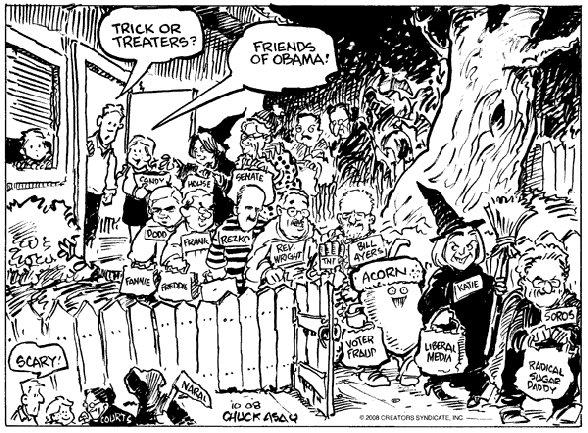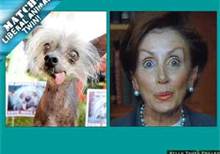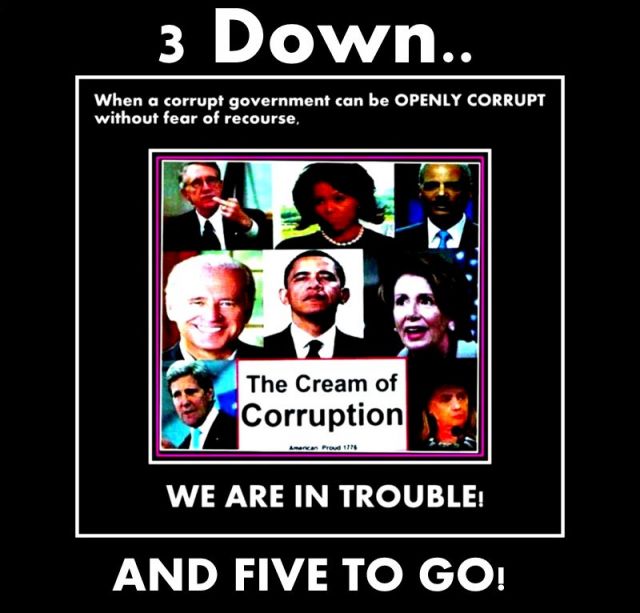 TERM LIMIT…( TOP PRIORITY ) … OR WE GET STUNK WITH THESE OLD PRO-COMMUNIST >> FOREVER!!!
We encourage you to Share our Reports, Analyses, Breaking News and Videos. Simply Click your Favorite Social Media Button and Share.