http://enterthestars.com/2016/12/27/james-alefantis-produced-satanic-cult-short-film-panpizzagate/
Yes, James Alefantis produced a 2013 short film full of Pan, horned gods, serpents and alien DNA references in which an unsuspecting neighbor is infected, or shall we say, possessed, by the god Pan himself. PANspermia is the ping pong theory of how life spread throughout the universe through the collision of heavenly bodies such as comets, asteroids and planetoids. Does Comet Ping Pong ring a bell?
We also see echoes of Marina Abramovic throughout the film. Midway through, we here the eerie meditative cry that Lady Gaga performed with Marina.
And, at the end of the film, we see a serpent climbing a woman's breast, similar to images we have seen of Marina as well.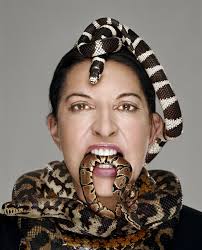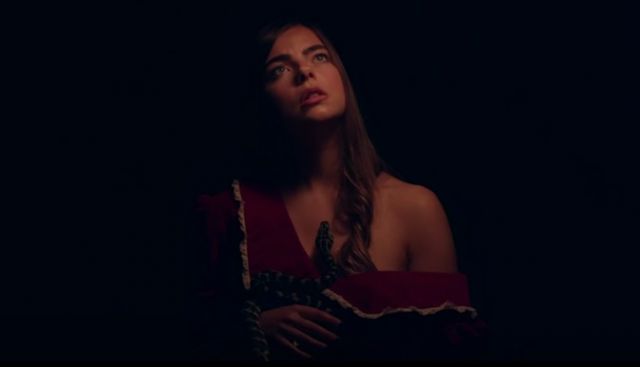 The link to the YouTube video of Chapel Perilous, produced by James Alefantis, is in the description of the video below along with a full length decode of the short film:
---