This is one of the most disturbing revelations related to #pizzagate that I think we have discovered to this point. The symbols are everywhere and now Pizza Hut is on the hot seat. Below, is a Pizza Hut commercial for their new Hot Dog Pizza. The new menu item is showcased here inside a black box that looks just like the WTC Memorial Reflecting Pools. The World Trade Center stood for 28 years (1973-2001)and there are 28 hot dogs around the pizza!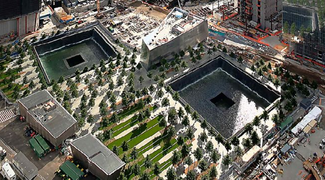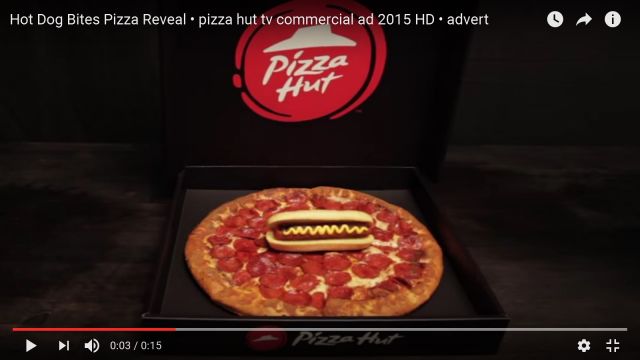 In the commercial, we also see the Vesica Pisces in the Hot Dog Pizza logo, which looks just like the Washington Monument in DC, the capitol of pedophilia in the US.
Hot dogs mean little boys and pizza means little girls in the pedophilia community. Pizza Hut immortalizes it in it's Hot Dog Pizza. In addition to the 28-hot dog pizza, the commercial shows a screenshot of text messages in pizza slices that show 14. The number 14 is pedo code for 'for teens'.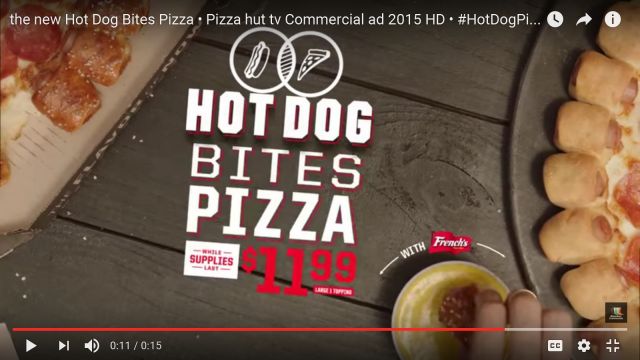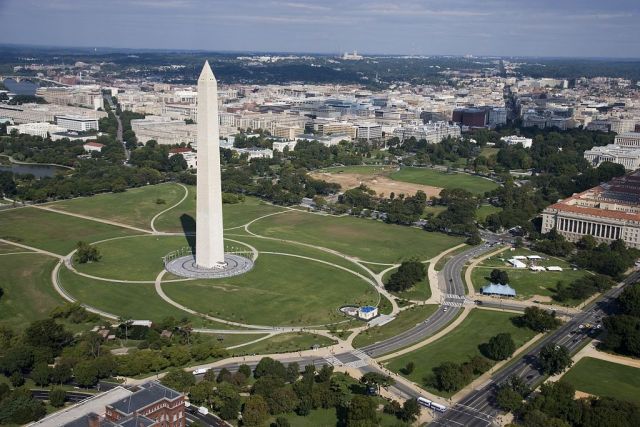 It is important to note that Pizza Hut was involved in a missing children's campaign in the 90s that erected thousands of airport kiosks. This is getting really weird.
http://articles.latimes.com/1996-05-30/local/me-9956_1_abducted-children
Pizza has been well established in pedo and cnnibalism code in the media. Here is a clip from a new SyFy series called Aftermath, in which they mention cannibalism, Pizza, little girls all in the same sentence!
This is not a joke, this is not fake news. This is a serious psychotic preoccupation of the elite with coded meanings as it pertains to pedophilia. There are many examples, going back to Eyes Wide Shut, E.T. the Extra Terrestrial (search titles on this site) and many, many more of pizza, little boys and girls and pedophilia.
If we let #pizzagate investigative opportunity pass us by, we may never get another chance to expose this and save the children.
We encourage you to Share our Reports, Analyses, Breaking News and Videos. Simply Click your Favorite Social Media Button and Share.