So now the elites are running scared because they know that their time is short just like the nasty blood drinking occultist they are. All those who support the truth movement have known for a long time this day was coming. It wasn't a matter of if, but when. The Pedophiles and their networks are being arrested worldwide. It's only a matter of time before the rest of the world figures out what kind of people the elite establishment are.
The elites don't care about anybody but themselves. They will do anything at this point to bring the world to its knees. Bill gates recently told the world to prepare for a flu epidemic unleashed by terrorists. We all know who the real terrorists are, and it's a group of rich, powerful and malicious people at the top.
It's very hard to reach the mind of the average person nowadays because people think everything is fake news. It would be nice if you could reach the everyday person and get them to think without verbal confrontation. If you can engage a person and make them think without even approaching them, that is one more person that the elite don't control. If you're interested in spreading the truth in an unconventional way, then check out my store and make a purchase.
These are the designs I have right now but I will be coming out with more soon. If you want to be a walking billboard for the truth, support Truther Wear.
CLICK BELOW FOR THE STORE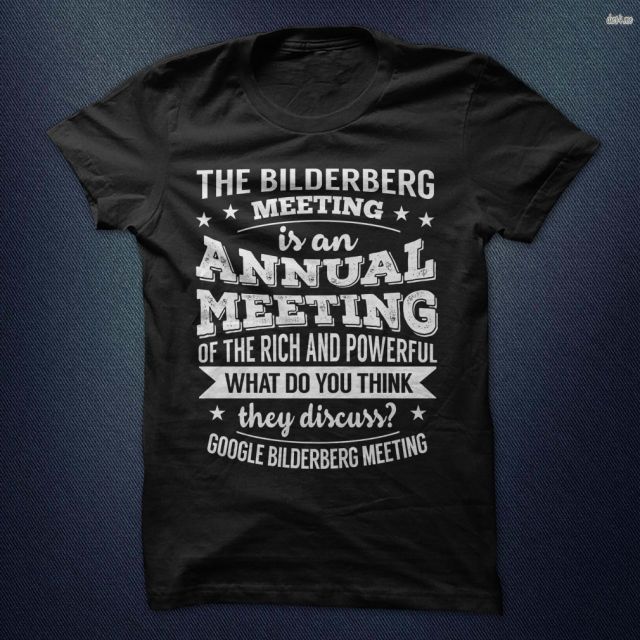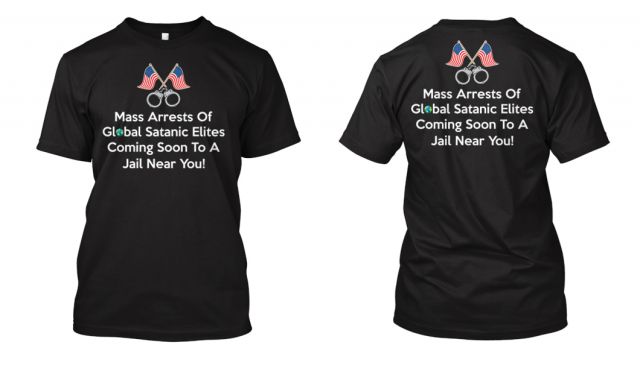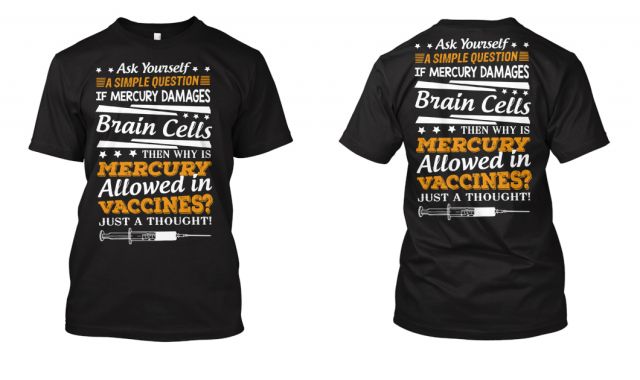 We encourage you to Share our Reports, Analyses, Breaking News and Videos. Simply Click your Favorite Social Media Button and Share.