Through the idea of Terralogy I discovered the Spitiual Nature of The U.S.A.
Have you ever thought about driving across the country? Have you ever thought about writing a book? Believe it or not I did both, at the same time. I was inspired to explore the idea of spiritual nature when I traveled around the country promoting my writing and sharing ideas over a period of many months. I did not plan to write much of anything before I went, but found myself wondering about things I've wondered about before, only in new manners.
Why are people the way they are? I found myself contemplating what I termed terralogy. Terralogy explores the effects of the natural planetary elements, as opposed to astrology, the effect of celestial bodies.
It is a short and sweet insightful look into the collective culture of the U.S.A disguised as a travel book. It is currently free as ebook until 5/21/2017.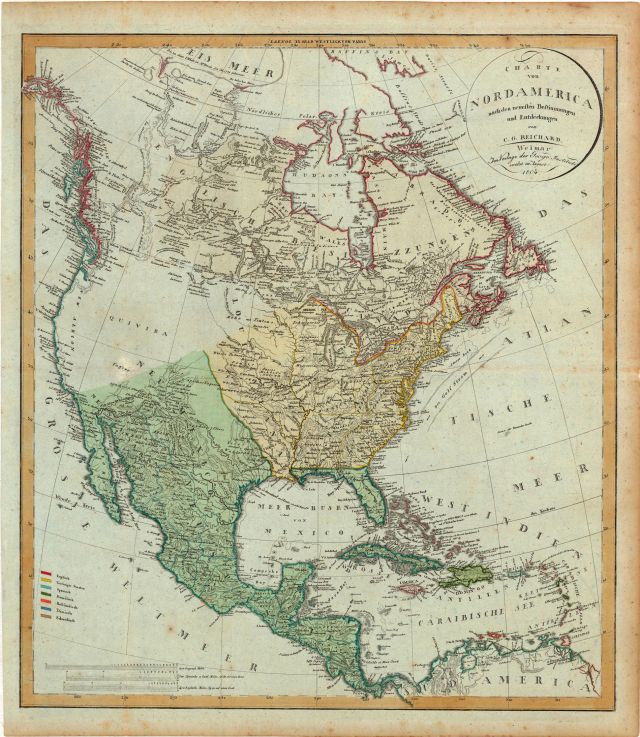 About:
Activist, author and Tai Chi teacher Ethan Indigo Smith was born on a farm in Maine and lived in Manhattan for a number of years before migrating west to Mendocino, California. You can connect with Ethan on Facebook, check out his author page on Amazon, or visit his new websites, Geometry Of Energy and Meditation 108, where Ethan offers lessons on individuation, meditation, the conceptualization of energy, and the metaphysical significance of 108.
Ethan's books include: