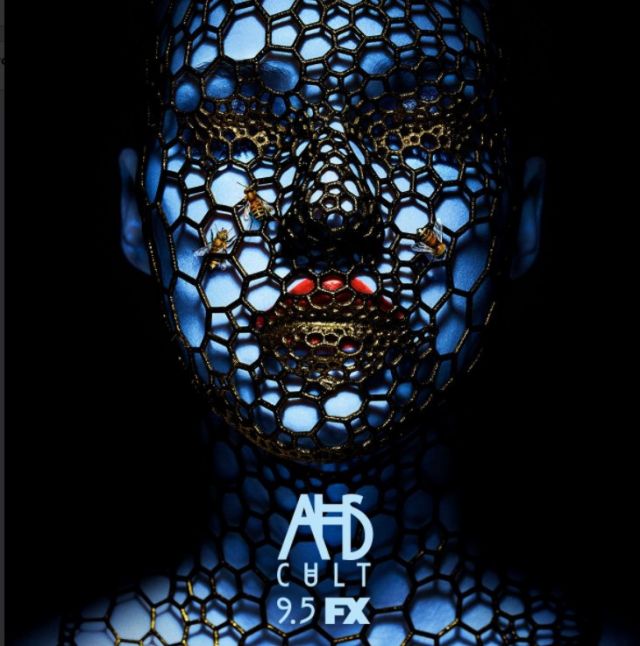 Days before Stephen King's IT released in theaters or Season 7 of American Horror Story aired on television, a discovery was made that will send chills down your spine. The Serratia bacteria that causes red mold to grow on bread was being talked about on Enterthe5t4rz You Tube channel. This red Serratia bacteria was launched in balloons over San Francisco in 1950, sickening thousands of people during Operation Ocean Spray.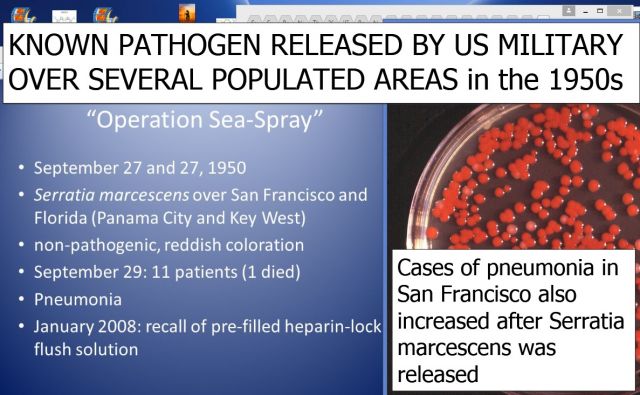 Days after these chilling revelations, cryptic balloons began appearing on sewer grates in Pennsylvania and Sydney, Australia, in commemoration of Stephen King's IT film. The song 99 Luftballons soundtrack began playing in films such as Despicable Me 3 and Atomic Blonde. And, bloody bread was shown in the first episode of the 7th season of American Horror Story. A random anime video about bloody bread also began trending on You Tube.
The link below outlines the initial discovery:
http://beforeitsnews.com/alternative/2017/09/the-unbelievable-truth-about-red-bacteria-filled-balloons-launched-over-san-francisco-in-the-1950s-video-3549712.html
The videos below show us how what happened in 1950 and 1984, is happening now in 2017. There is something about this year and 99 Red balloons that we need to keep a close eye on.
---
---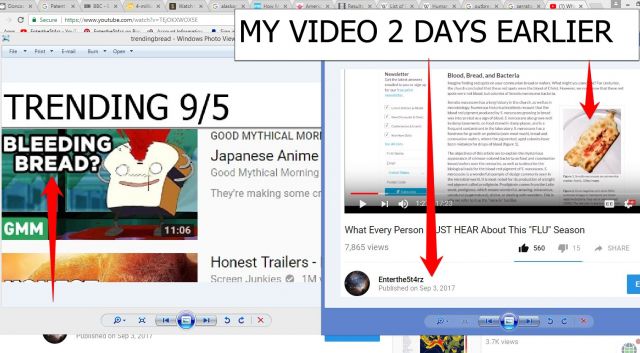 We encourage you to Share our Reports, Analyses, Breaking News and Videos. Simply Click your Favorite Social Media Button and Share.