Headline: Bitcoin & Blockchain Searches Exceed Trump! Blockchain Stocks Are Next!
Did you miss this? September 4th, 2017 – Over 3 TONNES of dead fish wash ashore in the area of Fai Chi Kei, Macau, China. Think about this, people: Over 6000 POUNDS of flesh!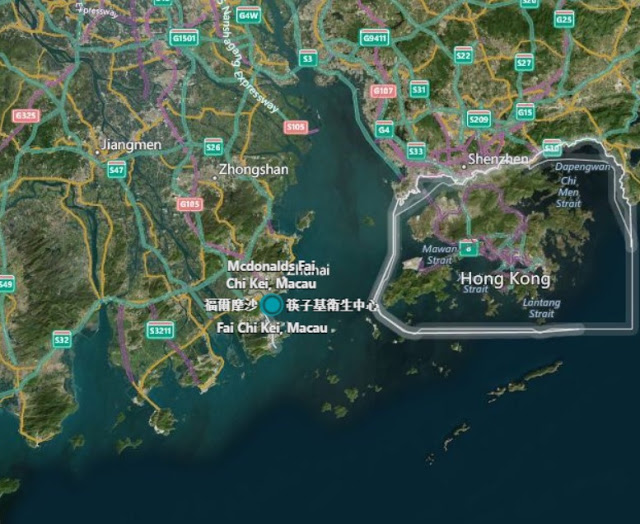 Hosea 4:1-3
Hear the word of the Lord, ye children of Israel: for the Lord hath a controversy with the inhabitants of the land, because there is no truth, nor mercy, nor knowledge of God in the land. By swearing, and lying, and killing, and stealing, and committing adultery, they break out, and blood toucheth blood. Therefore shall the land mourn, and every one that dwelleth therein shall languish, with the beasts of the field, and with the fowls of heaven; yea, the fishes of the sea also shall be taken away.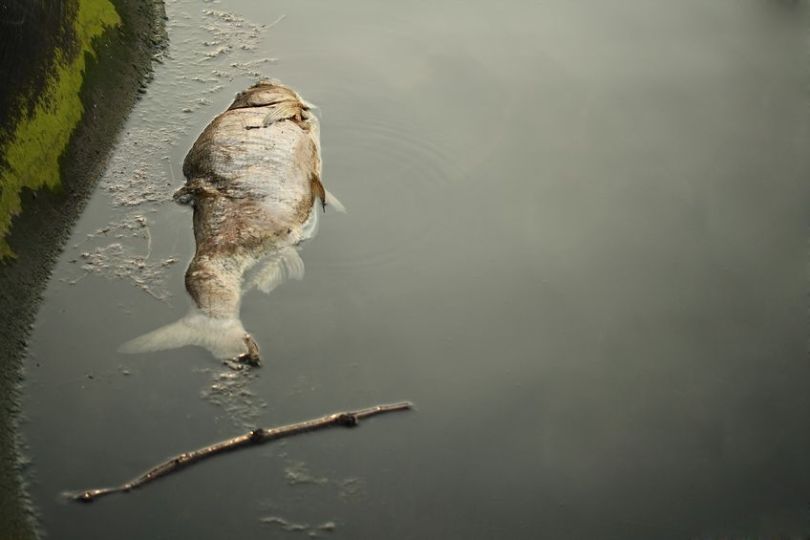 Officials from the Environmental Protection Bureau were left speculating as to the cause, but could only theorize what may have happened. If you've been following the scripture… you know exactly what time we are in.
---
For the Full Story, please visit my steemit post at:
https://steemit.com/bible/@apocalypse612/hosea-4-prophecy-continues-3-tons-of-dead-fish-wash-ashore-in-the-waters-of-fai-chi-kei-macau-china
Have a blessed day! Bishop Corey DeFrancesco
—
Visit our online Congregations at:
https://www.facebook.com/groups/ICoLR/
https://vk.com/congregation_of_lord_rayel
Also check out:
http://ra-el.org/
https://armageddonbroadcastnetwork.tv/
https://sanctuaryinterfaith.org/
Donate at:
https://sanctuaryinterfaith.org/donations/ or through paypal at: SanctuaryInterfaithIsrael@gmail.com