Have you ever wondered what Google Search really knows about you? Well, now you can check, as Google has added a new feature that lets you view and download your entire search history.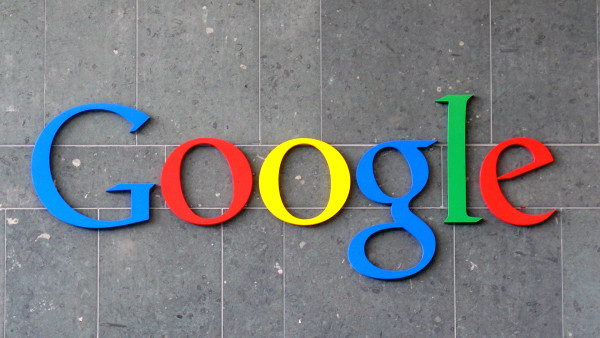 Yep. Everything.
The feature, which was spotted by the unofficial Google Operating System Blog — though VentureBeat points out that the function was made available in January — gives you access to everything from what you searched for to the links you clicked on from those searches. It also shows you the addresses you've searched for.
I was even able to see the list of images I clicked on while searching for pictures of cats eating spaghetti. Now imagine what you've looked for. Oh, and clearing your browser history won't delete this data.
But there's no reason to panic, because in addition to being able to download your search history, you can clear it.
First, here's how to download your history:
1. Navigate to Google's Web and App Activity page.
2. Next, click the gear icon in the top-right corner of the screen.
3. Then select Download from the drop-down menu.
READ THE FULL STORY HERE: https://www.jbbardot.com/download-google-search/
Source: WeAreChange.org — http://wearechange.org/heres-how-to-download-and-delete-what-google-search-knows-about-you/ — Written by alecope88
View THE JB BARDOT ARCHIVES, for more great articles on natural health and alternative life styles
We encourage you to Share our Reports, Analyses, Breaking News and Videos. Simply Click your Favorite Social Media Button and Share.