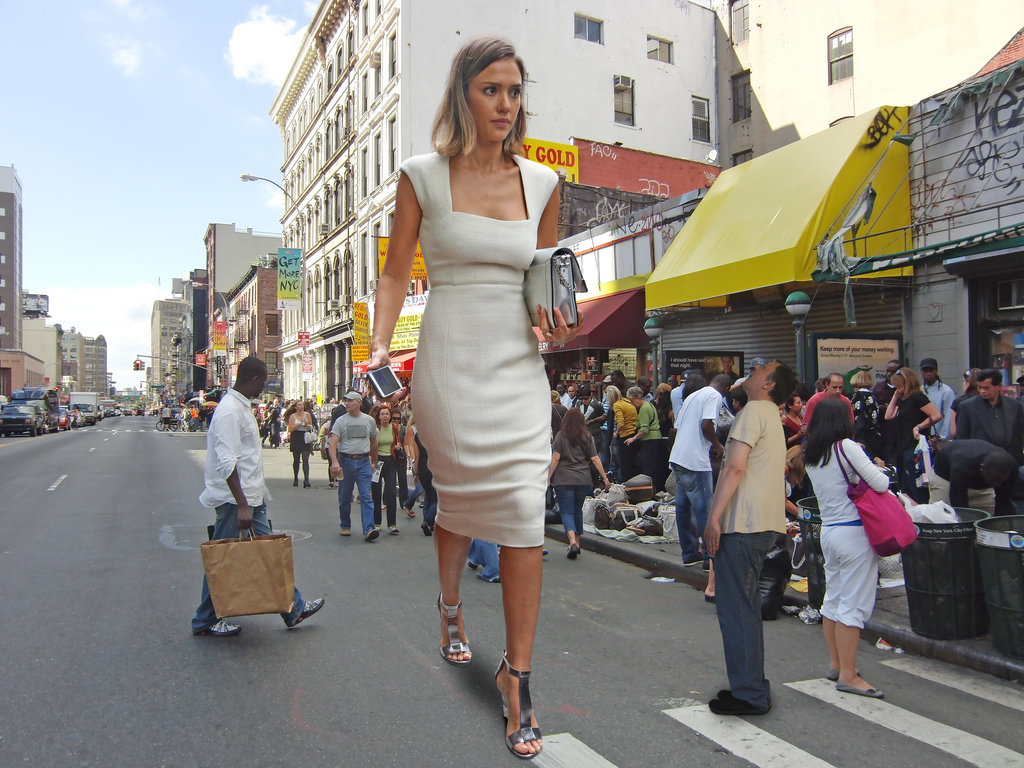 Biblical giants made for a fun article to write, but I wasn't satisfied to just show you corroborating scripture written by multiple biblical authors describing the same race mentioned by similar names as even older non-Abrahamic cultures.
To support the author with an upvote on the original article, and perhaps start earning for yourself as well, please go to: https://steemit.com/religion/@rasgriz311/caution-giant-crossing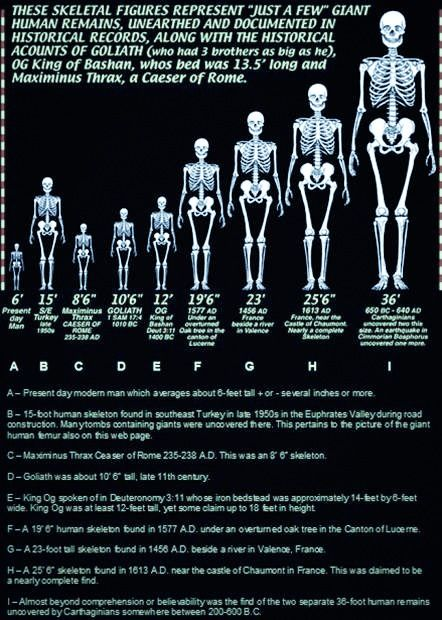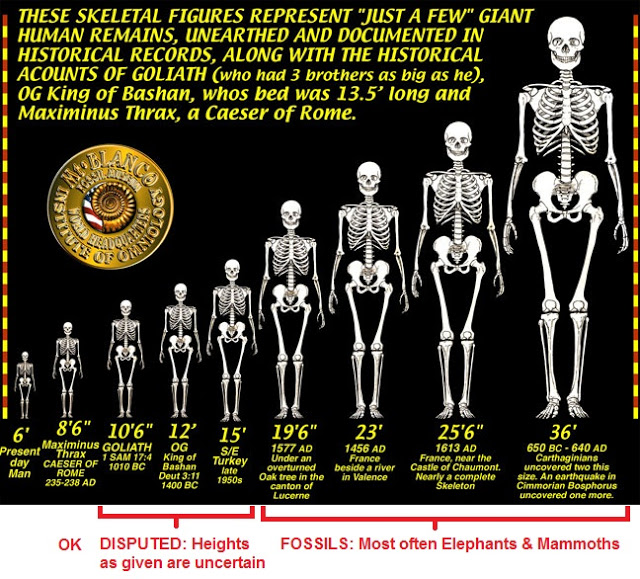 No, there's much more to this talk of giants. Archeological finds might back the conclusion that giants walked the earth and might still. Other cultures far more recently have accounts of gigantic people. And what sort of biological factors would play a role in their existence?
Almost all photos of giant bone discoveries originate from an early 2000′s photomanipulation contest held by the Worth1000 website, and were marked as such. People later removed these marks and wrote hoax articles about astounding finds around the world, from Saudi Arabia to Greece and beyond.
One valid find, which you might visit for yourself in Privado Ritos Andinos Museum in Peru, is indeed a giant skull, but the 20-inch-tall torso connected to it is disproportionately about the same size as the skull. It is an unusual creature, but far from a giant.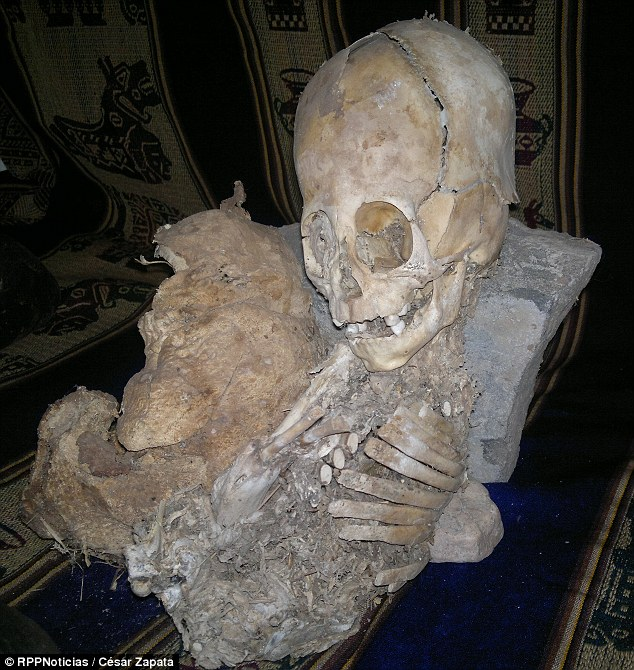 Why do I show you hoaxes and oddities while telling you giants are real? Well, with any subject this strange, there is a heavy layer of nonsense to be discredited before one usually begins to know truth from fiction.
So how about a reference that could be either? Emperor Maximinus Thrax ruled for three years over Rome after ascending ranks as a barbarian soldier of contested citizenship. He is recorded by a few early historical sources, most notably the Historia Augusta and Thrax's contemporary, Herodian. The Historia Augusta is a dubious source, having a mixture of valid and contested points throughout. A fictitious authority therein named Crodus cites Thrax as standing at 8 feet and six inches, or 2.5 meters tall. This would be unbelievable if there weren't other sources making similar statements.
Herodian, who is much more accredited as a valid historian of Thrax's time, and having lived in the same period as Thrax, describes the Emperor as follows, "He was in any case a man of such frightening appearance and colossal size that there is no obvious comparison to be drawn with any of the best-trained Greek athletes or warrior elite of the barbarians." It is said that Thrax wore his wife's bracelet as a thumb ring, one of the several hints that he had acromegaly, which enlarges several features and makes people look like Andre the Giant.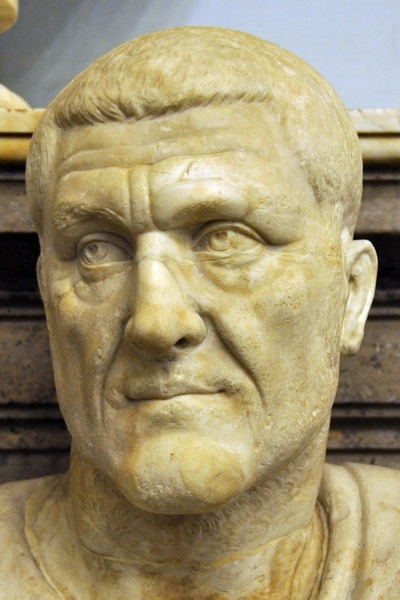 One of many other ancient accounts of giants in the world comes from Ferdinand Magellan. In his circumnavigation of the globe, an astounding feat of that era, he encountered what he called giants, the Tehuelche of Patagonia in the southern portion of South America. Magellan's crewman and the writer of this account was Antonio Pigafetta, a very short fellow as most Spaniards of the time were, claimed these new friends stood up to ten feet tall!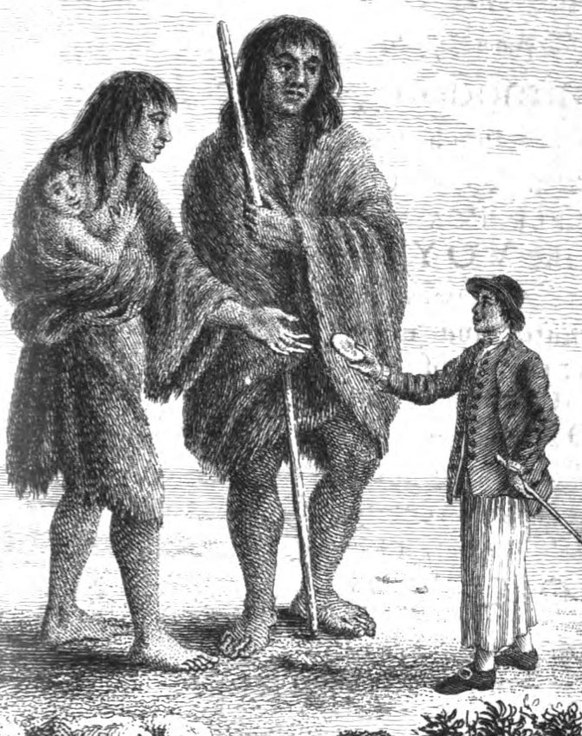 This may have been true, and subsequent generations developed less dramatic statures, or he may have been exaggerating by several feet. Various explorers later checked his claims in their own visit to the Tehuelche, and towards the end of these, a British expedition said these people averaged at about six feet, six inches tall. They were, in fact, one of the tallest population groups in history, but they would only seem as giants to those whose own national height would have been much lower.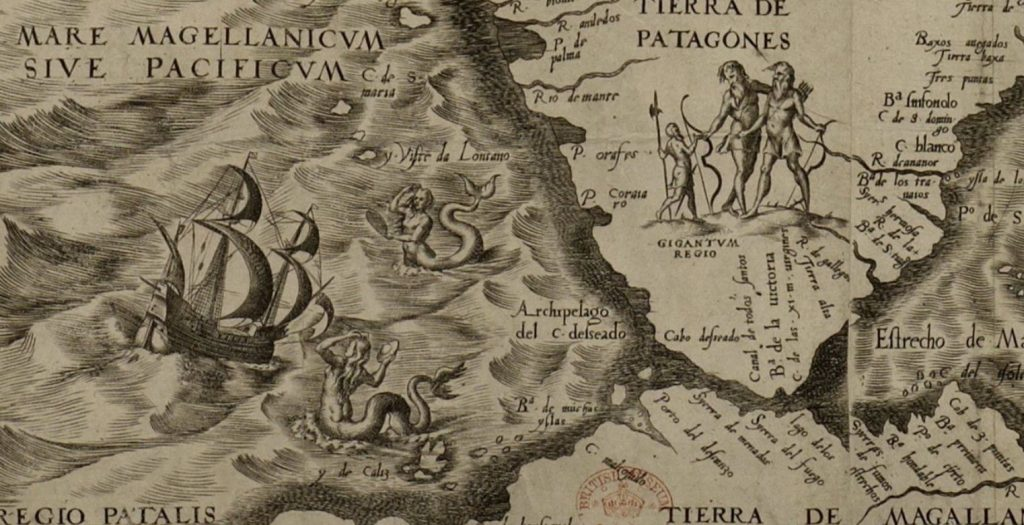 I'll be exploring much more of this in coming weeks when we can have a look at more diverse accounts of giants among cultures worldwide, as well as what may be giant architecture such as the cities described in their biblical legends. I will also discuss the physicality of giants, because being that big may come with as many complications as it does advantages.
---

((I claim neither credit nor ownership of the above images.))
For a closer look at what I'm about, the cause we serve, or just to learn something you might not find elsewhere, check out these links:
https://Ra-El.org/
https://sanctuaryinterfaith.org/
https://armageddonbroadcastnetwork.tv/
https://vk.com/congregation_of_lord_rayel/
https://www.facebook.com/groups/ICoLR/
We encourage you to Share our Reports, Analyses, Breaking News and Videos. Simply Click your Favorite Social Media Button and Share.