Geologically speaking, this has been a wild last few days.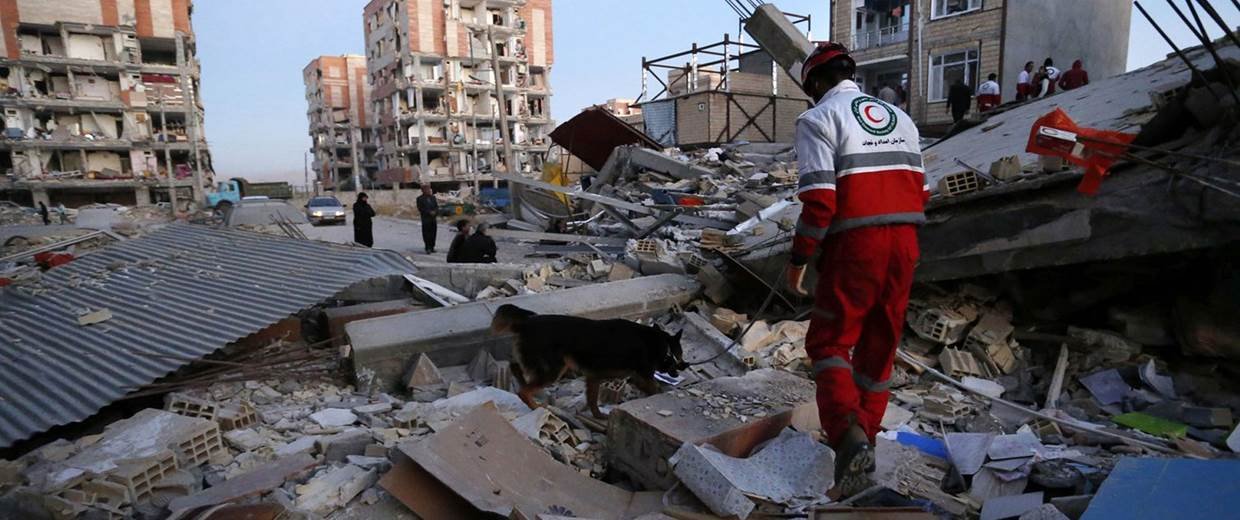 Yesterday, a massive earthquake (magnitude 7.3) with an epicenter on the Iran-Iraq border caused hundreds of deaths and extensive damage throughout the northern section of both countries.
Also yesterday, Costa Rica was hit by strong quake, magnitude 6.5, causing power outages, structural damage, and landslides along the coastline near Jacó.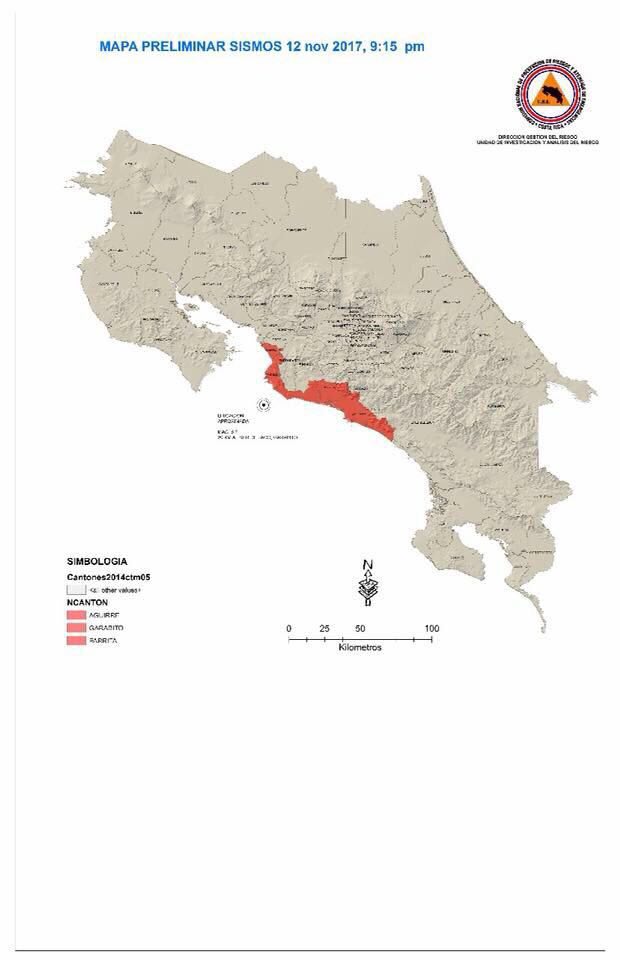 But it wasn't just earthquakes that stirred global headlines; volcanic eruptions have been a great cause of concern for millions of people.
The notorious Popocatepetl volcano, sitting just outside sprawling Mexico City, blew it's gasket over the weekend. Dangerous ash and smoke was tossed into the air, threatening the 26 million inhabitants in the area.
But now, the imminent threat seems to be coming from the Canary Islands. The Old Summit (Cumbre Vieja) could potentially erupt, after recently witnessing hundreds of tremors in a very short time span. Geologists are highly concerned about a possible eruption occurring very soon, and with that, there are threats of a cataclysmic tsunami which could be triggered by a partial collapse of the La Palma island. If that happens, cities all around the Atlantic Basin would be underwater, leaving hundreds of millions of people stranded or homeless.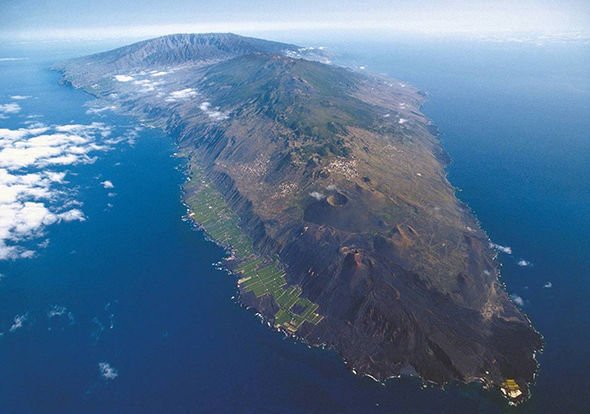 It is definitely a good time to stay tuned to the headlines, as we have been seeing a tremendous increase in geological activity in recent years. Certainly a sign of the times we are living in!
▲Follow and share… And always remember to stay in the light▲
Visit our online Congregations at:
https://www.facebook.com/groups/ICoLR/
https://vk.com/congregation_of_lord_rayel
Also check out:
http://ra-el.org/
https://armageddonbroadcastnetwork.tv/
https://sanctuaryinterfaith.org/
Donate at:
https://sanctuaryinterfaith.org/donations/ or through paypal at: SanctuaryInterfaithIsrael@gmail.com
We encourage you to Share our Reports, Analyses, Breaking News and Videos. Simply Click your Favorite Social Media Button and Share.