Before I begin I wanna see if, after you watch this, you would take a minute and send this video to every YouTuber I mention or to whatever channel creator you're subscribed to. Have them get in touch with me. We all need to form a strong network of content creators and viewers who will stand up for each other and rally a massive number of people to come against YouTube censorship. Currently, our individual ideologies are keeping us divided, and that's a great way to lose the battle and eventually the war. I'm pretty sure we can all rally together behind the fight against censorship. My contact info is in the description.
What if I walked into your house one night unannounced and unwelcomed and, while you're sitting there with your family watching your favorite show, I ripped the TV remote control out of your hand, informed you that you can no longer watch your favorite show and changed the channel to what I thought you should be watching? Then what if I just sat there to monitor your actions to make sure that you wouldn't switch back to the channel I told you not to watch.
You'd probably kick my ass for trespassing on your property and then kick my ass again for thinking I had the right to censor what you're watching.
The rest of the article is in this must see video.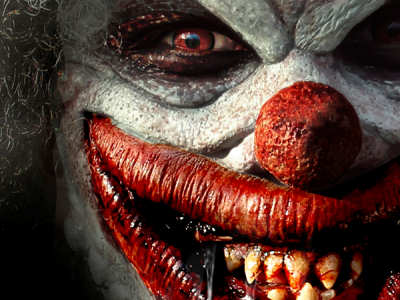 We encourage you to Share our Reports, Analyses, Breaking News and Videos. Simply Click your Favorite Social Media Button and Share.