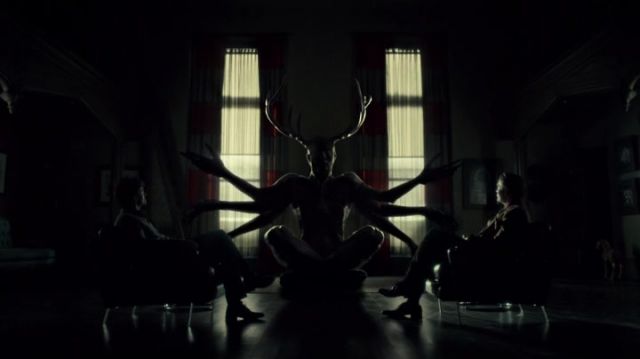 What do Cern, Cernunnos, Caesar, Minerva, Atlas, PETRA, HERA, a weasel and the owl have in common? They are names of CERN and other European particle accelerators, projects and the animals they represent in Roman, Greek and Egyptian mythology. Why, you may ask are they employing such an unconventional naming system for we are told is objective science? All the answers to these questions are laid out in the documentary below.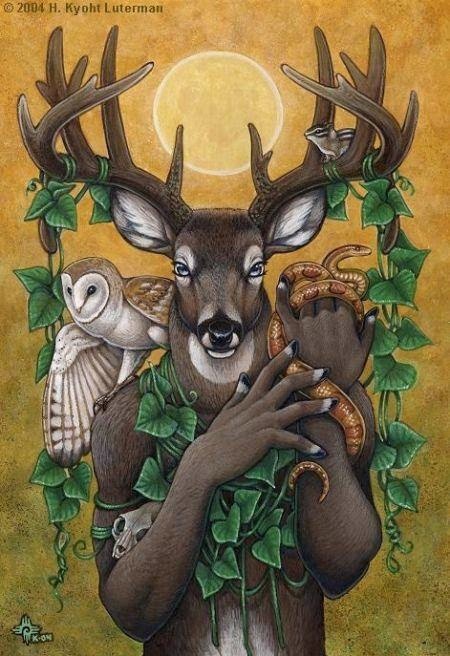 A few years ago, CERN reported that a weasel shut the collider down when it crawled into the wires and was shocked by 66,000 volts of electricity. Well, the weasel is associated with CERNUNNOS, the horned god (above).
The other image above is from the TV series, Hannibal, about a cannibalistic psychiatrist. He is depicted throughout the series as Cernunnos, the stag god.
So what if they decided to name their projects after these gods? Well, many of these gods are involved in the underworld, darkness and death. Yet. many of the developed countries of the world have come together in some magic peacce agreement to study at CERN and fund it. There is much more at play here than you can ever imagine and the documentray below digs deep in trying to find answers.
We encourage you to Share our Reports, Analyses, Breaking News and Videos. Simply Click your Favorite Social Media Button and Share.