Wars and rumors of wars are becoming a daily talk, but is there some truth to it?…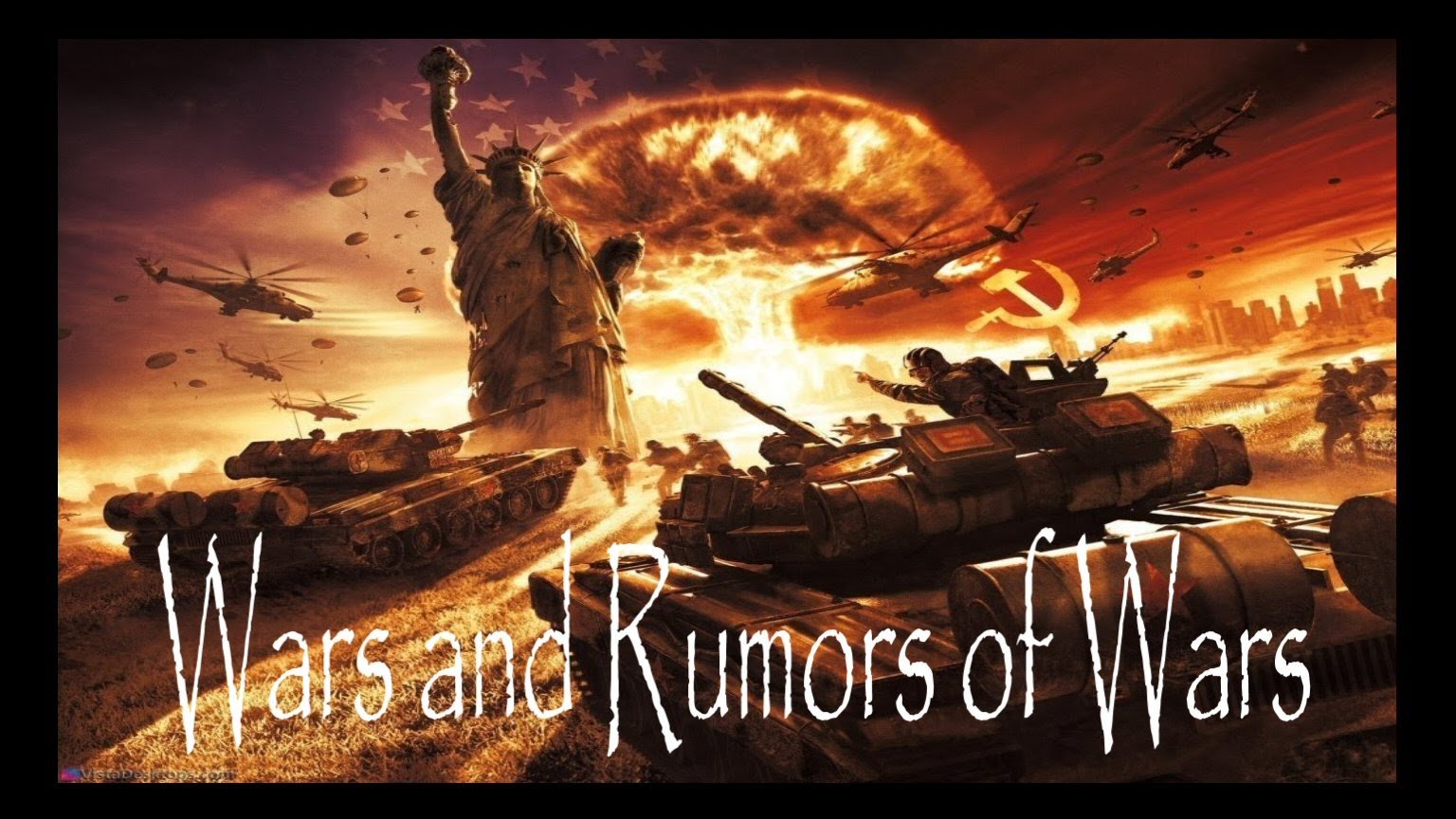 Source
Many are familiar with that scripture from Matthew 24:6-8, which states that this would come true:
"6It is going to happen that you are going to hear battles and reports of wars, take heed that you will not be troubled, for it is necessary that all these things should happen, but it will not yet be the end. 7For nation will arise against nation, and Kingdom against Kingdom, and there will be famines and plagues and earthquakes in various places. 8But all these things are the beginning of sorrows."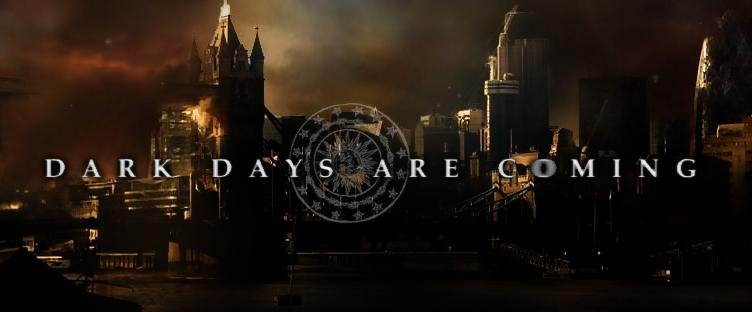 Source
This is not as a means of fear, but another warning signal. One of the latest updates on the war front I saw today and would like to share it with you all. The "accurate analyst" and political scientist, Joel Skousen believed that "worldwide thermonuclear war" was planned and known by the "Globalists," and the trigger that would set it off would be arriving as we approached the year 2020 according to Alex Jones.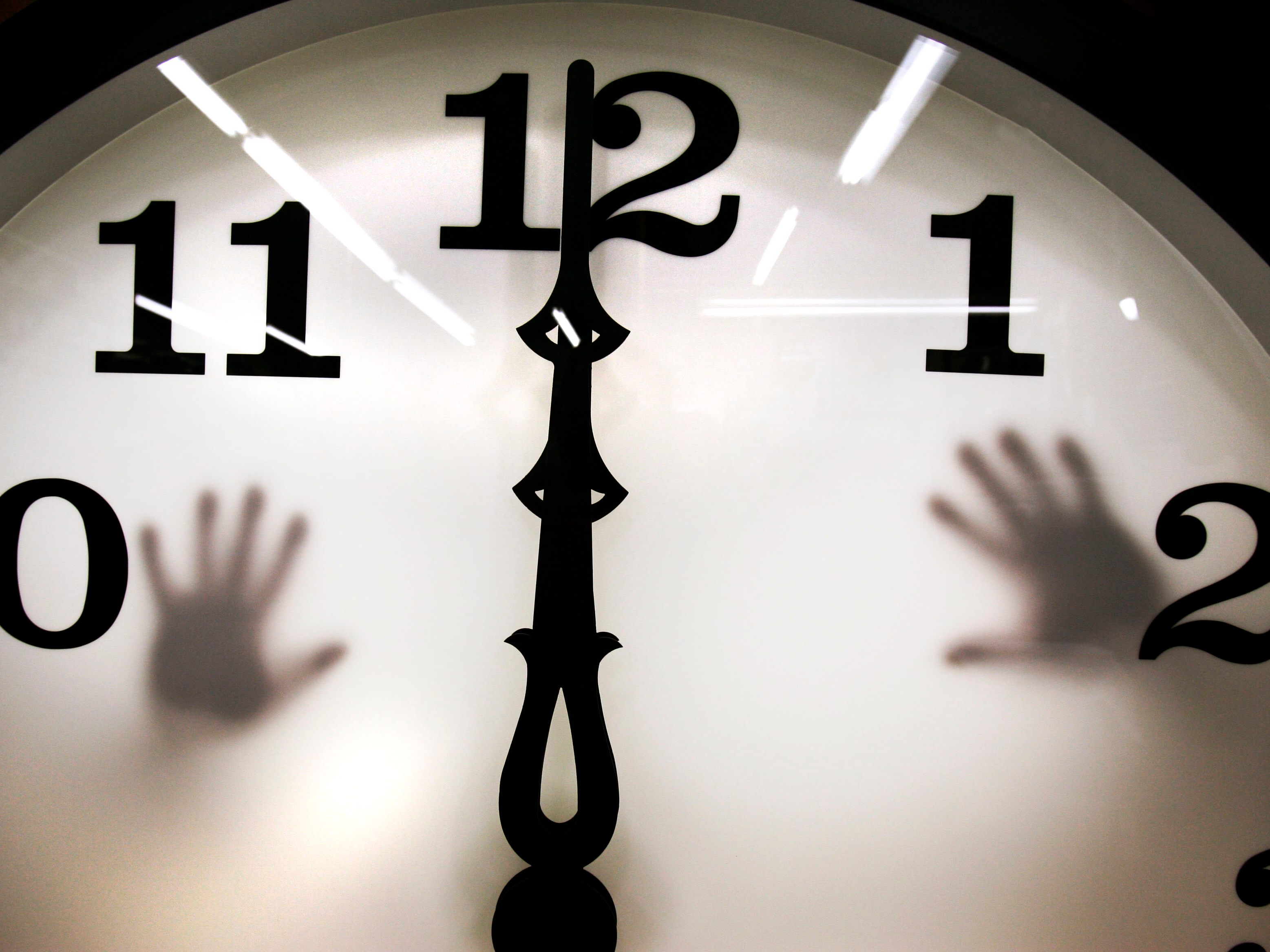 Source
From the video, Alex Jones and Joel Skousen discuss that President Trump is still planning to strike North Korea. However, North Korea now is "playing the charm offensive with South Korea," according to Joel Skousen. North Korea knows President Trump will strike because he has been sending all the appropriate military vessels and troops to that region of the world. North Korea is using this weak link because many officials are urging President Trump to carry out "negotiations" opposed to pulling the trigger. It is a smart move for North Korea because the US officials will say to President Trump that North Korea is in the negotiation process and he will not be able to strike. Since the Olympics are right around the corner, North Korea is using South Korea because they are "Pacifists" and trying to "breakaway partners in the coming attack."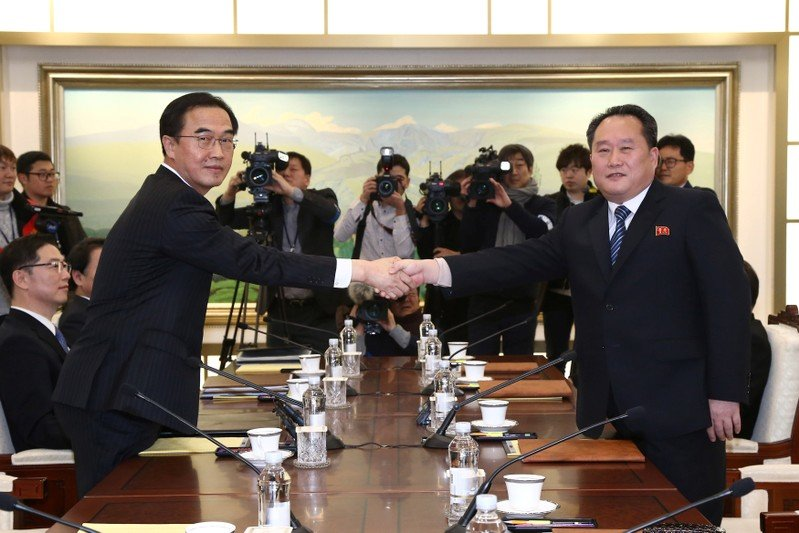 Source
Alex Jones and Joel Skousen continue to discuss how war is inevitable, but the longer it is postponed, the stronger North Korea will become. Another hot topic they mention is that because the U.S. sells weapons and technology to Israel, Israel sells it to China which in turn does not help the U.S or the current world situation. It has been known for years that North Korea is the "wildcard" because it is in China and Russia's best interest since Kim Jung Un would be the crazy one to start WWIII and it has been the "Communist Plan." Even the "Globalists" are aware of this and have been lenient on North Korea, still allowing him to strengthen and rise to power for their own plan and benefit. While North Korea had their latest missile tests, President Trump made a tactical mistake by not shooting them down and using a "Bloody Nose" strategy. If President Trump attacks North Korea, North Korea will attack South Korea and it is "the largest military operation you can mount, to take out 15,000 artillery tubes spread out over 100-150 miles across the DMZ." Joel Skousen also believes that the "Globalists" want a first strike on the U.S. military because they do not want to "expose secret weapon systems" until they gather more U.S. support. Joel Skousen states:
"The problem as I've stated before on your show is that Trump's advent and his gut feelings to take down North Korea's military is threatening the use of this trigger gun event before its time. Too early, because Russia and China aren't ready to prosecute…They've got a contingency plan here. If Trump attacks South Korea, they will get him to negotiate a truce short of victory, just like they did in the first Korean War so that this would preserve the trigger event to resurrect itself after 2020 sometime when Russia and China would be more ready to prosecute a third world war."
See the video below for more details:
It doesn't seem there is much turning back from the chaos we have all been dragged into, but there is always hope. With darkness, there is always light to give the contrast. We can choose to stop the division and start uniting together in love through Creator and Christ. The increase in the disturbance in the world, in weather, finance, health, etc, are showing that the time of not only sorrow but the time of Glory is about to be before us. That time where the Lord, a righteous ruler, will be ushered into His Throne to reign in peace and love. Find out more and research it for yourself, because the long-awaited answer is right in front of you.
Be well!!
---
For the full article check it out here.
For more information and truths about End Times check out Sanctuary-Interfaith, ABN, and The Coming of the Messiah
If you enjoy the work you see, consider donating, using this link, or donate to the Head of the EOC with this e-mail address: rruff13@gmail.com
We encourage you to Share our Reports, Analyses, Breaking News and Videos. Simply Click your Favorite Social Media Button and Share.