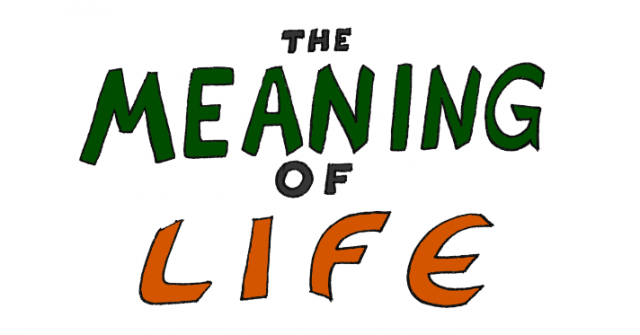 As per AD our Imperial Regent:
FUN FACT: "The Hitchhiker's Guide to the Galaxy" is often considered "favorite" among the world's inteligencia… And their favorite quote from it is:
"The Answer to the Great Question… Of Life, the Universe and Everything… Is… Forty-two".
Even though most people think that this is just a tongue-in-cheek farce, they are wrong, and The Hitchhiker's Guide is quite correct!
On January 28th 2011, the Holy Spirit descended over Jerusalem, and fused with Raymond Elwood, the Son of Man, transforming him into Lord RayEl, the Son of God… Raymond Elwood was born on the evening of June 9th 1968, which means he became the Son of God at the age of 42.
Colossians 1:15-16 The Son is the image of the invisible God, the firstborn over all creation. For in him all things were created: things in heaven and on earth, visible and invisible, whether thrones or powers or rulers or authorities; all things have been created through him and for him.
John 1:3-4 All things were made through him, and without him was not any thing made that was made. In him was life, and the life was the light of men.
Hebrews 1:2 And now in these final days, he has spoken to us through his Son. God promised everything to the Son as an inheritance, and through the Son he created the universe.
So as you can clearly see, the answer to the Great Question of Life, the Universe and Everything, really is 42! 😇