http://www.earth-heal.com/index.php/news/news.html
15 April 2018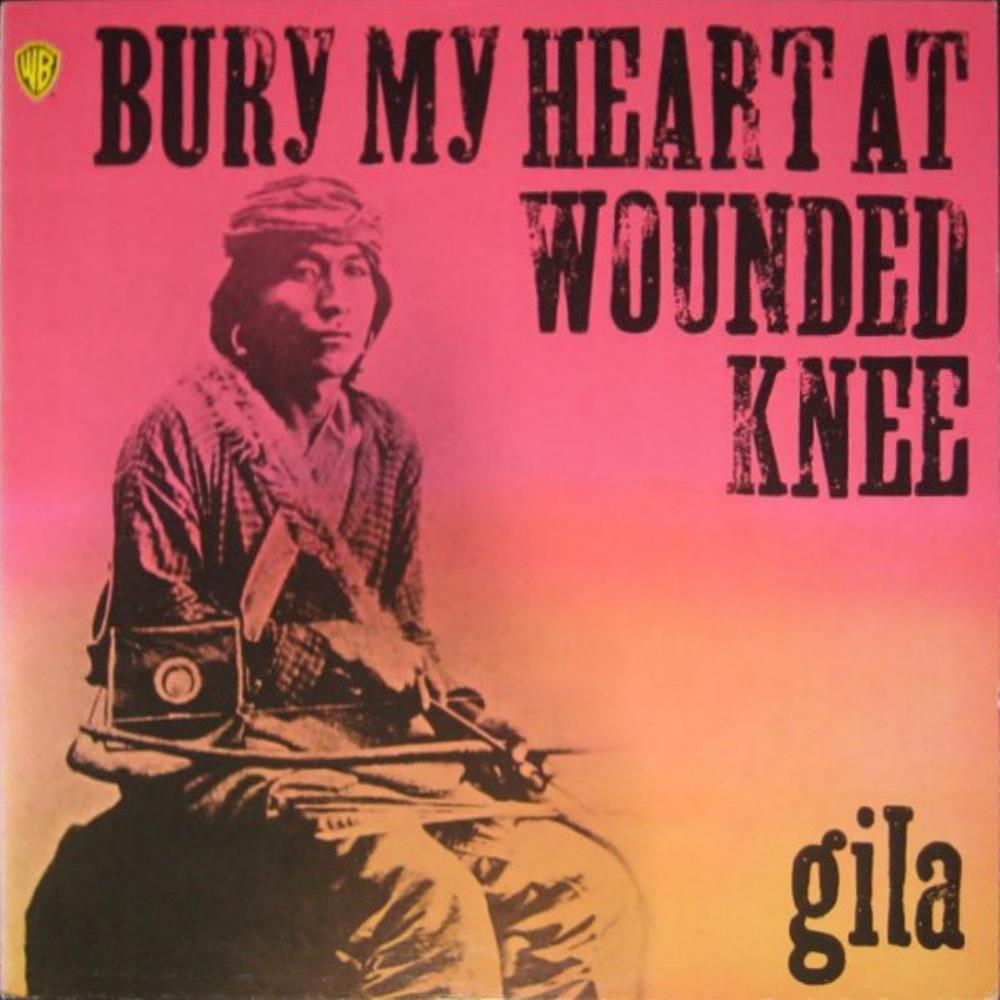 - The notion that we inherit the legacy of our ancestors, not just their wealth and facial features, but their good luck and hard knocks, is hardly new. The idea that we carry a family curse and shoulder the burdens of the past has been part of our human mythology for as long as we've been able to think. The great devastations of the Bronze Age, when civilisations collapsed; the endless ethnic cleansings across continents and centuries; the earthquakes and volcanoes and tsunamis and floods; the great plagues and pandemics – all get wrapped into the drumbeat of ritual and story we try to pass down.
But only in recent decades have psychologists trained in the scientific method begun analysing the impact of history's traumas on subsequent generations. Only this century have we begun to tally the true, transgenerational toll of these historic debacles, and considered a way to heal.
The most famously studied are the children of Europe's Holocaust survivors, who suffer higher risk of anxiety, depression and post-traumatic stress disorder than their generational peers. But they are hardly alone. Studies have ranged across the African-American descendants of slaves; the Japanese descendants of Hiroshima and Nagasaki; descendants of the genocide in Rwanda; those whose parents survived the collapse of the Twin Towers in New York City on 11 September 2001.
One of the leading experts in transgenerational trauma is Maria Yellow Horse Brave Heart, a clinical social work researcher at the University of New Mexico, and member of the Lakota tribe.
Earth Heal – News For An Earth In Transition
Source:
http://www.earth-heal.com/news/news/34-emotional-and-spiritual-health/4085-haunted-by-history.html
We encourage you to Share our Reports, Analyses, Breaking News and Videos. Simply Click your Favorite Social Media Button and Share.