Forget about the regular bird flu, now there is Disease X…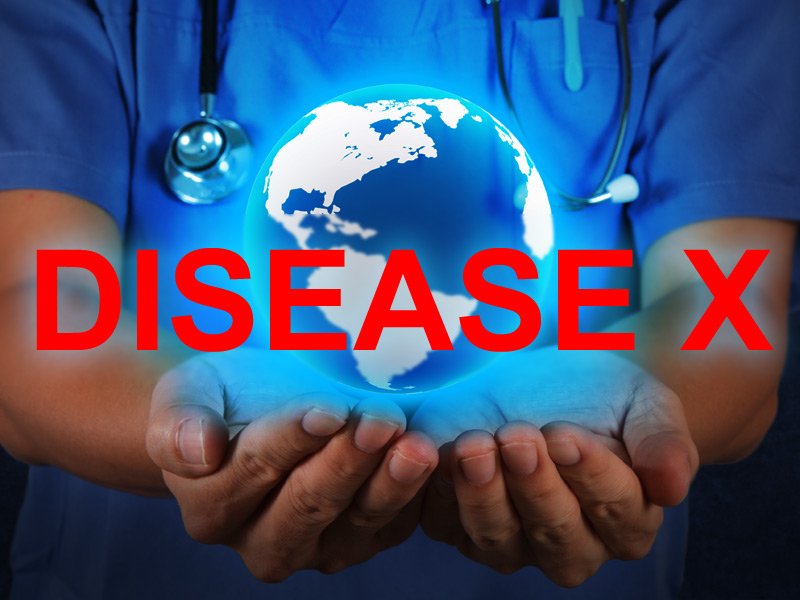 Source
Alex Jones released an important message stating it was an emergency because he wanted to get people's attention. He stated in his video that Disease X has been potentially genetically manipulated to transfer from bird to human. He also stated that it is a bigger scheme of depopulation set up by the global government which he discussed before it happened.
"They're saying there's an airborne bioweapon, whether it's manmade or not, that kills 38.3% of people who come in contact with it. It's airborne, it's airborne!"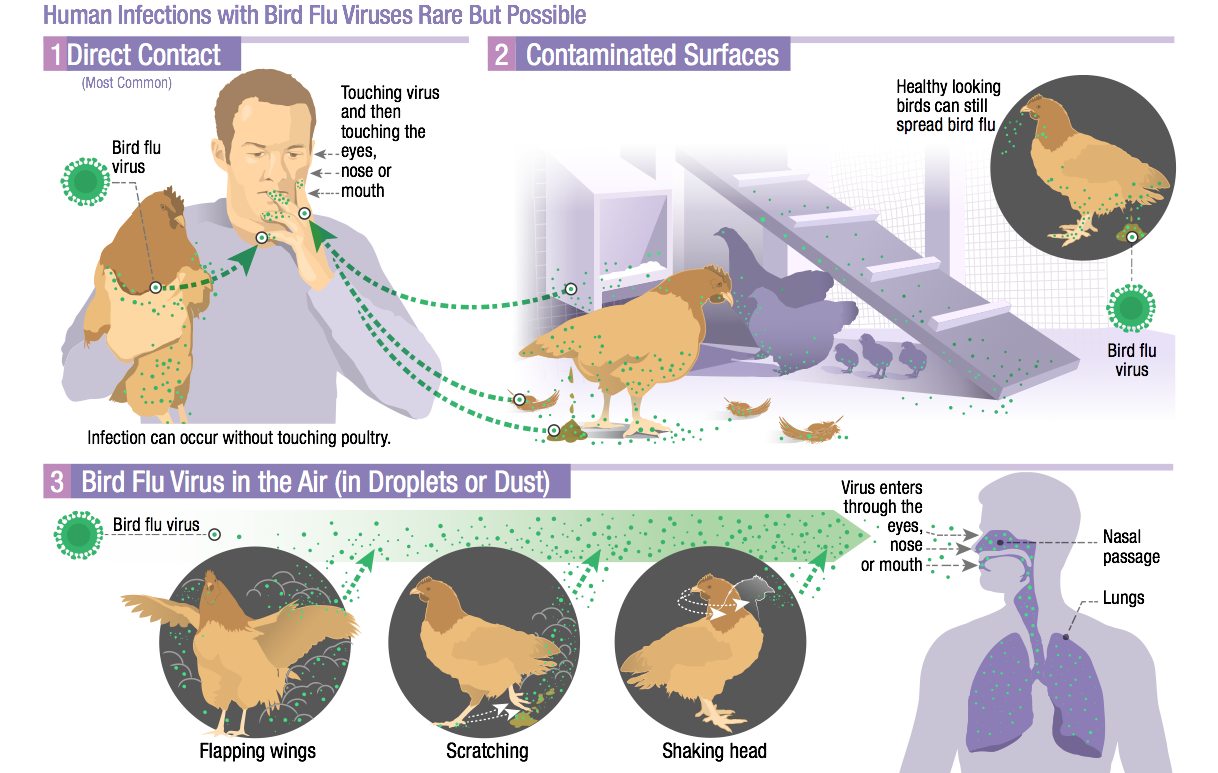 Source
Alex Jones is saying the media is not covering this enough, which is true and one reason why I'm sharing this alternative news story. The second is because today, Angelus Domini, the Imperial Regent to Lord RayEl, has also posted this in the Internatonal Congregation of Lord RayEl with the following statement: "DISEASE X… 'Scientists Fear End Of Humanity'!!!"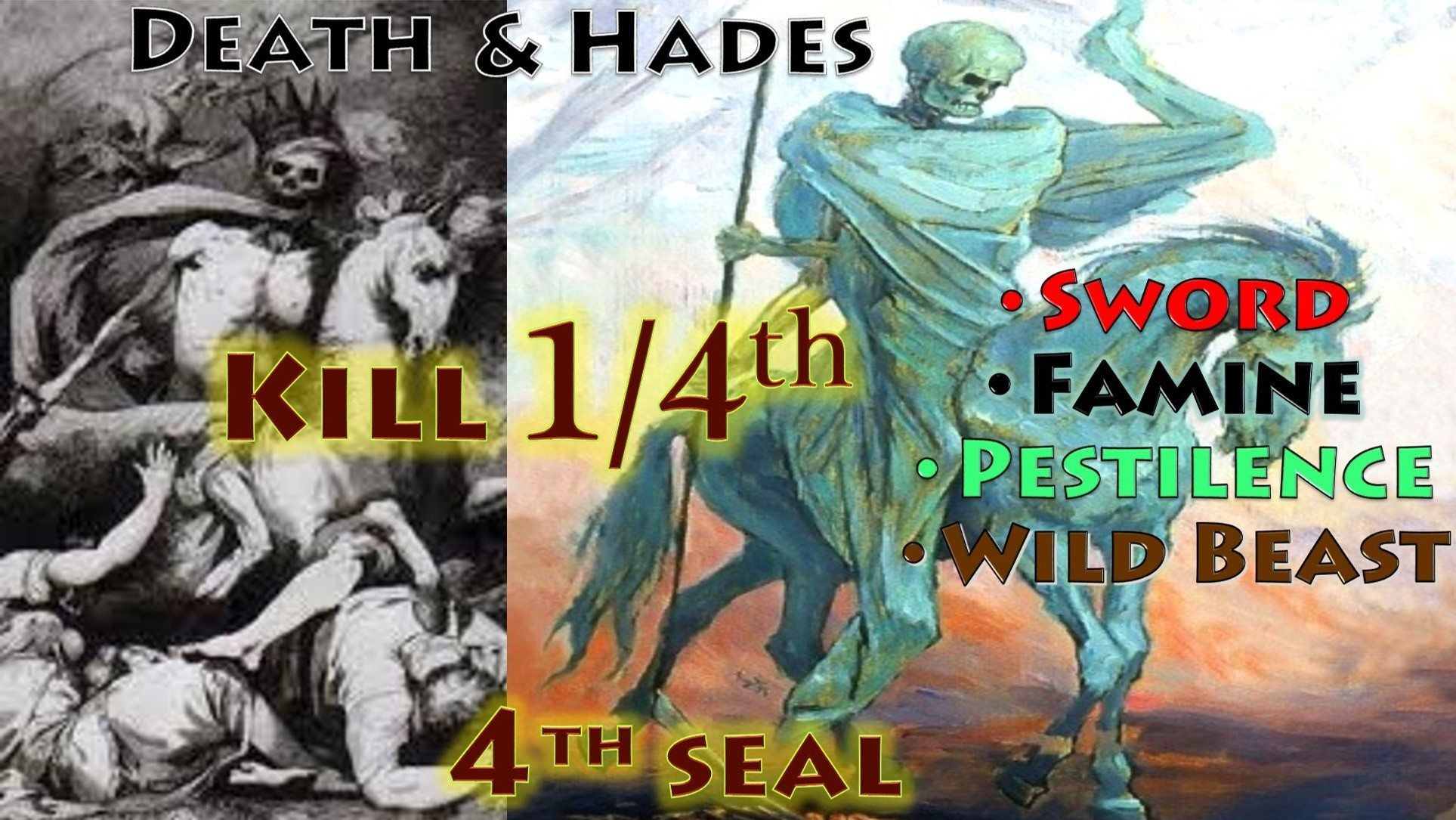 Source
"And I saw a pale horse, and the name of him who sat upon it was Death, and Sheol joined him and authority was given to him over a fourth of The Earth to kill with the sword, with starvation, with Death, and by the animals of The Earth."
We are living in the End Times that the scriptures were predicting and illustrating. Since Christ returned back in 2011 as Lord Ra-El, which you can see below, these troubling times are upon us!
Whether by man's hand or not, this new outbreak can be part of that pestilence described in the book of Revelation. There were more articles posted about Disease X under the post as well. This Info Wars articlestated:
"Scientists with the CDC say the strain known as Bird Flu X could potentially wipe out 4 billion and kills 1/3 of the people affected originated in China in March of 2013.
During the fifth epidemic, from October 1, 2016 through September 30, 2017, the World Health Organization (WHO) reported 766 human infections with Asian H7N9 virus, making it the largest H7N9 epidemic to date. As of December 7, 2017, the total cumulative number of human infections with Asian lineage H7N9 reported by WHO since 2013 is 1565.
During epidemics one through five, about 39 percent of people confirmed with Asian H7N9 virus infection died. "

The Sun article stated:
"Professor Jonathan Van-Tam, deputy chief medical officer for England, told The Telegraph that virus H7N9, which is circulating poultry in China, could cause a global outbreak.
He said: '[H7N9] is an example of another virus which has proven its ability to transmit from birds to humans.'
'It's possible that it could be the cause of the next pandemic.'"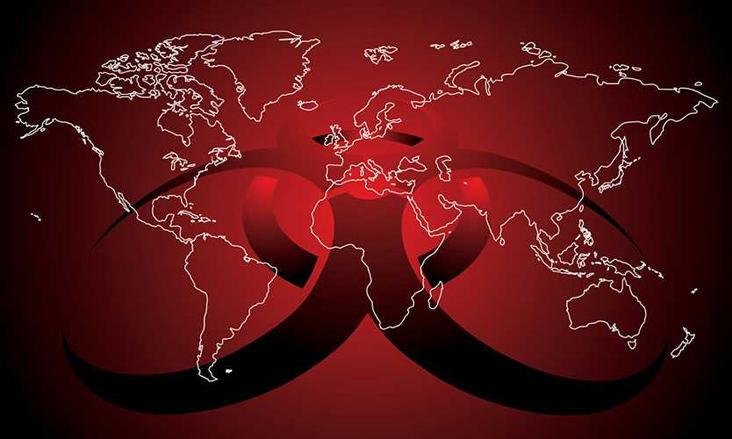 Source
This is serious no matter which way you look at it, whether geopolitically or scripturally. They both are painting that bigger picture! The best thing you can do is to get right with God the Father and obey His Son, the returned Christ Lord RayEl. Also, be sure to prepare physically, mentally, and spiritually for all that is yet to unfold. This ride is going to be a bumpy one, so I hope you are buckled-up!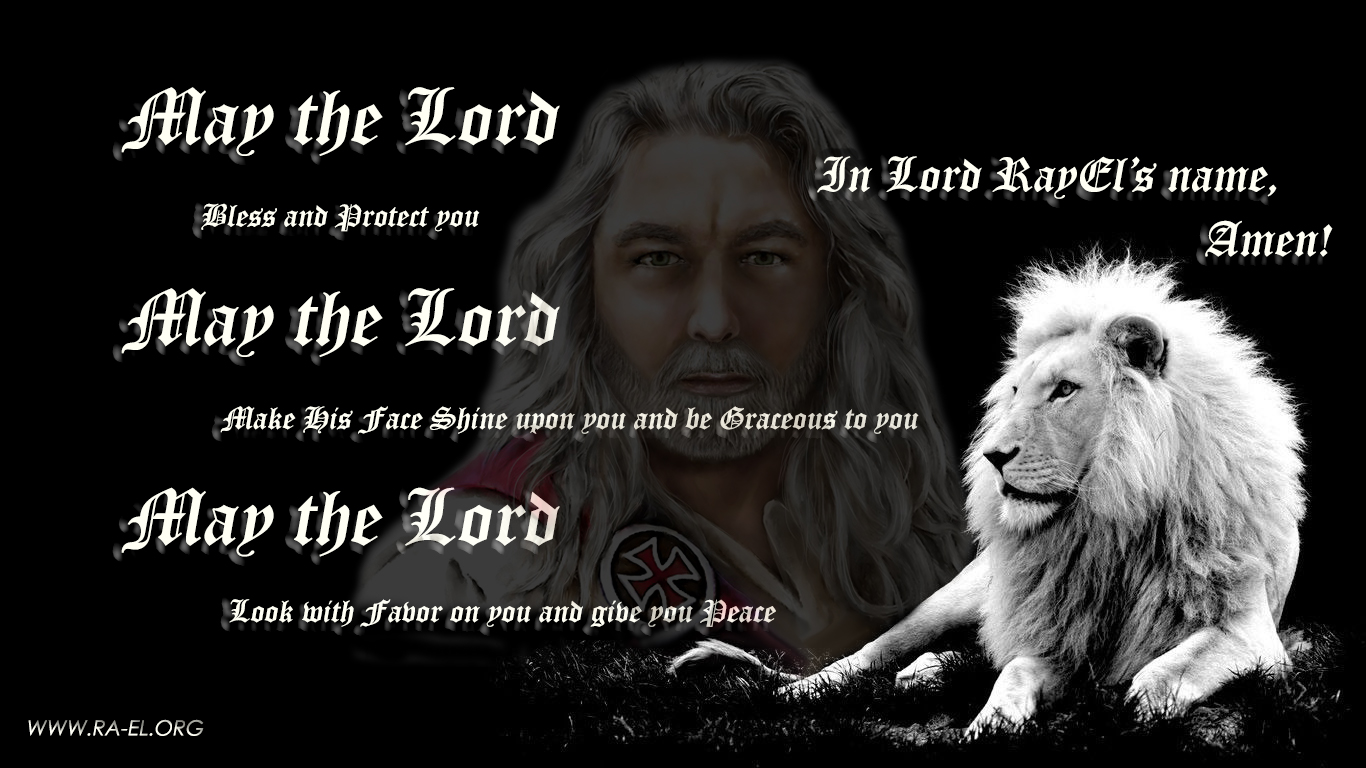 Note: All images not cited are my own or created by me.
Be well!
---

Be sure to support my article on Steemit!
For more information and truths about End Times check out Sanctuary-Interfaith, ABN, and The Coming of the Messiah
If you enjoy the work you see, consider donating, using this link, or donate to the Head of the EOC with this e-mail address: rruff13@gmail.com
We encourage you to Share our Reports, Analyses, Breaking News and Videos. Simply Click your Favorite Social Media Button and Share.