Khan al-Ahmar seems to be Israel's next target, a small village on the West Bank. This act would be deemed as a war crime but Britain could step in to save them. Israel has announced that the land from which these Palestinians will be evicted will serve to expand the nearby settlement of Kfar Adumim. This heinous act would destroy the homes of 173 Palestinians and a school that serves over 150 children!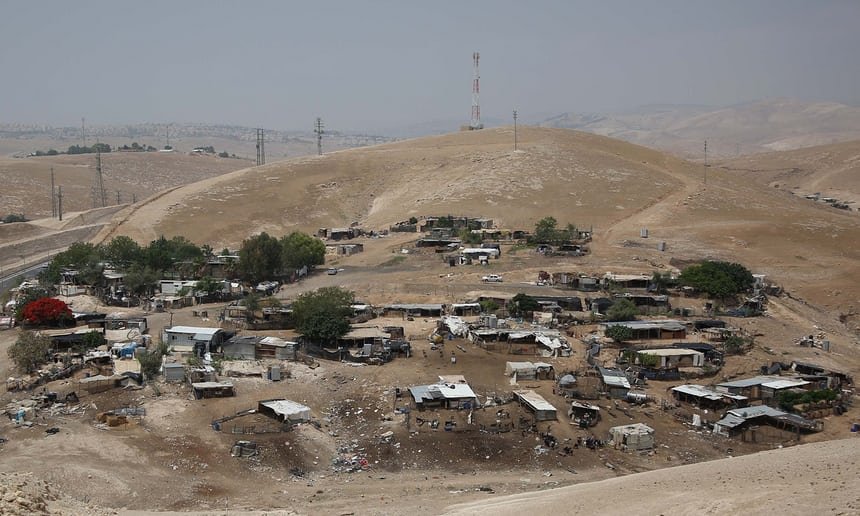 Source
It has also been reported today that Gazans have threatened to send 5000 fire kites at Israel on Friday. 'Kite builders unit' say they will cause fires up to 40 kilometers from border if Israel does not lift the blockade from Gaza. This comes a day after the UN condemned Israel for excessive force against Palestinian people at the border. The UN General Assembly on Wednesday adopted by a strong majority of 120 countries an Arab-backed resolution condemning Israel for Palestinian deaths in Gaza and rejected a US bid to blame Hamas for the violence. Israel seems to be digging themselves into a hole, what's next for them? Please post your comments in the replies section below.
Have a very nice day!
---
Learn all about the upcoming release of GODcoin here:
https://godcoin.gold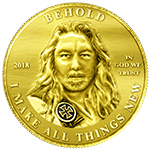 Check us out at:
https://armageddonbroadcastnetwork.tv/
https://www.youtube.com/c/Armageddonbroadcastnetwork
https://www.facebook.com/groups/ICoLR/
https://vk.com/congregation_of_lord_rayel
Donate at:
https://armageddonbroadcastnetwork.tv/donate/

We encourage you to Share our Reports, Analyses, Breaking News and Videos. Simply Click your Favorite Social Media Button and Share.