When the tower of Babel was destroyed, the Earth's inhabitants were separated and their language broken, made into many so they couldn't understand each other. There's no reason for this to continue within the Kingdom! As the Bible told us, English will be spoken by all individuals within the New Kingdom. Listen up, as Archbishop William Scoggins is here to lay down the facts!
---
Nearly all religions believe we are presently in the "end times", that period of history when the world will undergo divine judgment, followed by the establishment of the everlasting Kingdom of God that is reserved for the chosen.
Most believe the Messiah will come just prior to this judgment, offering the people one last chance at salvation. Lord RayEl is that prophesied Messiah. Though "faith" is important, we will still provide evidence of his divinity.
God bless.
ICoLR Facebook congregation
https://www.facebook.com/groups/ICoLR/
With Lord RayEl's Imperial Regent on VK:
https://vk.com/congregation_of_lord_rayel
Donate
Ra-El.org/donations.html
rruff13@gmail.com
Follow Lord RayEl's Twitter:
https://twitter.com/LORD_RAYEL
Subscribe to the Templar Commandery YouTube Channel:
https://www.youtube.com/user/ChristHasReturned
Also, Visit our Website:
https://sanctuaryinterfaith.org/
And the MOST IMPORTANT OF ALL:
http://www.ra-el.org/
(I claim neither credit nor ownership of the above image and or any video content)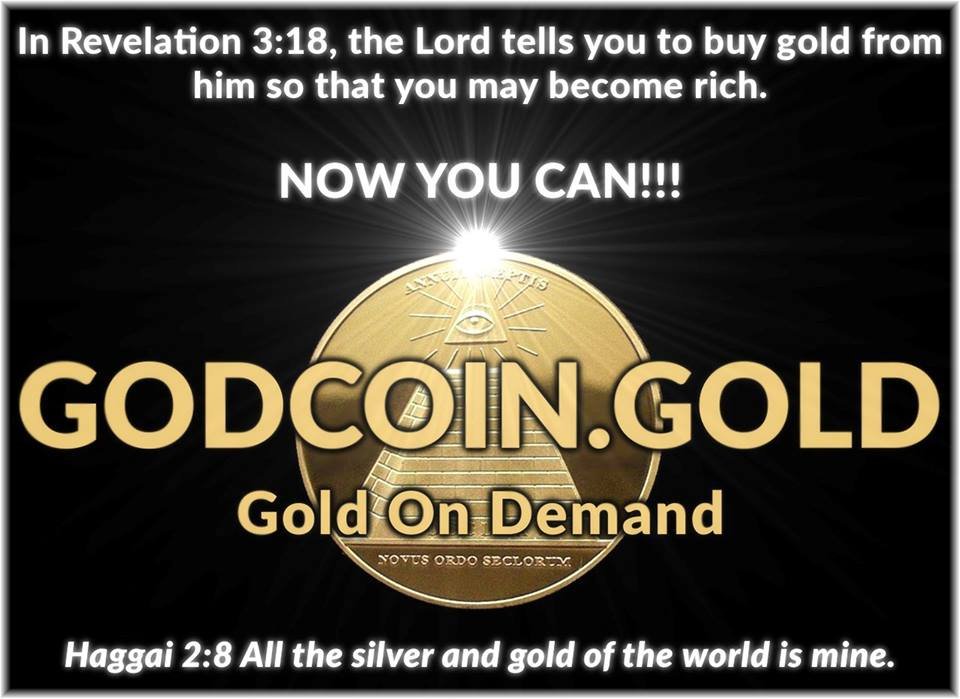 We encourage you to Share our Reports, Analyses, Breaking News and Videos. Simply Click your Favorite Social Media Button and Share.