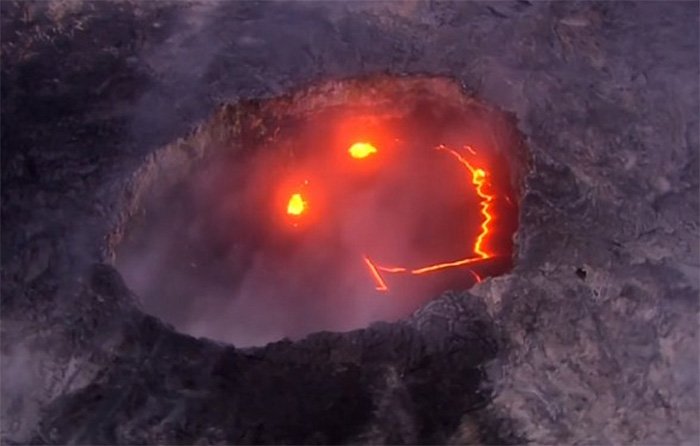 Kilauea volcano has been active since 1983. In late May lava began erupting from the crater, located in Hawaii Volcanoes National Park. Paradise Helicopters documented it's 6.5-mile journey towards the Pacific Ocean (first one in three years!) and captured the volcano's "smile" after the stream finally reached the coast.
Why are the USGS hiding this information? One word…panic. This is not going to end quickly for the people of Hawaii. I afraid that is spreading to the other volcanos on the Island, and I do understanding Dutchsinse angry also. The Father is angry at those to pray to a false idol.
Please listen to Dutchsinse video:
6/12/2018 — USGS hiding earthquakes in Hawaii? M4.3 strikes Mauna Loa — USGS ignores yet again!
New Mexico also has a problem developing as of now on this short video.
It's not too late to give yourself to the Father and his son The Returned Christ Lord Ra-El for the main event should be here soon.
ICoLR Facebook congregation
https://www.facebook.com/groups/ICoLR/
With Lord RayEl's Imperial Regent on VK:
https://vk.com/congregation_of_lord_rayel
Donate
Ra-El.org/donations.html
rruff13@gmail.com
Follow Lord RayEl's Twitter:
https://twitter.com/LORD_RAYEL
Follow me on Twitter:
https://twitter.com/moshiachtoday
Subscribe to the Templar Commandery YouTube Channel:
https://www.youtube.com/user/ChristHasReturned
Also, Visit our Website:
https://sanctuaryinterfaith.org/
And the MOST IMPORTANT OF ALL:
http://www.ra-el.org/
(I claim neither credit nor ownership of the above image and or any video content)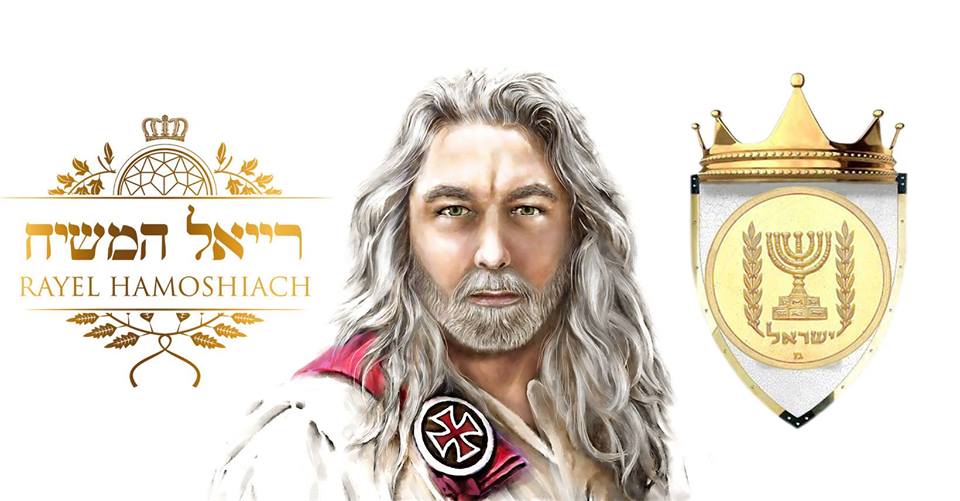 https://www.facebook.com/GOD.coin.gold/
https://twitter.com/GodCoinGold
https://plus.google.com/110351809386138038654
https://www.linkedin.com/company/GodCoin/
https://www.youtube.com/channel/UCRmsiytZnbMg-O_b2zBNuTg
https://vk.com/god.coin
Thanks to Dutchsinse; Alertaperiodismo; Bored Panda Rokas L
We encourage you to Share our Reports, Analyses, Breaking News and Videos. Simply Click your Favorite Social Media Button and Share.