HELL LAB, BROOKHAVEN LABS CLOSE IT NOW!!
(full interview below)
Bush and Cheney and the right wing cia religious illuminati nwo freaks had me targeted, now they are haarping the world.

They are using their sick mind control to target innocent Americans. They are using this mind control on everyone, cops, first responders, ems & public works personnel, neighbors, anyone they can use to harass and terrorize you with.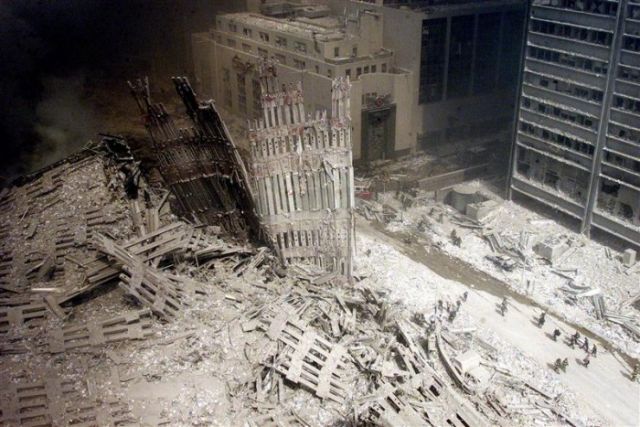 This is the largest mass psyops ever waged in history.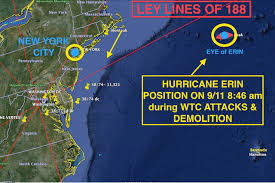 Turn neighbor against neighbor! This is how criminals in power silence and discredit
people who they have severely wronged and have knowledge of their crimes. They use directed energy weapons on me in my own home, human experimentation and torture!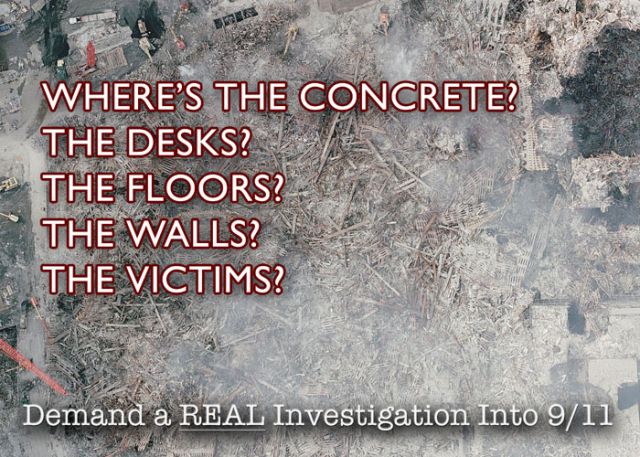 I hope the world community puts these criminals away forever!

100 of my videos were mysteriously deleted and I'm having to re-upload a years worth the work and
evidence of these criminals crimes.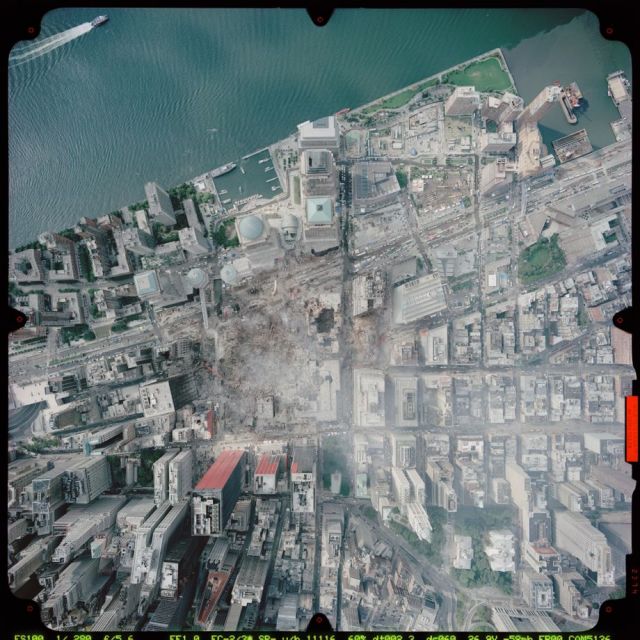 Leave a comment if you think my videos show police harassment, gang stalking or mind control.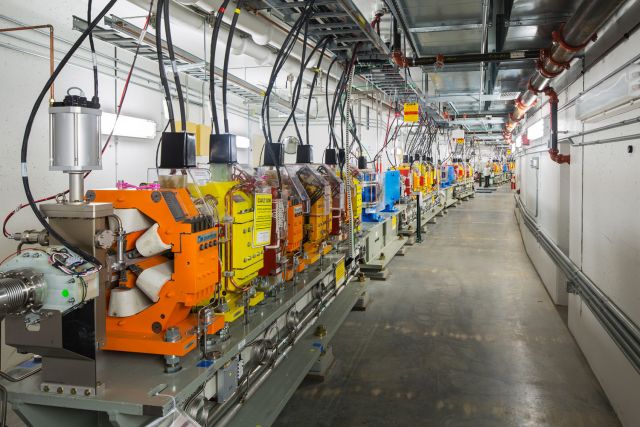 Read colin powell letter below, how we got a black president.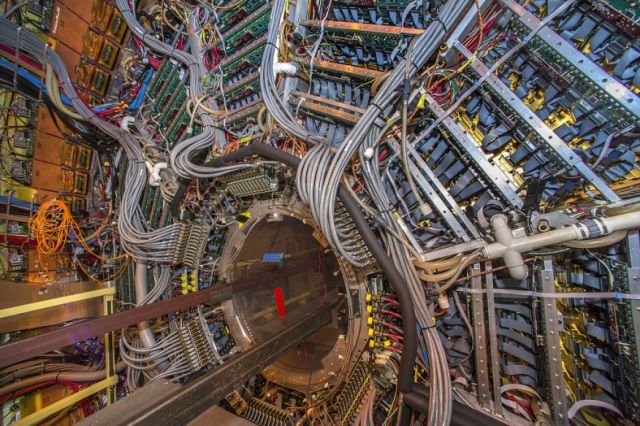 Colin powell is a dangerous criminal involved in 9/11 in my opinion.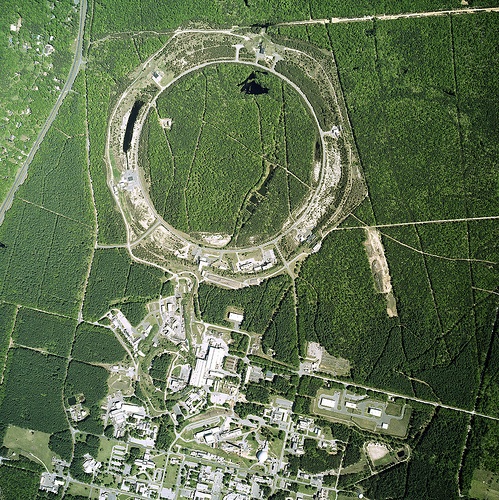 His son michael powell ran the fcc just prior to 9/11 and many years after to
cover up the mass crime and institute nwo cia fascist controls over our media,
digital, broadband, electro magnetic and microwave shit being used against us.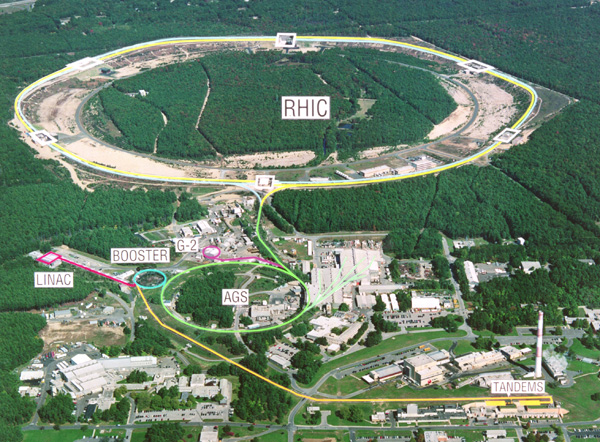 him and cheney live in mcclean,va, the only other thing in mcclean, va is the cia.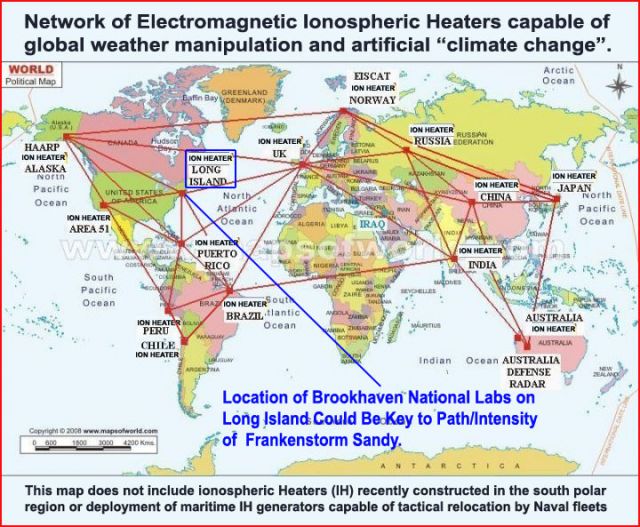 I believe he is involved in cia mind control, mass shootings and experimentation, nwo masonic agenda 21 he's satanic just like the rest of these illuminati neo cons psychopaths destroying the world.
full interview: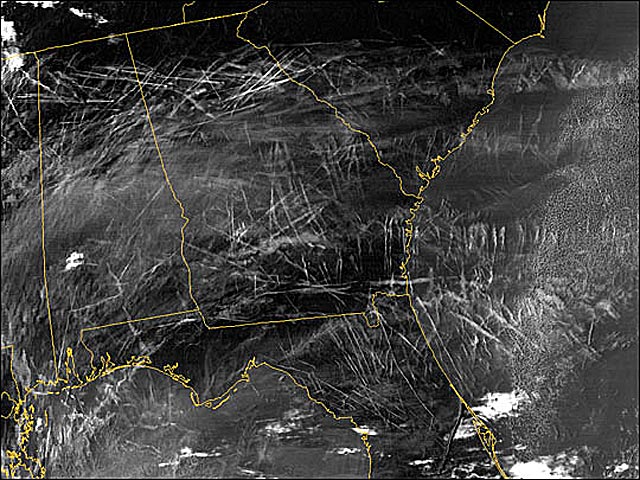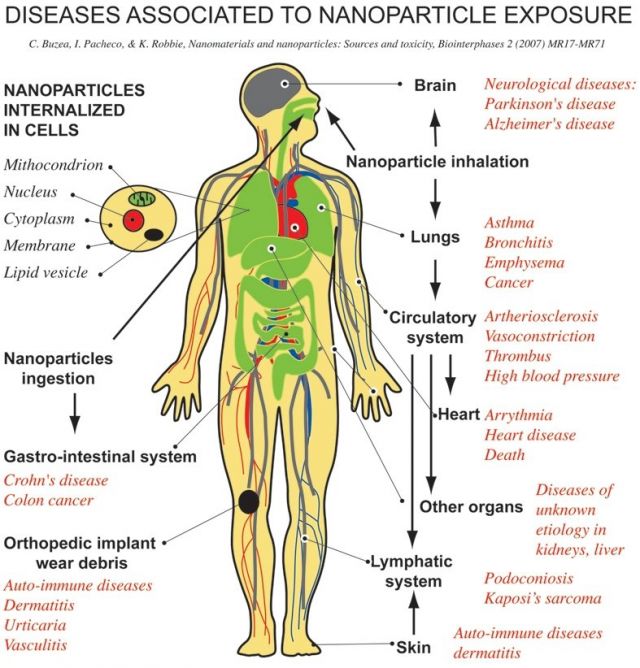 Chemtrails = Morgellons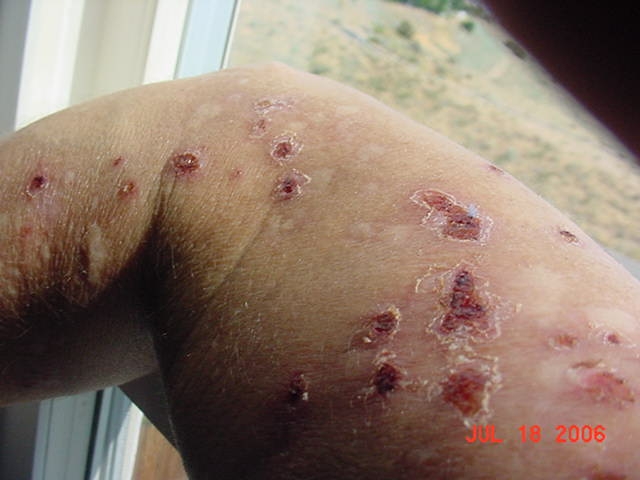 Do not let this happen to you and your family… pro-active fight back…
Consume organic fruits and veges… and wear organic non gmo fiber clothes… drink distilled 00.00 Morgellon fiber free water…. be free…. all be free….
fight the fight…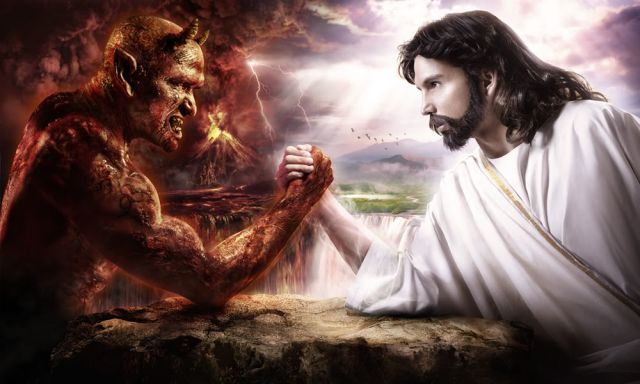 call on Yeshua … Jesus Christ … be free…..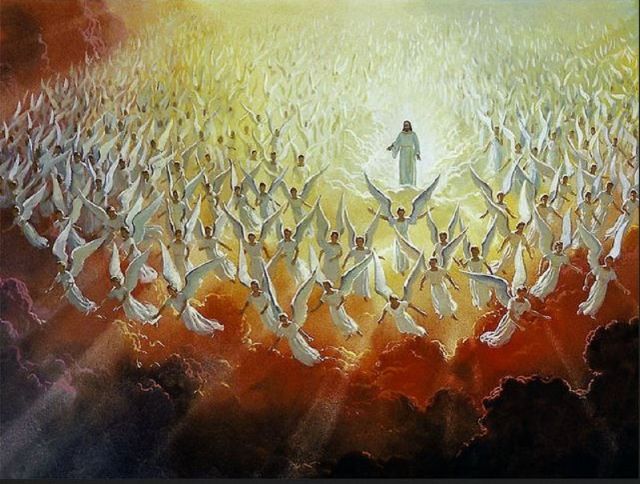 Release mind control and morgellons, etc with non profit Spooky2 rife and plasma frequency generators:
Spooky2 beginner group: https://www.facebook.com/groups/spooky2/
Spooky2 Morgellons group: https://www.facebook.com/groups/Spooky2Morgellons/
Be proactive … wear earloop masks when being sprayed by Chemtrails, do not breath in the invisible Aritificial Intelligence fibers: Amazon: earloop facemask http://bit.ly/earloop-mask
Drink "distilled water" how? Amazon-com: megahome distiller http://bit.ly/megahome-distillers
first video: https://youtu.be/vmOcYgVYdp0
second video link: https://youtu.be/fOgumfYEMqY