Machu Picchu, Puma Punku Aligned With The Ancient Capital Of Atlantis!
By Truthwalker, June 17, 2017
In our previous video,we showed you the scientific evidence that in a very recent period trees and vegetation in Antarctica were destroyed by a cataclysm,
and that the oldest cities of South America that are also the most sophisticated Had been built by the survivors of this island called in ancient times, Atlantis.
Anselm Pi Rambla Researcher, explorer and specialist in ancient cultures, who has completed numerous archaeological, anthropological and ecological studies for more than 30 years, discovered that these ancient cities were strangely aligned with each other and reflected a voluntary implantation on a very precise axis.
Informed of this discovery, the researcher Jean Seimple explained, that the builders of these cities, probably aligned their cities in the direction of the former location of their capitals, in order to pay homage and above all to be able to transmit this information to future generations.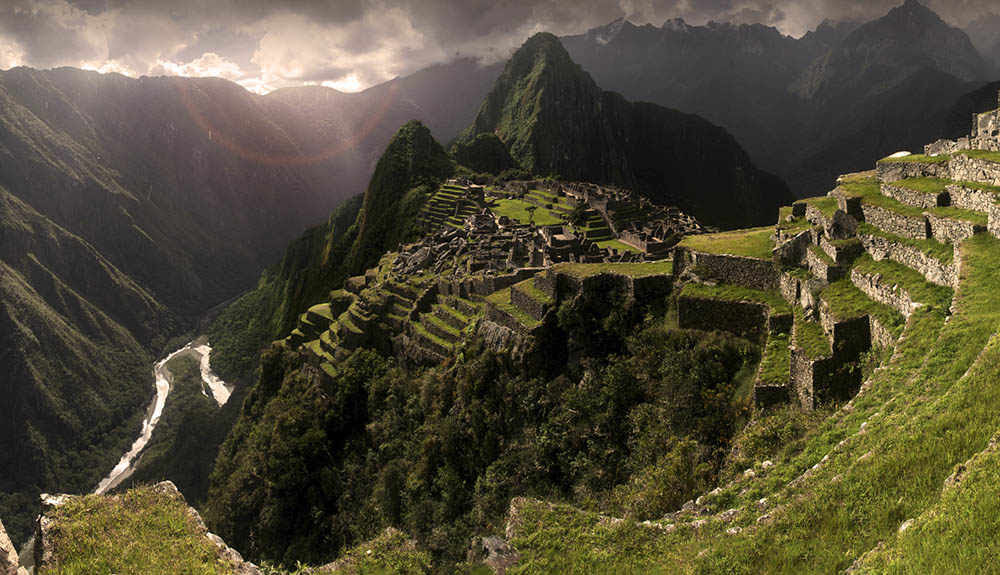 His intuition proved to be correct and confirms that all that we reveal to you is authentic.
If you have traced an axis on Google earth between the two most incredible sites of South America, Macchu picchu and Puma Punku this one passes exactly on the location of the capital of Atlantis indicated by the pyramid of kheops!
Coordinates of the capital of Atlantis before its displacement :
Longitude 31° 08′ (longitude of Cheops pyramid)
Latitude 39° 51′
Exactly on the capital of Atlantis !
This extraordinary information is not a fake but a genuine discovery that everyone can check with the maps and measurement software available at this address.
We begin to understand everything …
We encourage you to Share our Reports, Analyses, Breaking News and Videos. Simply Click your Favorite Social Media Button and Share.