Aspiring Bond villain George Soros has his greasy fingers in every political pie. If there's a sector of the left that Soros doesn't back, it's been hard to find. And while you might not naturally associate the former Nazi collaborator and Al Gore, the Soros Leaks show that you should.
"Liberal billionaire George Soros gave former Vice President Al Gore's environmental group millions of dollars over three years to create a "political space for aggressive U.S. action" on global warming, according to leaked documents."
"A document published by DC Leaks shows Soros, a Hungarian-born liberal financier, wanted his nonprofit Open Society Institute (OSI) to do more to support global warming policies in the U.S. That included budgeting $10 million in annual support to Gore's climate group over three years."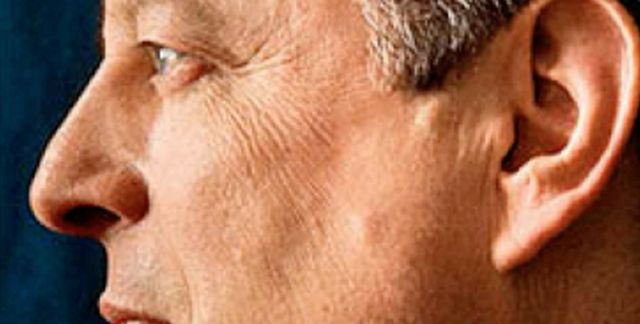 Source:
http://www.frontpagemag.com/point/263889/al-gores-environmental-scam-funded-george-soros-daniel-greenfield
Dahboo777
We encourage you to Share our Reports, Analyses, Breaking News and Videos. Simply Click your Favorite Social Media Button and Share.