Russians are warning that The US Obama administration push in the Middle East is clearly a New World Order Agenda. Something Putin has vowed to fight against. Now Russian Television is warning their citizens of possible Nuclear conflict with the West.
Russian leaders are hoping the Trump will be elected thinking this could avoid global conflict. With diplomatic relations between Moscow and Washington at their lowest point since the Cold War, one could be forgiven for being alarmed by recent Russian news broadcasts.
For the past month, Russian media outlets have been punctuated with reports asking people whether they are ready for nuclear war.
"If it should one day happen, every one of you should know where the nearest bomb shelter is. It's best to find out now," according to one particularly fevered report on the Russian state-owned channel, NTV.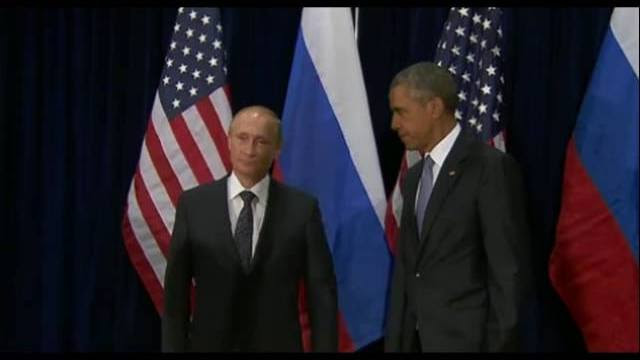 Source:
https://gma.yahoo.com/russian-television-warns-nuclear-war-amid-us-tensions-140903952–abc-news-topstories.html
http://www.ki4u.com/nuclearsurvival/states/ca.htm
We encourage you to Share our Reports, Analyses, Breaking News and Videos. Simply Click your Favorite Social Media Button and Share.