Dan Flynn: What are the odds of a team of the most elite minds, ever, who think they've discovered the orbit of an unknown tenth planet, 'meeting' a man who's just cracked 6000 year old ancient texts that speaks of the same planet 'and' orbit?
That's a 6000 year old (smoking gun of evidence), 'gap' that we can't ignore as evidence. Presenting to you, the jury, to decide. A closing two hour argument.
I'd be thinking twice, after watching this one, if I did not believe in a tenth planet. If one lie can be proven, the evidence is tainted. If persons whom supported the truth retract their statements, the evidence is tainted.
For hundreds of years Planet X has been contemplated and researched by some of the greatest minds education has had to offer the masses. How can that reality be dismissed with total disregard?
I submit, to you, the evidence, as I view it when I listen to those involved in the research of and search for the elusive Planet X / Nibiru. You be the judge.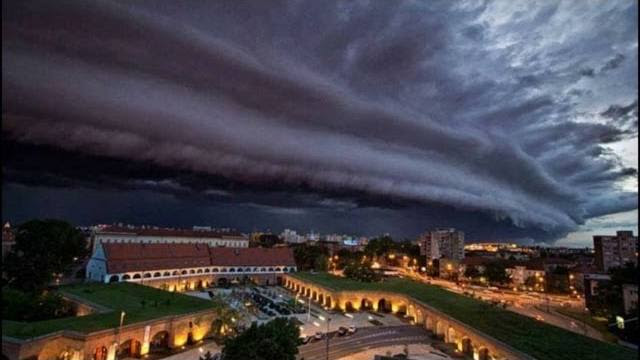 Source: Dan Flynn
We encourage you to Share our Reports, Analyses, Breaking News and Videos. Simply Click your Favorite Social Media Button and Share.