Headline: Bitcoin & Blockchain Searches Exceed Trump! Blockchain Stocks Are Next!
Water is being released at 400 cubic feet per second, and into the spillway. Already officials from Santa Clara Valley Water District have been dumping water as fast as they can from the reservoir, but it simply isn't enough to offset the water streaming in from all the rain we've seen this winter.
That outlet has been fully open since January 9th releasing water into Coyote Creek at the rate of 400 cubic feet per second.
The concern is over the dam's seismic safety. The danger would lie in the possibility of a magnitude 7.25 quake on the nearby Calaveras fault.
The water district tells KTVU that is a remote possibility, but one of which they are aware. That is why they're working so hard to dump water as quickly as possible.
The long term fix is a $400 million seismic retrofit, which would be at least three years away. The reservoir has reached 100% capacity for the first time since 2006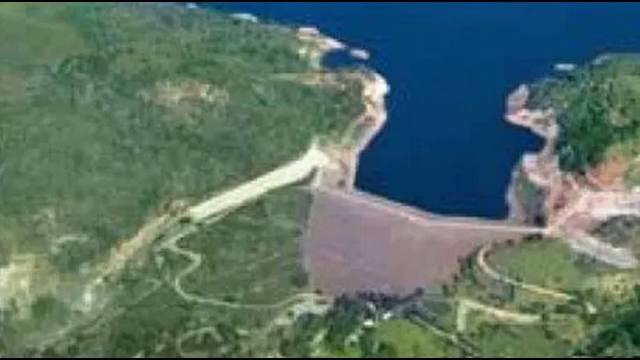 https://icitizennews.net/first-orovil…
DAHBOO777 LIVE- https://www.youtube.com/watch?v=dqpNE…
My Other Youtube Channel- https://www.youtube.com/Dahboo777
https://www.facebook.com/TheUndergrou…