In this It's Supernatural! Classic episode from 1996: Is hell real? Meet Ron Reagan, a violent street fighter who had a near death experience and found himself in hell. Find out what he observed while in hell.
Revelation 21:8 8 But the cowardly, the unbelieving, the vile, the murderers, the sexually immoral, those who practice magic arts, the idolaters and all liars—they will be consigned to the fiery lake of burning sulfur. This is the second death."
Psalm 9:17 17 The wicked go down to the realm of the dead, all the nations that forget God.
Matthew 25:41 41 "Then he will say to those on his left, 'Depart from me, you who are cursed, into the eternal fire prepared for the devil and his angels.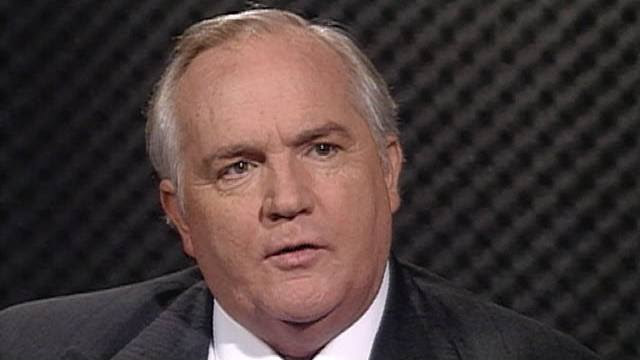 We encourage you to Share our Reports, Analyses, Breaking News and Videos. Simply Click your Favorite Social Media Button and Share.