There is a school of thought that has concluded that not only is the planet Nibiru real, but that the Annunaki were a powerful race of extraterrestrials with the capacity for genetic experimentation and manipulation.
One of the more compelling arguments for this is the fact that science has recently revealed that there probably was a global catastrophic flood that took place about 10,000 years ago.
This could account for a major loss of human population and could have essentially hit the reset button on civilization as human beings were forced to start over from scratch. Was there an "Ark" or ship of some kind that was able to save a small percentage of the population, to later rebuild society?
If so, was this simply a metaphor for an alien spaceship or an actual wooden boat? According to the followers of Sitchin's school of thought, if these stories were metaphors, it was for the technology used by these powerful beings.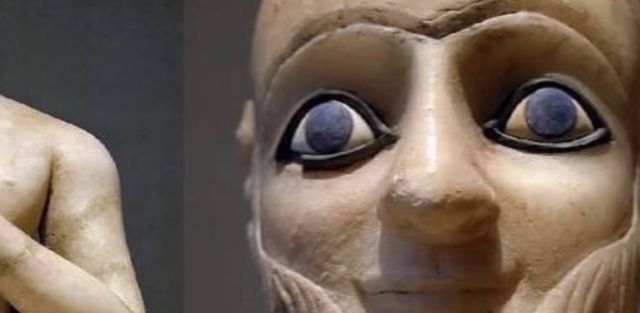 We encourage you to Share our Reports, Analyses, Breaking News and Videos. Simply Click your Favorite Social Media Button and Share.