Take Notice ! Is The Deep State
Responsible For The Sudden Up-tic In
Aircraft Accidents ?
Published on May 3, 2018 ·
None of this would be possible without anons world wide working in a joint effort to rid our world of evil. All credit that is due goes to them. Where we go one, we go all. No one individual is greater than the sum.
dulcefoe channel is a NON for profit channel. If you feel inclined to donate; please forward your money to the same program(s) that President Donald Trump gifts his paycheck to. Or even better, start a charity/organization in your own individual communities. Any and all material used or published in dulcefoe channel videos i.e. images, documents, audio have been gifted or forwarded to dulcefoe channel via open source and are for educational purposes. Any music used belongs to its creator.
---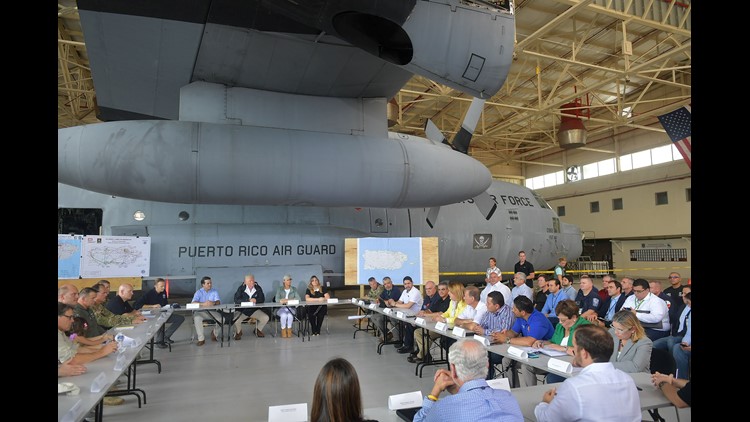 This is the exact C-130 that perished in Savannah, Ga. recently. (serial number 0968). Coincidence ?
The Clowns in America are criminal monsters !
The Gloves need to come off !
A cry for some Ranger Justice goes out to the Q Team !
These Luciferian Rothschild Talmudic/Masonic/Jesuit Swamp Excrements must be appropriately dealt with now.
How much more death and chaos are we going to tolerate ?
---
1308
May 2 2018 21:55:33 (EST) Q !xowAT4Z3VQ ID: 5728fb 1280030
DB0379CC-9229-43B5-AD54-F4….png
EB072EBC-0DF3-4A2C-BE89-E3….png
1309
May 2 2018 21:55:57 (EST) Q !xowAT4Z3VQ ID: 5728fb 1280036
8466691D-0F75-44F5-AA92-43….png
1310
May 2 2018 22:29:26 (EST) Q !xowAT4Z3VQ ID: 8d2a82 1280616
39E6E8ED-2D45-4AB9-A4EA-68….png
B3D12FDF-7189-4836-AD41-F4….png
---
---
https://www.ndtv.com/topic/military-plane-crash
www.foxnews.com/…/disturbing-string-aircraft-crashes-in-2018-continues-deadly-trend-…
Apr 6, 2018 – Three U.S. military aircraft crashes this week that killed five service members within two days have some on Capitol Hill worried the military's worn-out air fleet may not be getting the funding it needs.
www.nwfdailynews.com/…/c-130-crash-is-latest-in-series-of-military-aircraft-crashes
19 hours ago – FORT WALTON BEACH — The Wednesday crash of an Air National Guard airplane from Puerto Rico near Savannah is the latest in a series of recent military aircraft crashes, including at least one recent crash with a connection to Eglin Air Force Base.The Eglin-connected crash came on April 4 when Maj.
The famed Thunderbirds are grounded after a pilot lost his life during a training exercise. This marks the fourth U …
https://www.military.com/…/recent-rash-fatal-aviation-accidents-not-crisis-pentagon-sa…
Apr 5, 2018 – The Defense Department does not see a "crisis" for military aviation developing after four deadly accidents in the last three weeks killed a total of 14 service members. "Certainly, that's not normal and our response to it is not normal," but "I'm not prepared to say right now that it is some kind of crisis," Marine …
Apr 15, 2018 – A series of military aviation crashes in three states left seven people dead during the first week of April, including an elite Air Force pilot, four Marines and … The military is still investigating the most recent crashes and declined to comment on them, though a Marine spokeswoman told NBC News that every …
End of article.
---
Note:
I do not necessarily endorse any products or services mentioned in these videos, on this web site or in any subsequent written material by the original authors or this web site. I do not intend to, nor do I, derive any profits or income from posting this material. I may not agree with everything presented in this material , however I may find that there is sufficient valuable information to justify bringing it forward for you to sift through in order to expand your awareness and to trigger your desire to dig deeper to learn more. I present this material for informational, research and educational purposes only. It is presented for your edification, you filter as you see fit for your perspective. May God's blessings and wisdom be upon you.

We encourage you to Share our Reports, Analyses, Breaking News and Videos. Simply Click your Favorite Social Media Button and Share.