If you are lucky enough tobe riding NYC's subway, beginning Feb 28, THE LOBBY the award winning hunor novel by Randi M Sherman will be riding along with you.
Reminiscent of Grand Hotel and Neil Simon's California Suite, THE LOBBY by Randi Sherman, sheds a hilarious spotlight on the comings and goings of anonymous people who come to life in the lobby of the grand Shipley Hotel. Practically engineered for eavesdropping, San Francisco's juiciest hotel lobby offers the perfect place to witness the lives—and the most comedic intersections off staff, long-term residents, and eclectic guests.
Members of Books on the Subway crew will be placing copies of The Lobby for your enjoyment. Read it, enjoy it and place it back on the subway for someone else's enjoyment. And it you love The Lobby, tell everyone you know, blog about it, text, email or simply just smile.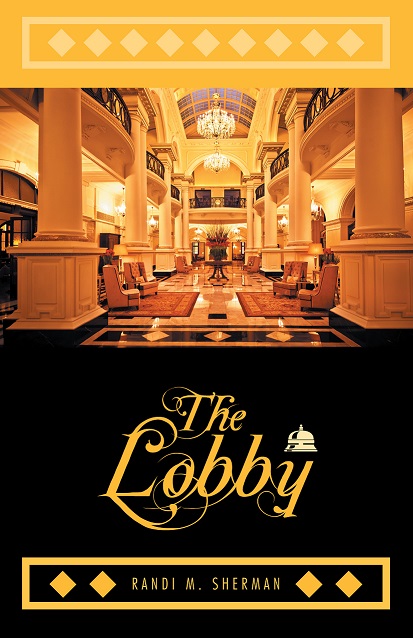 Sherman's latest novel, BIG & Fabulous, The Life and Times of Brenda Cankles has been riding the rails for a few weeks now.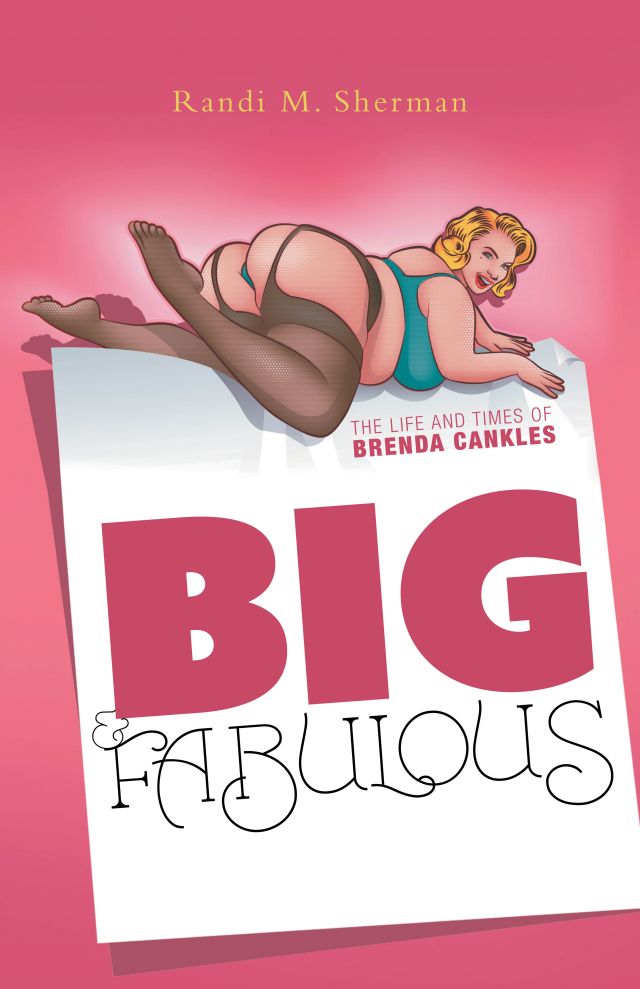 Read more about Randi M Sherman's hilarious and award winning novels at www.randimshermanbooks.com
All of Sherman's books are available at favorite online booksellers worldwide including: Amazon.com, BarnesandNoble.com, iTunes and more
We encourage you to Share our Reports, Analyses, Breaking News and Videos. Simply Click your Favorite Social Media Button and Share.