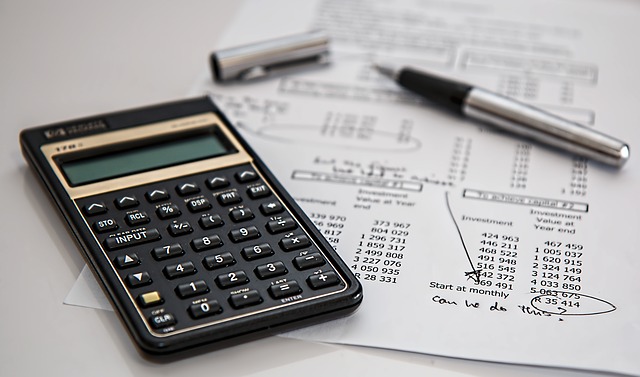 Gold is a valuable piece of metal which has been in existence since time immemorial. It is extremely treasured and is seen as a unique store of value.
Gold is a universal currency, which has been used, throughout history, for the exchange of goods and services. One unique feature of gold is that it exists in several forms such as bullion coins and jewellery, as well as futures contracts, and mutual funds.
Many entrepreneurs consider trading in gold a smart choice because it is profitable. But beyond the profits, there are many other reasons to invest in gold. Here are 4 super-cool reasons why investing in gold is the smartest choice you'll ever make.
It helps to diversify your income
If you already have businesses that are doing fine, adding gold trade to your business portfolio gives you an edge. One advantage of investing in gold is that when every other business model fails, trading in gold will most likely endure since gold is more stable than paper money.
You could buy gold bullion with gold eagle coins, keep it in your safe and then sell at a period of perceived increase in stock value of gold. So whether you want to increase your stream of income or you're simply looking to protect your wealth, investing in gold is definitely an option worth considering.
Demand for gold is ever increasing
The demand for gold, irrespective of its form, increases at an amazing rate. This is due to the intrinsic value of gold, and its huge potential for business. For example, the jewellery business relies heavily on gold mining operations.
The global demand for gold reached 3756 tonnes in 2013, which is over 28 percent higher than what obtained in 2012. The global supply appears to be below par when compared to the demand for it, yet financial institutions and individuals continue to place huge demand for gold.
Gold protects wealth
In a period of economic instability, global recession, and financial tumult, gold provides a safe haven for investors to preserve their wealth. This is because gold has the ability to protect wealth due to its subliminal features. The truth is that investors typically buy gold when there's an impending financial danger.
The reason for this isn't far-fetched: when inflation rate increases, gold and other precious metals tend to be in huge demand. This is due to their exclusive ability to maintain purchasing power when other forms of currencies have been devalued.
Gold yet unsold is not taxable
One good advantage of investing in gold is that you don't have to pay capital gains tax until you sell your gold in stock. This makes economic sense, right?
Precious metals like gold and silver are considered capital assets. Therefore holding them is liable to capital gains tax. However, if you buy any precious metal and you end up selling them at a loss, then you're not liable to capital gain tax.
Conclusion
If any of these reasons would not convince you to invest in gold, the profit involved should. The price of gold increases at a regular rate, and this creates a wide profit margin for gold investors.