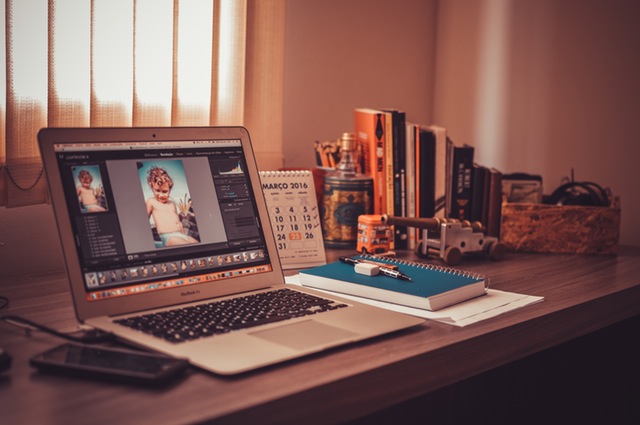 Web designers regularly use third-party resources to help make their creations real. The problem is that a lot of these websites cost. But for web designers on a budget, you'll find more than enough websites that you can use for free. This guide is going to introduce you to a selection of websites that each offer you something for free that can help boost your web design agency.
1. Fribbble
Fribbble is a website that will give you access to two things. First of all, you have a number of curated design features that can be downloaded and used. Secondly, you have access to the online design community known as Dribbble. This is where you can connect with other designers and talk about the various problems and challenges you're dealing with.
2. Freebiesbug
Freebiesbug is a helpful web design blog that can introduce you to some of the obscure free web design resources found around the Internet. Consider this to be your central directory for the latest freebies that come onto the web. You can find a variety of files, including Photoshop, Sketch, and Illustrator.
Many of these heavy-duty files can take much of the work out of building UIs. You can easily take a template and manipulate it in any way you please. This will allow you to use a standard file and get a different result every time.
3. GraphicBurger
GraphicBurger is one of the bigger websites on this list for design freebies. You can find a variety of design options available to you today, including mockups, UI kits, text effects, and backgrounds. There's a database going back years, so there's nothing you shouldn't be able to find on this site.
GraphicBurger's navigation is extremely easy to get to grips with, so you can easily narrow down the thousands of existing entries.
4. Premium Pixels
Premium Pixels is famous for its free templates. For web designers, creating a template from scratch can be the most time-consuming part of the process of building a website. But with Premium Pixels you can download a variety of templates. One Austin web design firm recommends using such templates to help inspire you to create a beautiful-looking websites.
All these templates can be manipulated in any way you please. They can be molded and manipulated to serve your vision, while reducing much of the time required to build such a template from scratch.
5. Pixeden
The Pixeden database provides a selection of both free and paid web design resources. There's a strong focus on vectors, graphics, and prints. We recommend using Pixeden if you're having trouble making your latest project look like a five-star website.
In a world where visual content is so important, this is something you absolutely can't afford to fall short on.
Conclusion
These five web resources will give you access to thousands of freebie tools you can take advantage of. Not only will they help you save money, they will help you to save time.
What do you think is the best resource on this list?