Headline: Bitcoin & Blockchain Searches Exceed Trump! Blockchain Stocks Are Next!
Google wants to bring some beauty to your Android Smartphone.
The tech titan has launched Wallpapers, an app that enables you to choose from a wide variety of backgrounds for your phone. The pictures come from Google Earth, Google+ "and other partners."
"Make the most of your display with beautiful wallpapers and advanced features," reads the Google Play description. "Choose one of your own photos, an image from the Google Earth collection, a scenic landscape from Google+, and more. Change it as often as you like, so your phone always represents your style."
Using the app, you can choose one wallpaper for your lock screen and one for your home screen — as long as you use Android 7.0, Nougat or above.
You also have the option of choosing a favorite category with which you'll get a new wallpaper image each day.
The app has received largely good reviews with and average rating of 4.5 out of five stars from the 4,800-plus reviews on Google Play.
---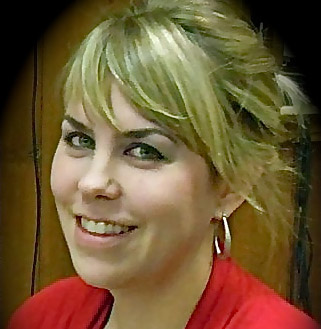 Jennifer Cowan is the Managing Editor for SiteProNews.
The post Google Launches Wallpapers App to Dress Up Your Android Phone appeared first on SiteProNews.
Source:
http://www.sitepronews.com/2016/10/21/google-launches-wallpapers-app-to-dress-up-your-android-phone/