Take advantage of simple and automatic payment from tiket.com which recently affiliated with CyberSource. As a branch of Visa Inc, CyberSource is unqueationingly experienced in payment management, including fraud management solution. E-transaction in Indonesia is not as vast as in Europe, Japan, and USA. So it takes effort to gain trust from Indonesian customers of using e-transaction.
You do not need to worry about your payment security in tiket.com. The online travel agent knows security and privacy are main keys for Indonesian online transaction. How can the two companies simplify the complicated system? CyberSource and Authorize.Net simultaneously work around payment process, while tiket.com focus on hotel bookings and ticket purchasing. They run interchangeably and make sure everything's covered with low level of fraudulent.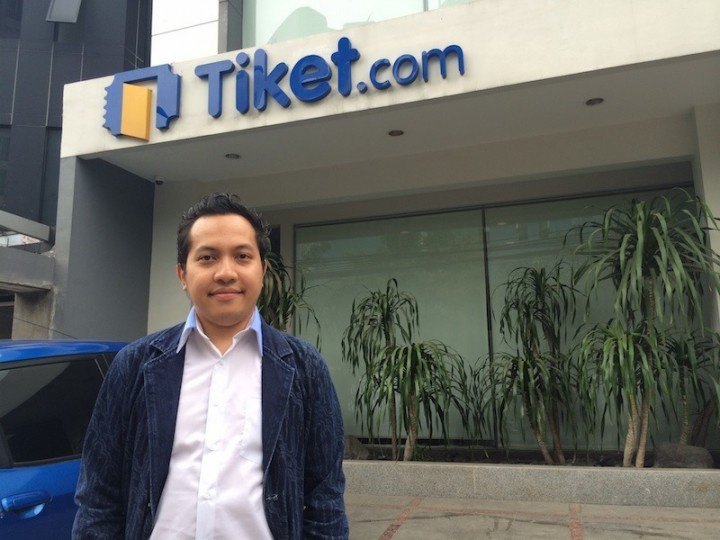 Tiket.com's smart decision is hopefully maximize data security as well as work on larger scale of customers. As we know, Indonesian Online Travel Agent (OTA) is developing day by day. Many and more people got access to travel as their improved income and mobility.
CyberSource official admitted that the significant growth of Indonesians' economy would increase e-commere's profit. OTA business opportunity is expected to give significant benefit. Not to mention the development of hospitality services throughout the country. It can play important role to OTA by online hotel bookings. Both CyberSource and Tiket.com believes customers' satisfaction and trust are their priority. The affiliation would continuously improve their management system both for payment and purchasing. They also develop quick-access service for people with high mobility. Last-minute hotel deals and tickets promo are given as well. Website page is compactly designed so that customers easily follow steps on the site.
In stock market, VISA Inc. shows significant performance. It gains #3 place (buy) after Credit Accept (C ACC) and WEX Inc (WEX). You can update the stock market through Zacks investment report.
We encourage you to Share our Reports, Analyses, Breaking News and Videos. Simply Click your Favorite Social Media Button and Share.