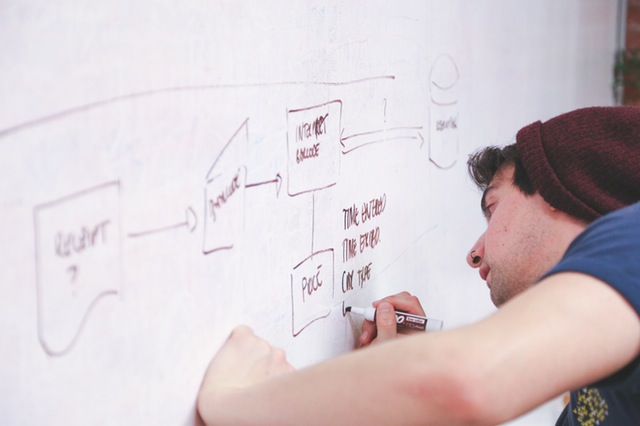 Diversification is a corporate strategy where a company enters into a new market and also creating a new product for that new market or industry. It could also refer to allocating capital or investing in assets to limit exposure to business risk or volatility.
To make it clear, Investopedia defines a diversified company as one which runs multiple and unrelated businesses. These businesses have different management requirements, different customers, and they offer different products or services to the public.
It is crucial for a company to diversify in a fast-paced and dynamic economic landscape. Not only does it help companies remain deeply rooted in business, it also contributes to their growth and development.
What a diversified company looks like
For instance, BHP Billiton Limited is a highly diversified global resources company. They deal in the production and exploration of natural resources like petroleum, iron ore, metallurgical & thermal coal, lead, gold, silver, molybdenum, zinc, uranium, and copper.
The company operates an internal system that handles product distribution through its global logistics chain, including freight and pipeline transportation. Information found on their website reveals their chains of businesses are Minerals Americas, Minerals Australia, Petroleum and Marketing.
This is just a typical example of a highly diversified company, and there are many others like General Electric, Siemens, and Toshiba.
What are the benefits of running a diversified company?
There are countless benefits involved in diversifying a business. It suffices us to mention a few in this article.
Diversification breeds innovation
Operating a diversified company creates opportunities for new innovation and discoveries. And this is the ingredient a company needs to grow or succeed. By exploring different markets and industries, companies can create new opportunities and discover more profitable business models that would project their financial status and earnings. For instance, if a company in the farming industry which operates solely offline enters an industry like luxury clothing, they'd have to embrace innovations and make new discoveries – like using a pay button which gives them access to underbanked people to process transactions – in order to stand out.
It provides security and stability
Business diversification creates a buffer for companies against dramatic instabilities in any particular industry or sector. Because of this security, a lot of businesses are able to stand firmly in the face of the storm. It is on record that the few companies that were least affected by the financial crisis that rocked the US some years back were companies that diversified.
It creates more employment opportunities
There's no doubt that diversification leads to the creation of more jobs opportunities. It also creates room for business collaborations of all sorts. For example, General electric is one of the largest business conglomerates with global staff strength of about 305,000.
More profit is generated
Expanding your business definitely helps to increase your revenue base. And one approach that really makes this possible is to tap into industries with huge investment potentials. Richard Branson was already successful with his conglomerates but saw his revenue base exponentially increased when he diversified into the media industry in 2006/2007.
Diversification helps the economy to grow
The end result of diversifying a company is increased revenue and more profits. But ultimately, it drives growth for the economy. The government generates revenue through tax, and also through the profits shared with multinational companies.
Conclusion
The effectiveness of diversification is never in doubt. In the words of Chris Lutz, "the purpose of diversification is so that when one investment goes down or is not doing well, you are insulated from the result because of the others you have in place."