Twitter has announced a new set of tools to combat hateful and abusive behavior on its microblogging platform.
The social media site has set its focus on three key areas — controls, reporting and enforcement — to tackle abuse.
"Because Twitter happens in public and in real-time, we've had some challenges keeping up with and curbing abusive conduct. We took a step back to reset and take a new approach, find and focus on the most critical needs, and rapidly improve," reads a Twitter blog post.
Twitter is expanding its mute feature, a tool users can employ to turn off annoying tweets. The mute feature, which first came on the scene in 2014, also gives its users more options than just blocking a contact, which means all communication with a disagreeable tweeter is ended for good. The company is now expanding mute to notifications so users can mute keywords, phrases, and even entire conversations they have no desire to see. The new tool is rolling out to all Twitter users in the coming days.
Twitter is also upgrading its hateful conduct policy so users can more efficiently report instances of racism as well as abuse due to gender, sexual orientation, religious affiliation, age, disability, or disease.
"Today we're giving you a more direct way to report this type of conduct for yourself, or for others, whenever you see it happening," Twitter said. "This will improve our ability to process these reports, which helps reduce the burden on the person experiencing the abuse, and helps to strengthen a culture of collective support on Twitter."
Twitter has retrained its support teams on its policies with special sessions on cultural and historical contextualization of hateful conduct. It has also upgraded its internal tools and systems so it can deal more efficiently with reports of bad conduct.
"We don't expect these announcements to suddenly remove abusive conduct from Twitter," the blog post reads. "No single action by us would do that. Instead we commit to rapidly improving Twitter based on everything we observe and learn."
---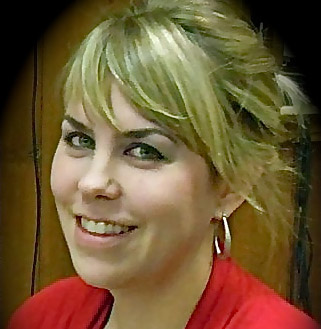 Jennifer Cowan is the Managing Editor for SiteProNews.
The post Twitter Debuts New Tools to Tackle Abusive Behavior appeared first on SiteProNews.
Source:
http://www.sitepronews.com/2016/11/15/twitter-debuts-new-tools-to-tackle-abusive-behavior/
We encourage you to Share our Reports, Analyses, Breaking News and Videos. Simply Click your Favorite Social Media Button and Share.